Summertime…and the live'n is get'n easy. Well, summertime in the South! For us, it's summer almost year round. But, all over the country, the temps are rising and that means cold drinks are on the table. No matter if it's just you, your family, or a houseful of guests, why use an ordinary coaster for those Ice Cold Beverages…when you could be using Spoasters!

Spoasters are fun and functional coasters.
The Spoaster was simply designed to be the last coaster you will want to use. Refined over a couple years, the Spoaster's design features sweeping legs which help stabilize your drink. Find out why you need a set of Spoasters today!
Stack them up and tuck them out of the way when not in use. Of leave them out on the counter…as they could pass for modern art! Each Spoaster has a sponge insert that traps moisture, which means no more water rings on your wooden furniture.
The wide base helps to prevent drinks from being tipped over. The patent pending design means fewer spills which, in turn, means less clean up. That equals money saved and more time spent with each other. The makers spent over a year, testing and developing the design. They are so confident that buyers will love Spoasters as much as they do…they offer a full refund.*
Features :
Tip resistant design
Absorbent sponge inserts means no more drips everywhere
Stackable design
Ears allow you to easily pick up Spoaster with drink when relocating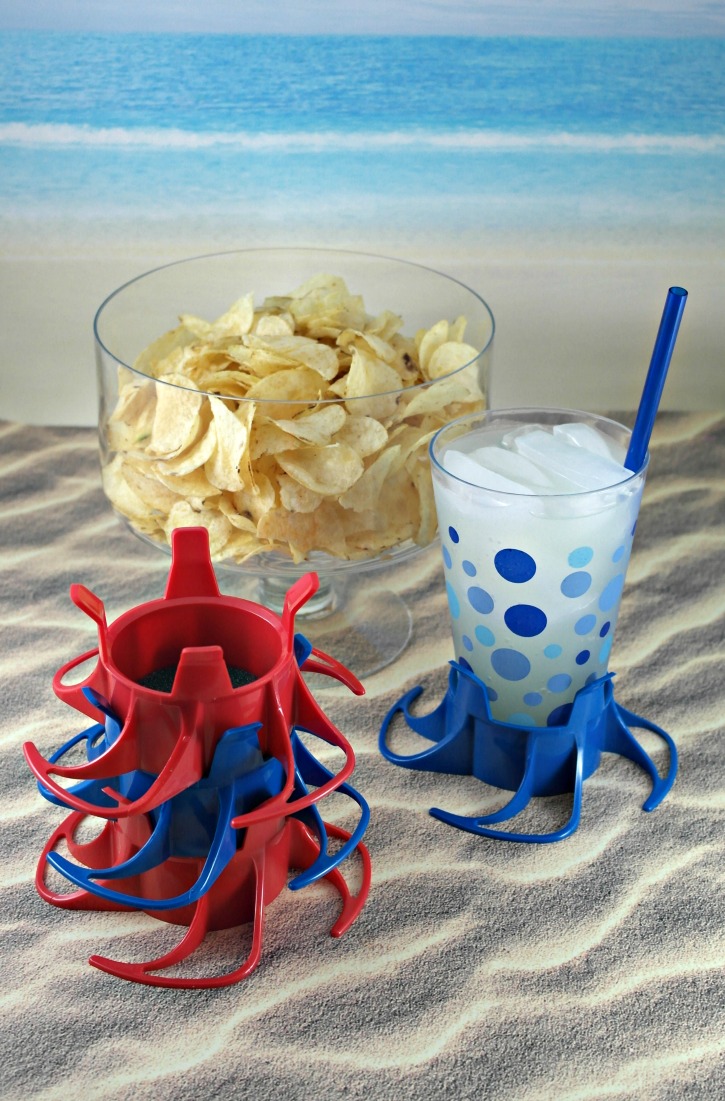 "The one and only spill resistant drink coaster, simply the best coaster you have ever used." Spoasters come in packs of 4, and consumers can even purchase additional replacement inserts! What to get some Spoasters for yourself or a special mom this Mother's day? Get 15% off your order (through 5/14/17) with the code: MOMSNUM1
Connect with and Learn More about Spoasters: Website |Instagram| Facebook
*Refund does not include shipping costs. Must return within 60 days.