Water is essential to all living things. Life is dependent on it. Clearly Filtered knows the importance of having clean fresh and safe water, and has engineered water filters for not only drinking, but personal use as well.

Water Pitchers
Water Bottles
Shower Heads
Under Sink Filtration
Here in Louisiana, as with numerous other places in the country, having a means to filter one's water is really important. In many areas residents are affected by various contaminants that can not be filtered out with run-of-the-mill water filters. Most average water filters only focus on "better tasting" water. Clearly Filtered takes their filtration much further. Many of the harmful contaminants in the news today, including Fluoride, Chromium-6 and Lead, have no taste or smell. This is where Clearly Filtered excels. What about herbicides and pesticides? They do those too. The Clearly Filtered filters remove more than 180 contaminants that can be present in your tap water.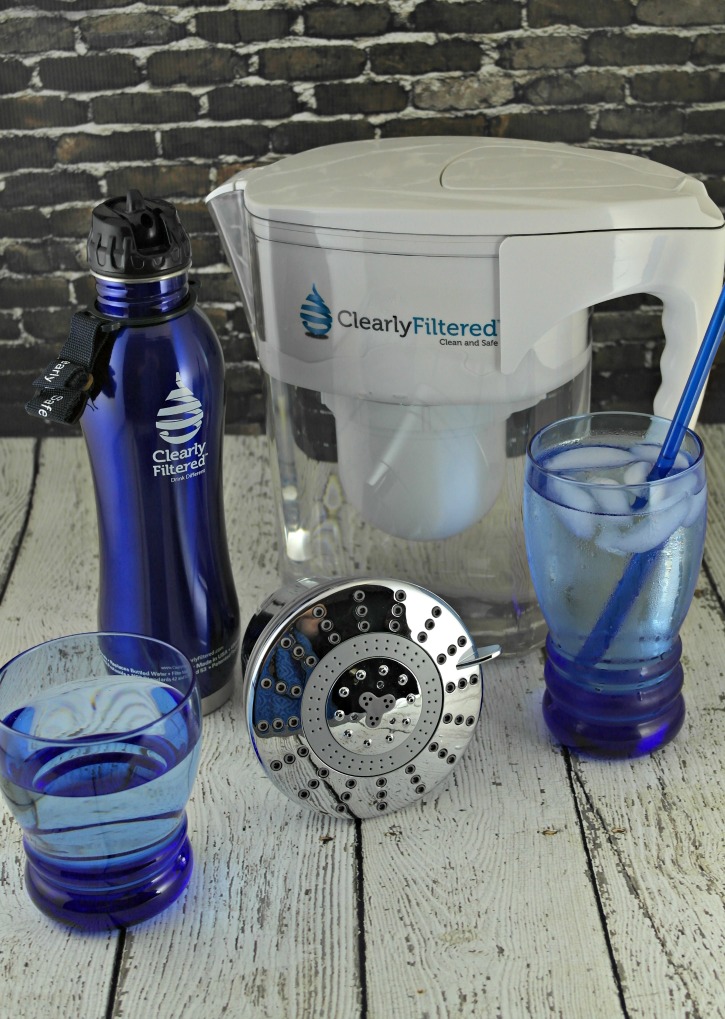 Clearly Filteres goal, is to ensure we are drinking water that is the safest for our bodies, and with Clearly Filtered we have finally found the solution.
Knowing that my family and I are drinking clean safe water is a huge relief to me. Besides being safer to drink, it also tastes better! In addition, knowing that the water we shower in has also being filtered, is comforting to say the least, After all, our skin is our largest organ. It only makes since that we should use the best water possible, to keep our bodies at their best both inside and out. Softer hair and more hydrated skin, is a much appreciated bonus.
Savings cannot be dismissed. Bottled water is costly and the amount of waste that those bottles produce is astronomical. Skip them altogether and simply carry a Clearly Filtered Stainless Steel water bottle, wherever you go. It will keep your wRefill it whenever you need.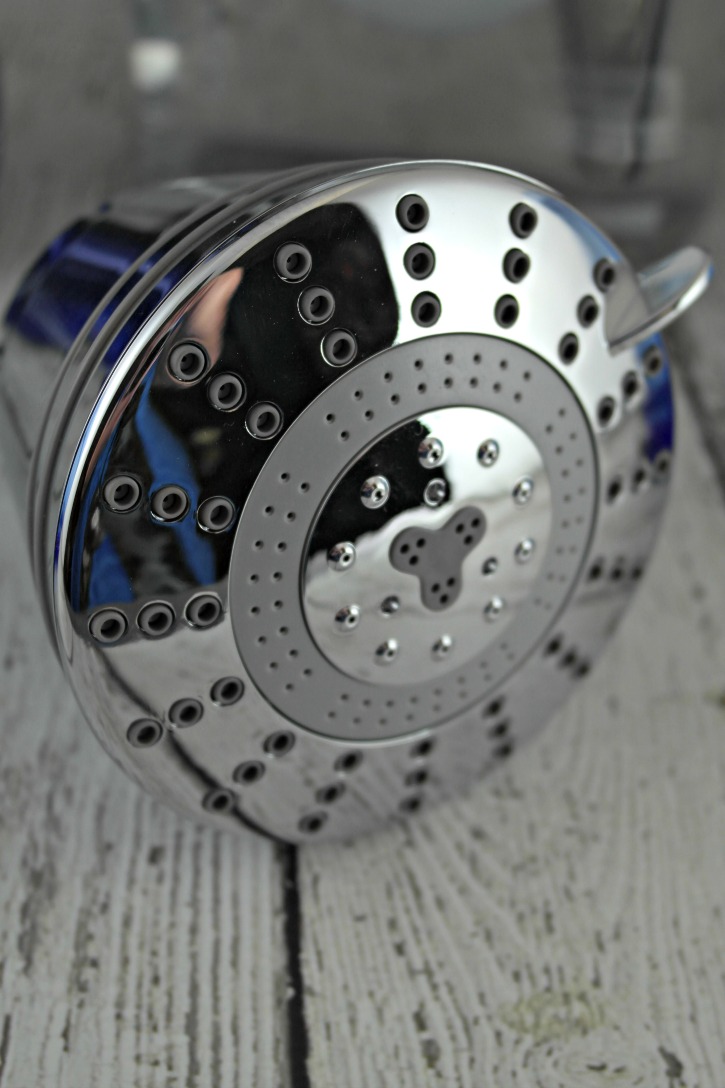 Clearly Filtered Gives Back
Giving people access to clean drinking water. Whether it's at home, at work or in a 3rd world country we have filters that are proven to remove the contaminants that can make you sick. We have a strong commitment to bringing a filter to those who cannot afford our products. That is why a percentage of our profits go directly to the people who need it most.
Offering a replacement filter plan, Clearly Filtered helps their buyers save time and money.
Sign up as a VIP when you make your purchase – then save 15% on all filters forever.
Choose the frequency of your shipments – subscriptions offered at 2, 3, 4, 5, or 6 month rates.
Replacement filters arrive in the mail, so you can continue to enjoy clean safe water!
Cancel any time for any reason and no cancellation fees.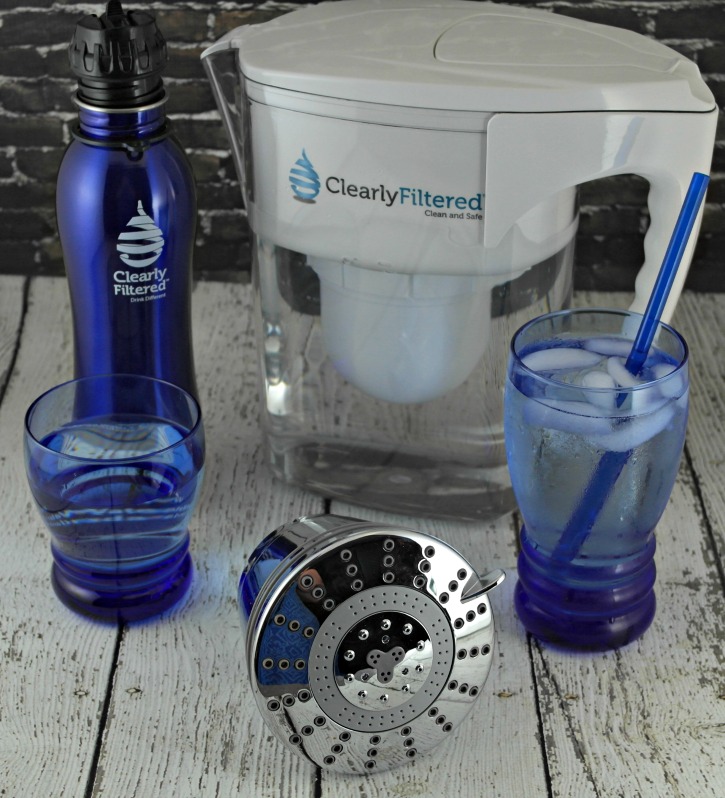 Learn More and Connect With Clearly Filtered: Website | Facebook | Twitter