Do you want Mom to feel loved and special without breaking the bank? Check out my three hot picks from Grace & Stella Co. that I'm sure Mom will love. Make sure you read to the bottom for a special announcement. You won't regret it :).
Bath Bombs
What you get: 8 assorted scents of large bath bombs and a FREE shower gel, all of which come packed in a pretty box so it's ready for you to hand over to Mom. Effortless and thoughtful? Most definitely.
Thoughts: There's a lot of variety in this set so you're not committed to just one scent. The scents are Grapefruit, Lemon, Lavender, Red Rose, Peppermint, Chamomile, Jasmine, and Vanilla so there's always something for whatever mood you're in and each one smells delicious. My favorite is grapefruit and red rose. Each bomb is a large 120g. The bath bombs fizz up nicely and doesn't crumble apart while it's fizzing. It also leaves your skin feeling silky, which is a huge bonus if you're still suffering the after-effects of drying winter weather! 🙂
Price: This bath bomb set comes with 8 bath bombs for only $16.95. (Did I mention it also comes with a free vanilla scented shower gel?!). That's about only 2 bucks for each bath bomb! Compare this to Lush bath bombs, which are between $5.95 to $12.95 per bath bomb, this set is definitely a winner.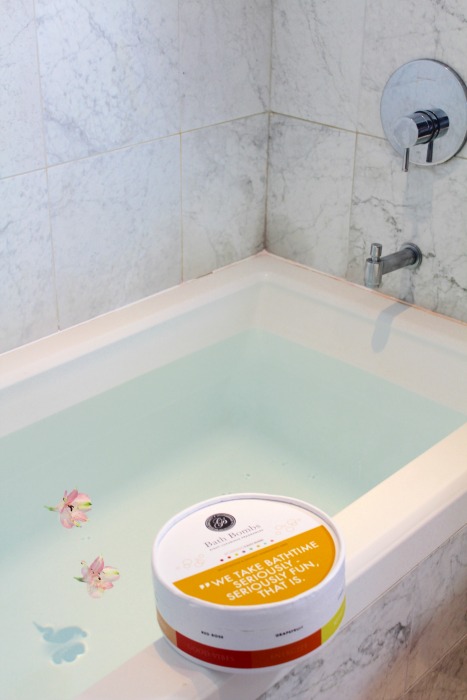 Dead Sea Mud Mask
What you get: A hefty 7oz of Dead Sea mud in a cute little jar. It also comes with a little spatula to help you apply the product without mucking up your fingers or spreading bacteria into the jar, which is a plus!
Thoughts: The mask feels cool and refreshing to the skin. There is not a big scent, which I don't mind. The ingredients are amazing for your skin, such as the Shea butter, Aloe Vera Juice , nd Jojoba oil. My skin felt so fresh and awake after the mask was finished. I only left it on for about 10 minutes and washed it off with a clean, damp face cloth. You get this nice glow after, which I've read that Dead Sea mud can improve blood circulation. Plus the next day when I applied my makeup, my makeup went on so much better and sat perfectly on my face.
Price: This is only $12.95! I think that's a great value for the amazing ingredients and quantity you're getting.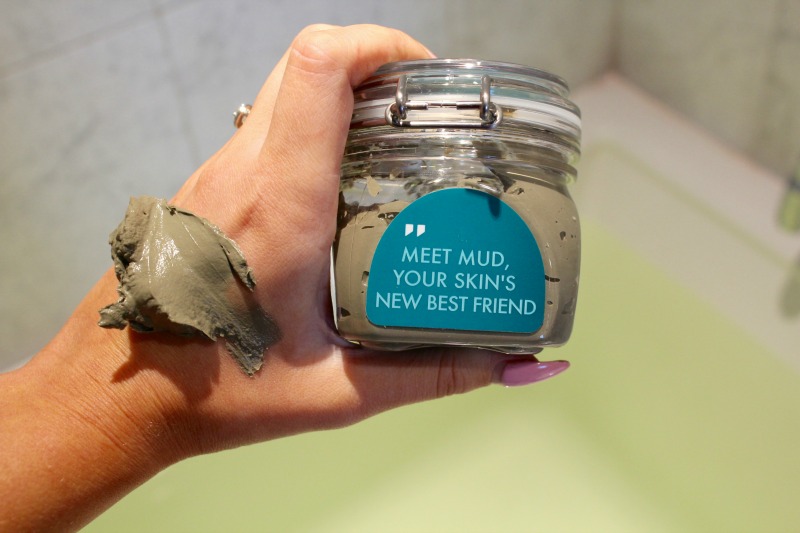 Organic Shea Butter Lotion
What you get: 16oz of pure, organic, natural and chemical-free Shea Butter Lotion!
Thoughts: This product does an amazing job at moisturizing the skin. I used it after my bath bomb bath to lock in the moisture (use on damp skin!). The fragrance is light and fresh and not overpowering at all. Sometimes heavy scented lotions can give me a headache so this was perfect for me. It is lightweight and does not leave a greasy feeling, which is what I hate with most moisturizers out there.
Price: This is priced at $14.95! Not shabby for such a huge bottle that will last you a long time.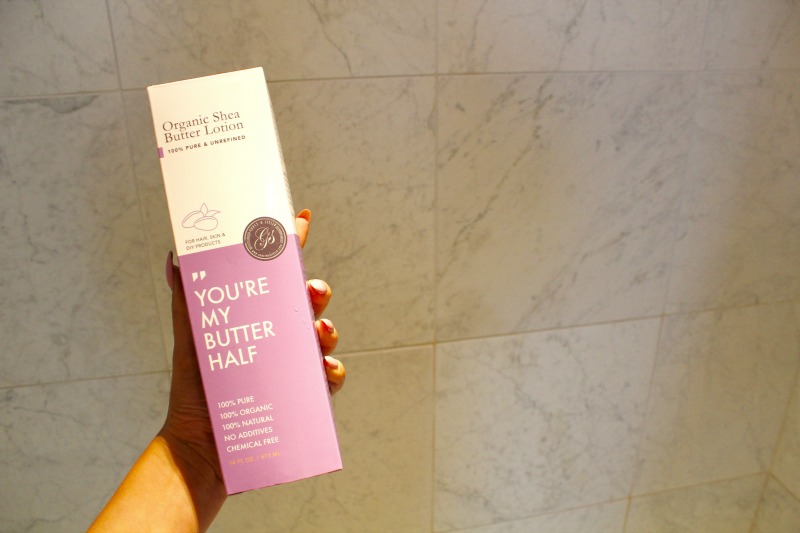 EXCLUSIVE DEAL ALERT! Save even more because if you use this link http://bit.ly/2ow3HBB, you will get 50% off the ENTIRE site for Mother's Day! This sale is on until MAY 14TH. And with the money you save, you can take Mom out to a nice meal. Enjoy! 😘