Many of us are guilty of hoarding, and holding onto things that we haven't used in years. If you're swamped by stuff, now is the perfect time to have a spring clear out. If you're keen to tidy up and get rid of clutter and mess, here are some simple suggestions to bear in mind.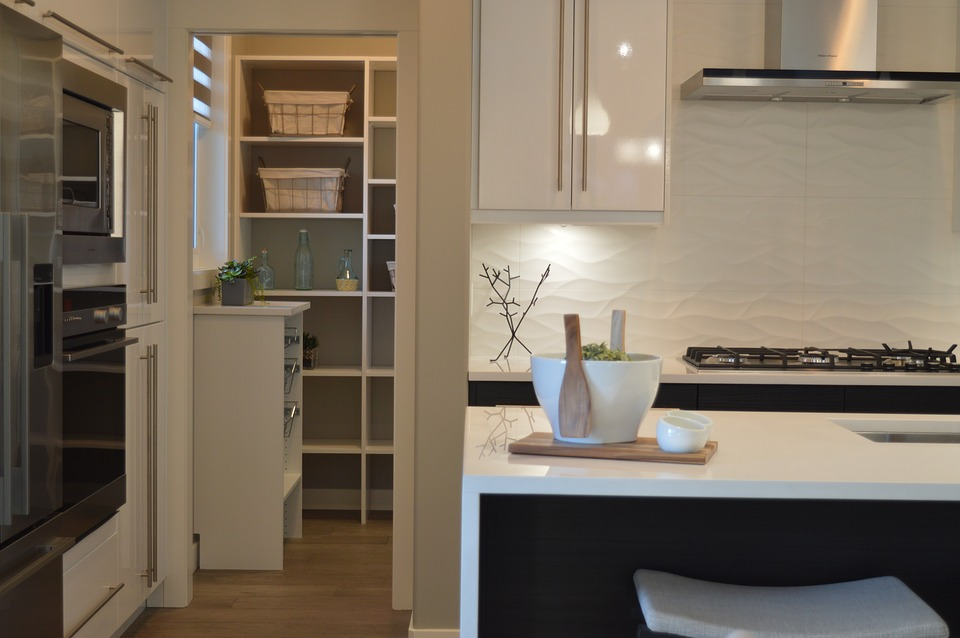 Make a list
Make a list of cleaning and clearing jobs and work your way through it. Go through each room in the house and write down what needs doing. Spend a free weekend or a couple of evenings working through your list.
Be ruthless
Most of us end up keeping things we don't want or need for years on end. This is usually because we get a bit sentimental and soppy when it comes to having a throwing away session. If you've collected bags and boxes worth of items you haven't even seen for years, it's time to get ruthless. Do you need everything in that box? Have you used it in the last six months? Does it have special memories attached? Had you forgotten you had it?
Separate your stuff
If you're having a clear out, you may as well make some money, or donate to charity. Make separate piles of things you want to keep, things you want to sell and those you're taking to the charity shop. If you CDs, DVDs, and clothes, you could sell them on an auction site or host a yard sale. When you've got your piles sorted, take care of them immediately. Get your items listed or posters up advertising your garage sale and drop your bags off at the local charity shop.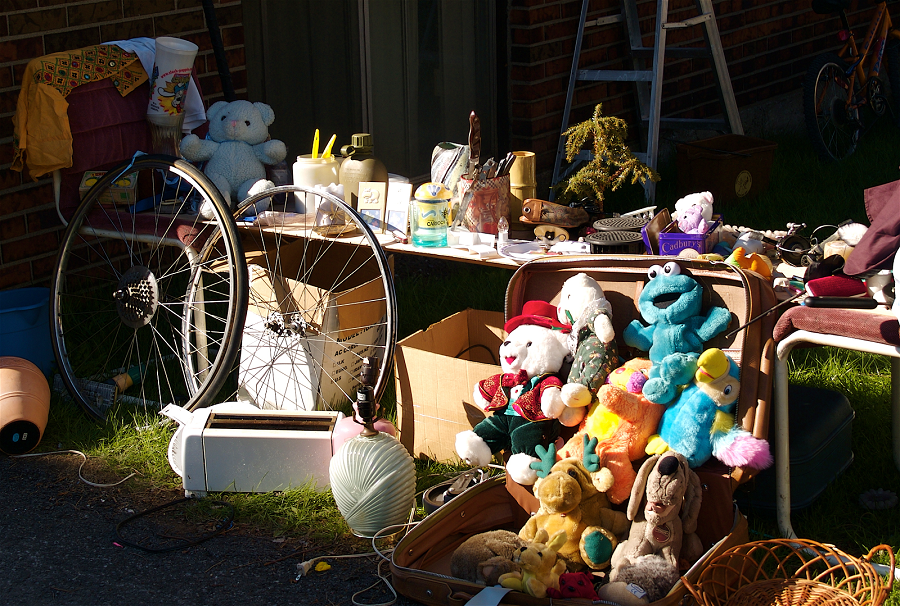 Invest in storage
Many of us moan that we haven't got enough storage. Do you struggle to fit all your clothes in wardrobes? Are you constantly tripping over old bikes, outdoor toys, toolboxes or coats? If so, you may wish to consider hiring a storage unit. With Space Maker, you have access to your secure unit at all times. Stow away garden furniture in the winter and winter clothing in the summer. Relocate all those boxes to free up space in your study and spare room.
Look out for inspiring storage solutions
Once you've been through your possessions and rooted out anything you don't need, think about updating your storage. Look around for innovative home storage solutions. Space-saving ideas, such as foldable units and pull-out drawers, are particularly advantageous. Browse the Internet and home magazines for tips and tricks.
It's easy to gather clutter at home. You struggle to say goodbye to things, and before you know it, there's stuff everywhere. Try to keep on top of tidying and resist the temptation just to shove bits and bobs in drawers and boxes. Throw away anything you don't need or want, and consider renting extra storage space. If you find it difficult to find a home for toys, shoes and kitchen paraphernalia, research home storage options. There all kinds of crafty solutions out there to make mess a thing of the past.