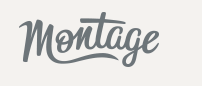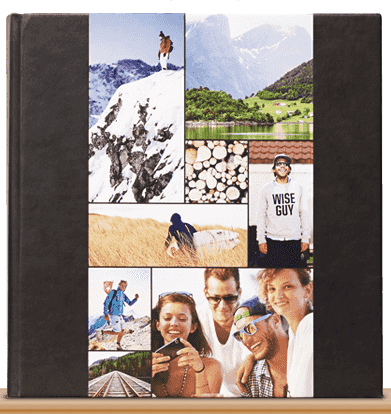 "Effortless photo books, made with love."
It had been nearly five years since we got married, and we still hadn't made an album with our wedding pictures. I know, I know. That's REALLY long! But the formidable task of sorting through all those photos and then designing a beautiful layout just seemed to much. Plus, quality was so important to me.
Then I heard about Montage and the way they work. Now my husband will have a beautiful surprise waiting for him on our fifth anniversary – a stunning Montage photo book.
The montage photo book is so easy to make! I just uploaded my pictures, and it automatically made a book that looks professionally designed. Because it is a wedding album, I opted for a clean, elegant magazine-style layout. I was tempted, though to try one of the more unique artistic styles. I think I'll save that for when I make another book of baby's first year!
As I've mentioned, I'm very picky with quality. My parents had a beautiful leather bound mounted photo album from their wedding. While I knew I wanted something similar, those are crazy expensive, and only allow for a few photos to be included. The Montage photo book took me as close as I can get, and even better!
I was able to include practically all the photos I wanted. Some were given more priority than others, and arranging them was so easy. It was also really simple to take some out, and add more in. So was adding pages. The program was so user friendly; there was absolutely no learning curve!
The result is stunning. I put a simple sepia toned photo of the two of us on the cover, and added our names and our wedding date underneath. The text is small and modern, making it elegant within any context. The cover is thick and leather bound making it superior quality, and so durable! The pages are thick cardboard, allowing for many more pages than mounting it would, with a similar long-lasting effect.
I was a bit nervous about those pages that placed photos across the centerfold, but for no good reason. Lay flat pages means that even those look great! I even placed a couple of photos across an entire spread! It looks magnificent. It comes in a solid box, adding to the overall quality experience.
There's a lot to be said about user experience. The website was easy to navigate. My order came super fast – even faster than I've received non-personalized items in the past! And it even came with a return label and instructions for returning in case I wasn't satisfied. Of course I'm not returning it! I'm in love! And I know my husband will be too when I surprise him with it…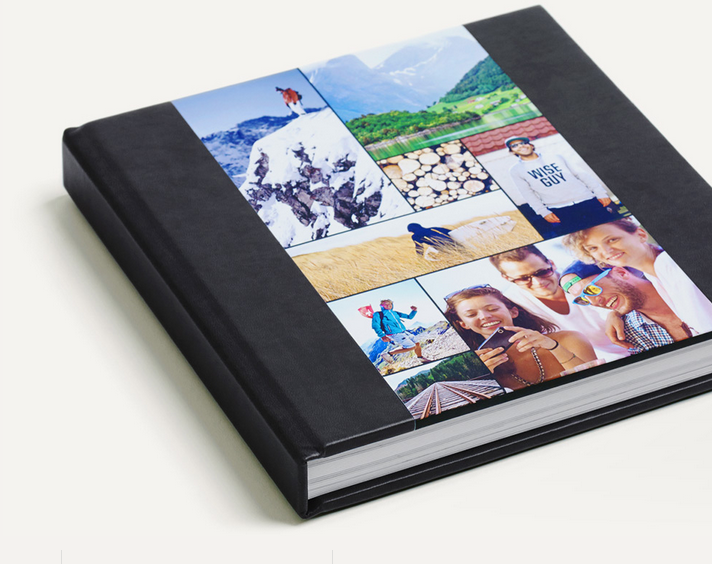 Effortless assembly – the Montage website does all the thinking for you with their auto-magic layouts!
Easy customization. Drag and drop photos to switch around. "X" them out or select more photos to add in.
A sweet selection of automatic page themes for various events and needs
3 sizes (6 inch, 8.5 inch, and 12 inch) with flat rates – add or remove pages freely!
Includes up to 70 pages and 180 photos
Eco-friendly leather on high density foam for a padded, durable cover.
Super fast processing and shipping – get it within 4-5 business days!
Takes minutes to assemble as well, so you can give it even if it's last minute.
Comes with a return label so you can return it within 90 days if you're not happy – at no expense! You won't even need to leave your house – you can just give it to the mailman!
Printed on thick, layflat pages.
Stunning, professional results.
Montage is now my first choice for photo books. These are keepsake quality, and I hope to eventually make one of my baby's first year, and of any future family events. The Montage photo book is magnificent, risk-free, and so quick and easy to make!
Connect with Montage: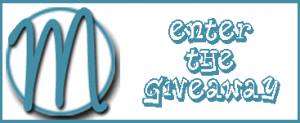 Disclaimer:
This product was received from the Company for review purposes only. All thoughts and words in this post is my own and I was not paid to endorse it. I am only voicing my opinion about this product. This post contains an affiliate link.