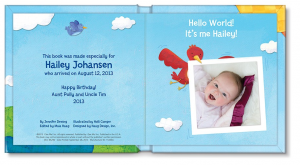 I love the idea of giving personal gifts, and books are always a favorite choice of mine. I always say that a child can never have too many books, and as my toddler grows I'm seeing it more and more. He must have a hundred or so books, and when he gets into one of his "reading" sessions we can go through every single one of them.
I See Me! takes these books to the next level by adding personalization. This personalization is not just in the title or text of the book. It's in every detail, including the introduction and the images.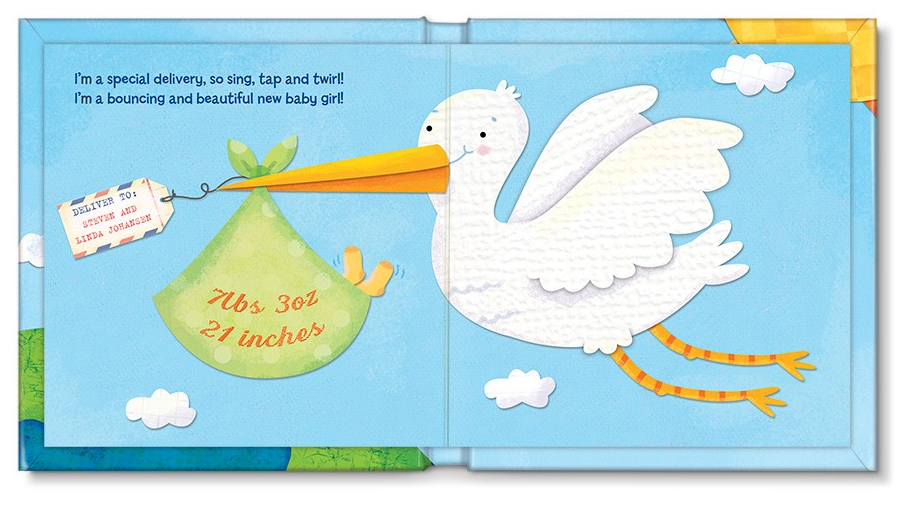 "Our mission is to increase self esteem in children through personalized books that celebrate the uniqueness of each child. The goal of our books is to show each child how absolutely unique and special he or she is, to teach the child how to spell his or her name, and to build vocabulary skills."
With a new baby on the way quite soon, we are trying from the start to prevent jealousy in his toddler brother. That's why I decided to get personalized books for him and not the new baby.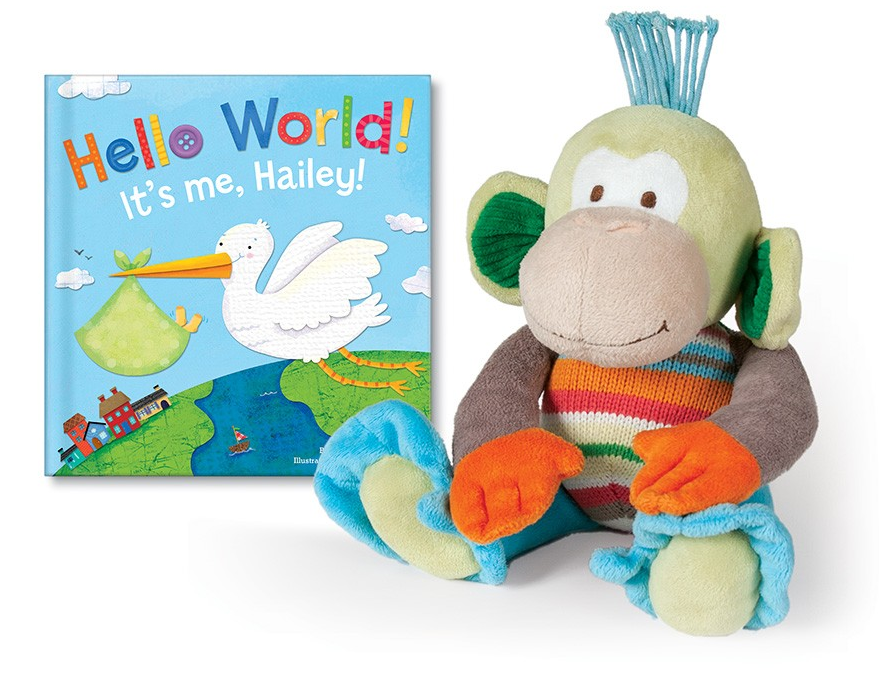 The Hello World! gift set is a great way to let your little one know how special her birth was to you. When M feels left out of the new baby excitement, we are going to read him this book, so that he can see how special he was to us when he was born. So many children get curious about the time they were born, and this is a wonderful, self-esteem-boosting way to record it!
The Hello World! gift set comes with a beautifully designed plush monkey (and M LOVES monkeys!) with a modern knit body. The durable board book is made to last for years.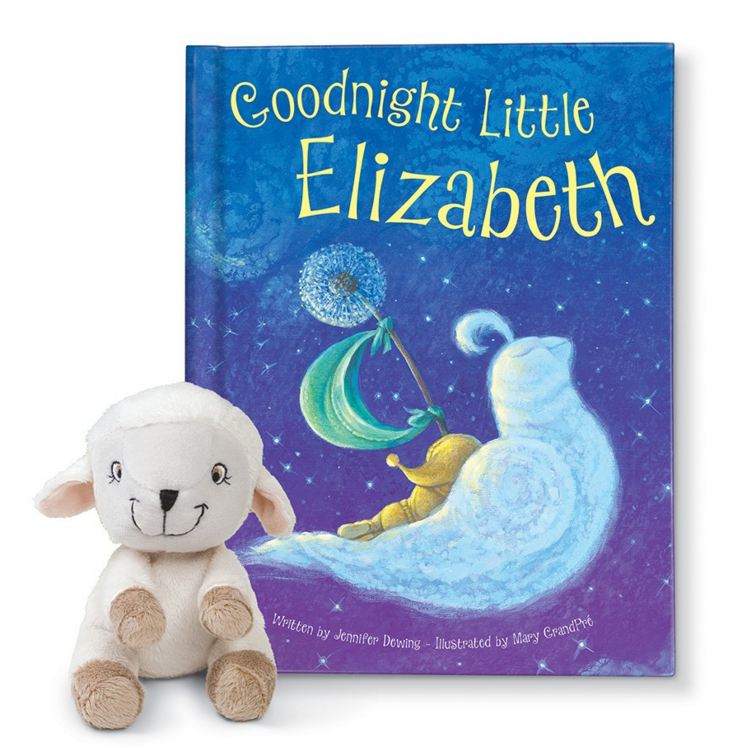 The Goodnight Little Me gift set is a great bedtime treat for little ones. This spunky bedtime book features loads of personality and personalization throughout. It's a perfect gift, both for the new baby and for the big sibling. It comes with a plush lamb as a cuddly bedtime companion.
I See Me! Helps young children be a part of the books that they read, giving them importance in those fantasy worlds. This helps boost self-esteem, but it also makes reading much more personal and exciting.
Connect with I See Me!
Disclaimer:
This product was received from the Company for review purposes only. All thoughts and words in this post is my own and I was not paid to endorse it. I am only voicing my opinion about this product.