Keeping your Baby safe is a number one priority for all parents. In the blink of an eye, things can happen, you have to be on top of things. And as you probably already know, moments can make a difference. Simshine is making a difference too! If you aren't familiar with them then you are going to be pleasantly surprised. Their Simshine Smart Baby Monitor uses Smart Technology to connect you to your baby. At a glance you'll know everything you need to know and more!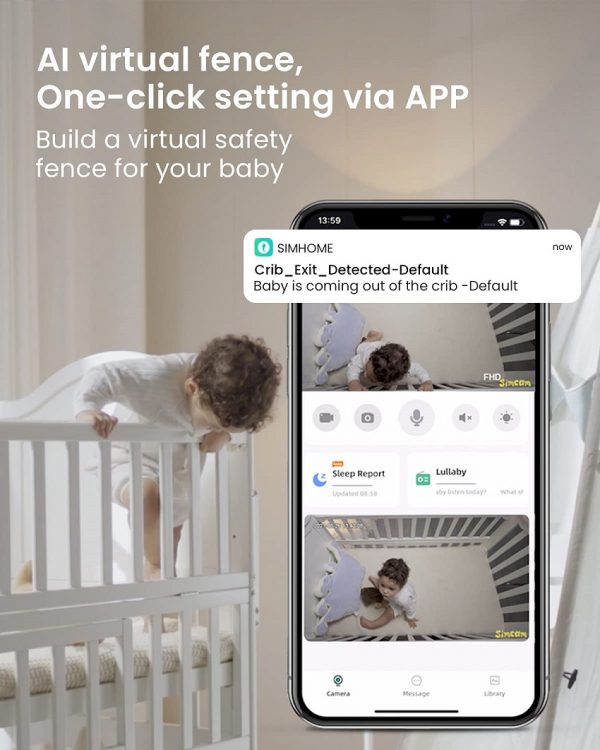 The Simshine Smart Baby Monitor will send you warnings if something is wrong. No more worrying if something is happening, the app will tell you as it is happening. Just that one feature makes it worth every penny. Peace of mind and a safe environment doesn't even have a price.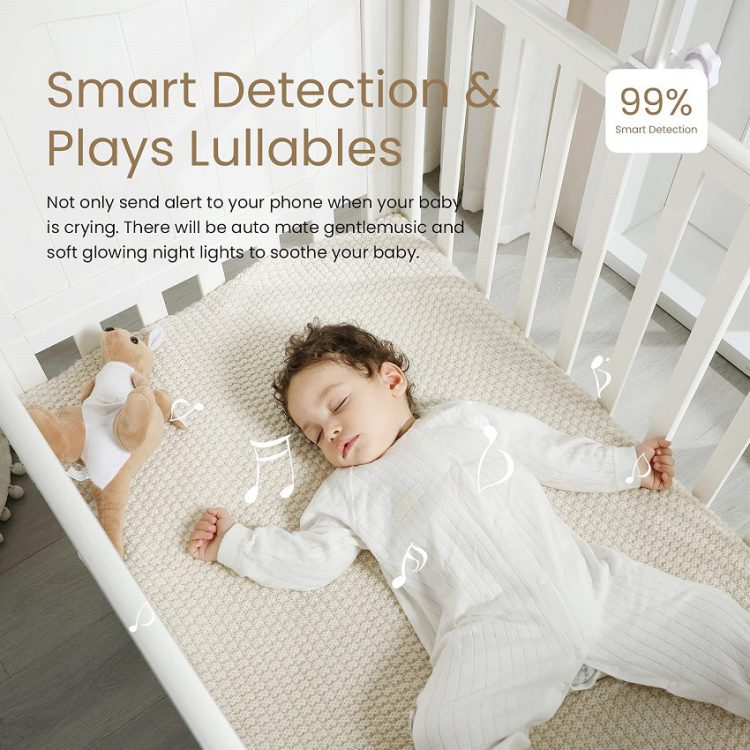 When you're busy and your baby needs soothing, its Simshine to the rescue. The Monitor will send you an alert whenever something is going on. And, just in case it takes you a minute to get there, this monitor will attempt to soothe them by playing music. But, the Simshine Monitor also has two way audio so you can also help to soothe your baby. Maybe your child just needs to hear your voice. And you can listen in on what is happening at any time.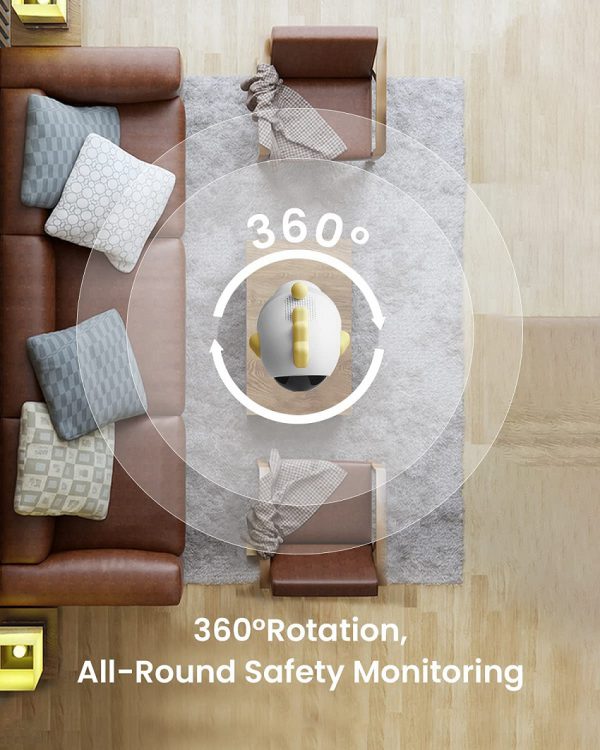 The Simshine Smart Baby Monitor also takes a memory card to save precious memories so you can view them whenever you want. The camera has a 360 degree rotation allowing everyone the ability to keep up with everything happening. I also want to say that it has an algorithm that gives you their sleep analytics so you will know just how much sleep they are getting and when.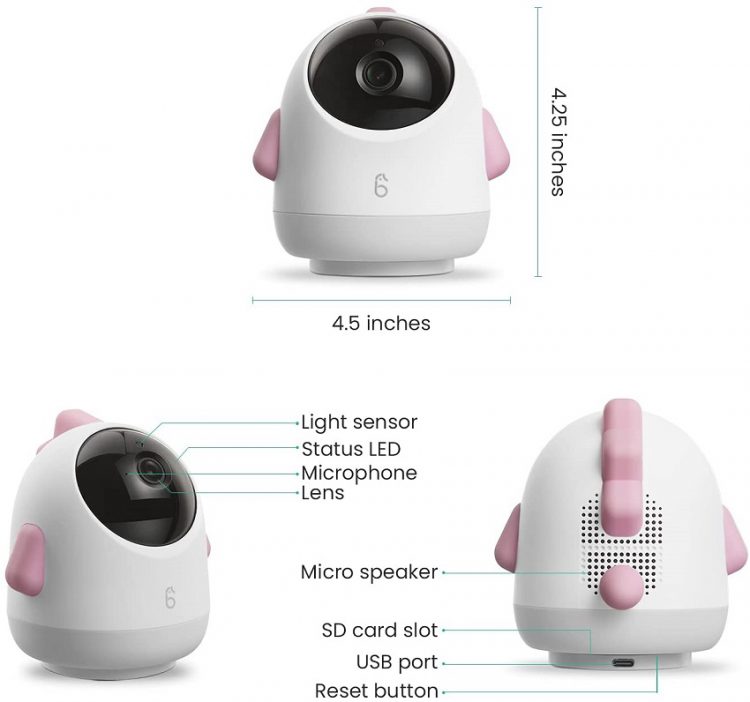 As if you aren't already sold on this device, I wanted to tell you that the Simshine Smart Baby Monitor doesn't have a subscription. No monthly fees, no hassles with canceling a subscription, no time wasted setting up a payment option, nothing. It is a stand alone monitor that links to your phone via WiFi. All you need to do is download the app; an app that is 100% free, and link it to your phone. So it basically pays for itself because once you purchase the unit, that's all you have to buy.
as always,… take care, be safe, and I hope you find this helpful…
Connect with Simshine