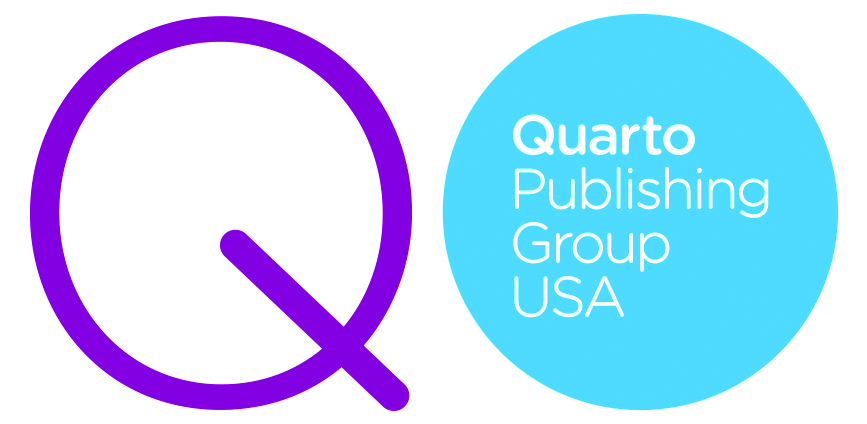 We've been reading to my child practically since the day he was born. Reading is critical to language development, from beginning to end. Summer is a perfect time to elaborate on this, as children seek entertainment, and parents look for ways to make it productive. Quarto Publishing Group USA is a go-to choice for me when looking for great books for my child.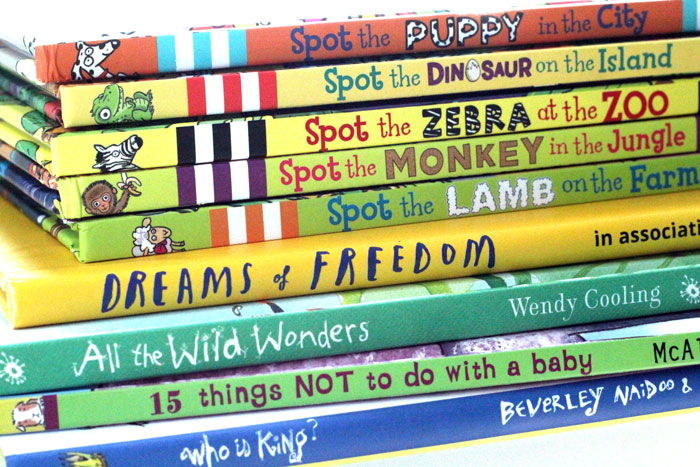 "Quarto Publishing Group USA encompasses Cool Springs Press, Creative Publishing International, Fair Winds Press, Motorbooks, Quarry Books, Quiver, Race Point Publishing, Rock Point Gift and Stationery, Rockport Publishers, Voyageur Press, Walter Foster Publishing, Walter Foster Jr.,Well Fleet Press, and Zenith Press, as well as the distribution service QDS. The broad range of imprints has come together through both acquisition and creative new launches. The children's program just launched in 2014 with the creation of Walter Foster Jr., but expanded dramatically with the "coming home" of our Quarto UK imprints Frances Lincoln Children's Books and QEB Publishing, now formally published through Quarto USA. In addition, a number of our general and specialty book imprints, such as Quarry Books, Motorbooks, and Race Point, publish books on history, craft, art, and other topics of interest to teen readers. "
Quarto Publishing Group USA is a perfect source for creating your summer reading list! My favorites are those with messages, or challenges, that carry over for a few ages. These books are both engaging and high quality!
Here are some summer reading list picks:
"Spot the…" books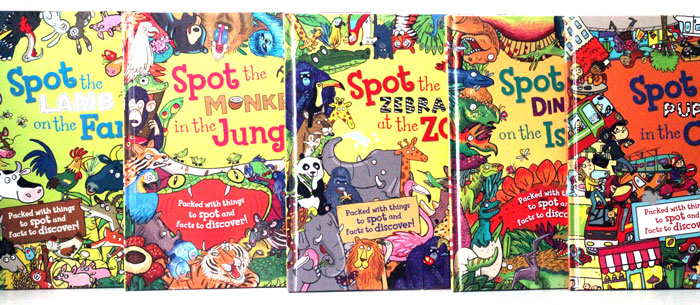 Spot the Puppy in the City
Spot the Dinosaur on the Island
Spot the Zebra at the Zoo
Spot the Monkey in the Jungle
Spot the Lamb on the Farm
These books are engaging and interactive! Your child will be challenged to find all the different animals and objects in this series, while learning about natural habitats. Glossy hardcover books with extra bright illustrations will delight your child for hours. It's perfect for spending time with curious toddlers, and for preschoolers who are just learning to read.
All the Wild Wonders: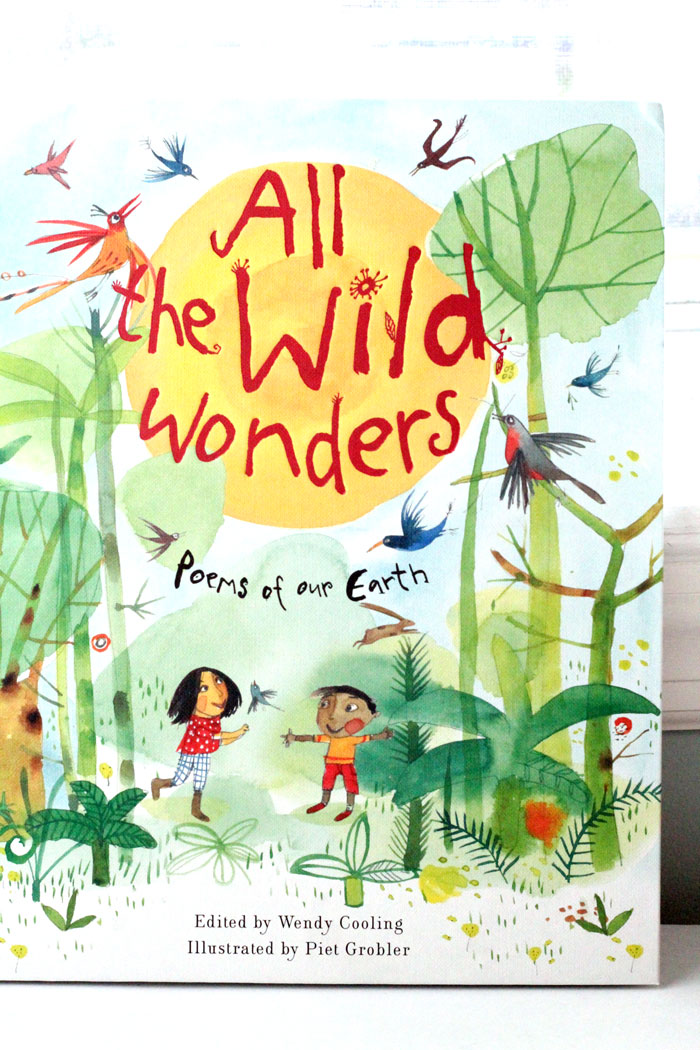 This book features a collection of "Poems of our Earth". It is a wonderful way to instill love for the world we live in in our little ones! These tidbits are perfect for a bedtime routine, and great for early readers too. It featuers an embossed hard cover with graphic watercolor illustrations.
15 things NOT to do with a baby: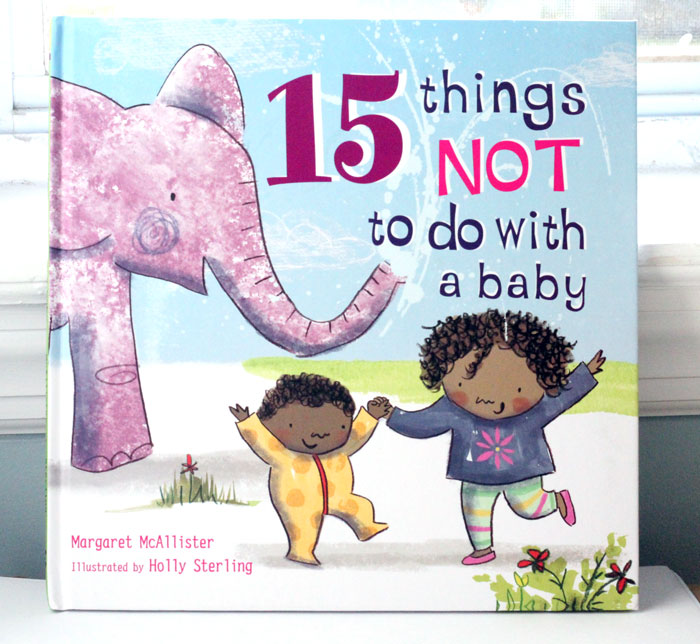 You probably shouldn't send him to play with an elephant. Or leave him in a chocolate shop.
This adorable book for young children is the perfect way to talk to a child about a baby that will soon arrive – be it a visiting relative, or a future sibling. It is written in a humorous way, that will have your child laughing. But most importantly of all: it teaches your child what YES to do with a baby too!
This is my favorite book for my toddler. The matte hardcover will help it lat for years, and the fun illustrations are loved by children and appreciated by parents.
Who is King?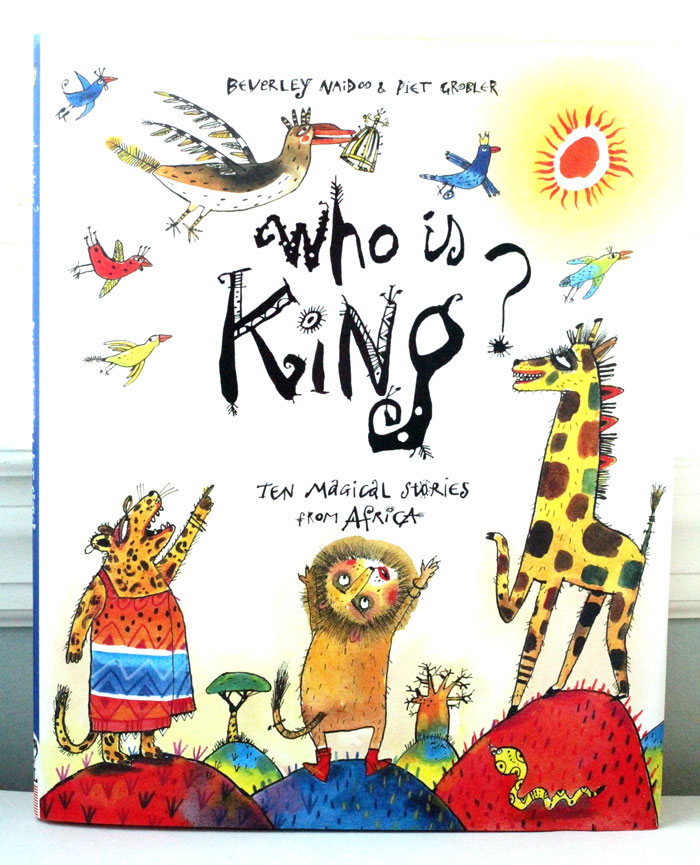 A quality, hardcover book, with a dust cover to protect it, features "Ten Magical Stories from Africa".
These fable-type stories hail from all over Africa – from Morocco to South Africa, and in-between! the short tidbits make great bedtime stories that will delight your child.
Dreams of Freedom: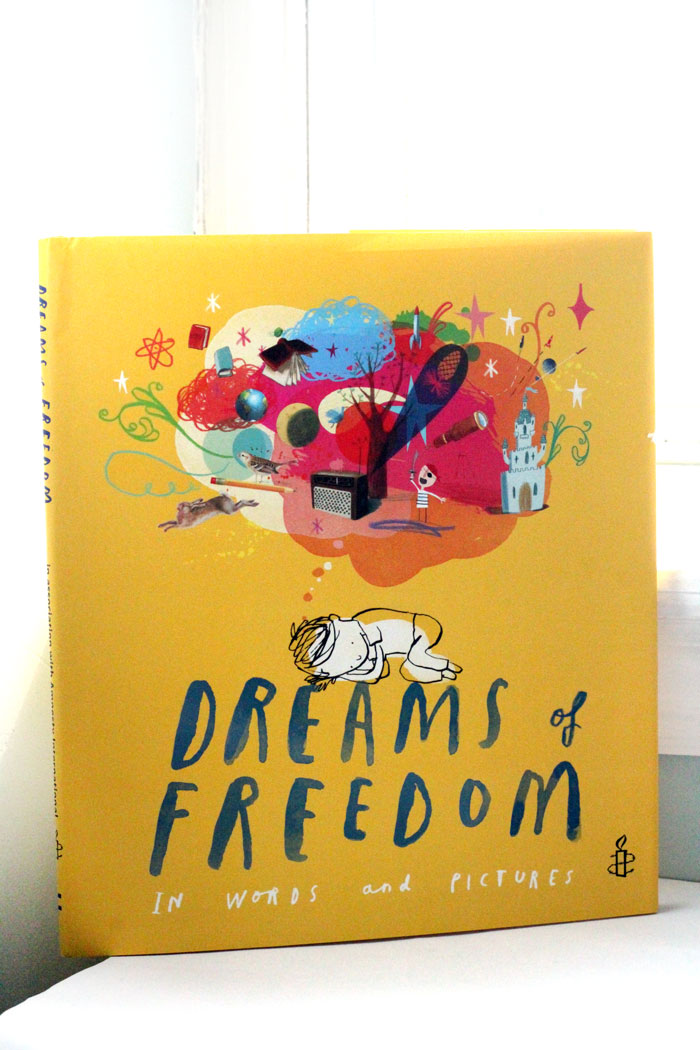 This book features quotes and illustrations from people fighting for freedom from around the world. It's in association with Amnesty International, and is a high quality hardcover with a dust cover.
Which books will you be adding to your child's summer reading list?
Connect with Scholastic:
Disclaimer:
This product was received from the Company for review purposes only. All thoughts and words in this post is my own and I was not paid to endorse it. I am only voicing my opinion about this product.