Awesome 3-D Effects Lighting from 3D Light FX


These have got to be one of the coolest things I've seen in a long time. They appear so realistic. What kid (or adult) wouldn't love to have one of these in a favorite room in the house! 3D Light FX offers a large selection of these 3D Deco Lights night lights, that look great at any time of the day. Most important to me – they use LED lights, so they are SAFE to use.
These 3D night lights are both practical and a fun novelty.

With so many different "themes" there's a style for just about everyone. From sports to movies and everything in between.
Marvel – Iron Man 3 Hand, Iron Man 3 Fist, Spider-man Mask, Spider-Man Fist, Hulk Fist, Hulk Face, Captain America, Thor Hammer
Nickelodeon – Teenage Mutant Nija Turtles, Dora the Explorer
Cars/Jet – 3D FENDER, 3D ABLO, Blue Classic, Jet
Sports – Basketball, Baseballs, Football, Hockey Pucks, Soccer, Tennis Balls, Hockey Mask, Cricket Balls
Hasbro – Transformers: Autobot Shield, Bumblebee, Grimlock, Optimus Prime. Decepticon Shield
Nature – Pink Butterfly, Yellow Butterfly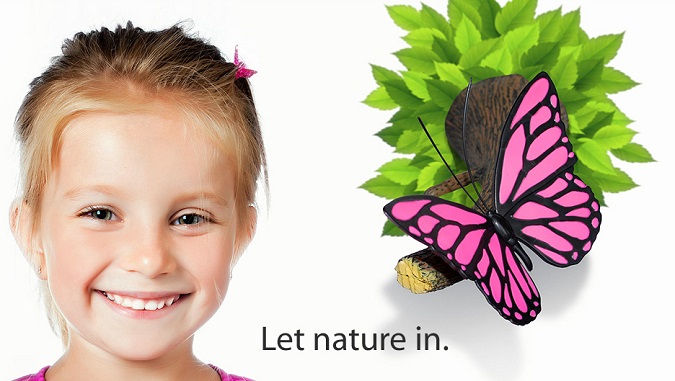 Star Wars – Boba Fett, Darth Vader Lightsaber, Darth Vader, Death Star, Yoda Face
Disney – Olaf
Stickers – 3D "Crack" Stickers, Country Stickers (For all the Soccer Fans!): Canada, USA, Italy, England, France, Germany, Greece, Ireland, Denmark, Netherlands, Poland, Portugal, Russia, , Spain, Sweden, Ukraine, Croatia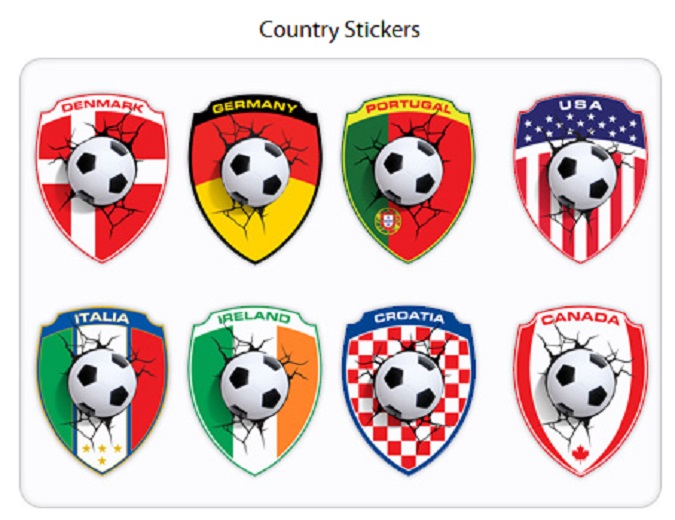 These would be great in bedrooms, bathrooms and dens. Especially fun in themed rooms.
ABOUT: The 3D Deco Lights are comforting, cordless, decorative night light that are loved by our tiny customers and big ones alike. The first of our popular designs is a regulation sized soccer ball that gives the playful appearance that it has been kicked into the wall. With a simple switch of the light, a soothing glow provides the necessary light for midnight changes, feedings, reassuring check-ins and, of course, to keep the 'boogie monster' at bay.

Tested by our most discerning critics (our partners and children), the 3D Deco/Night Lights have been an amazing addition to our nurseries, rec rooms and kids' rooms. We look forward to hearing from you and how 3D Deco/Night Lights have made a difference in your family.
Connect With 3D Light FX : Website / Facebook / Twitter / Pinterest / Instagram
Disclaimer: This product was received from the Company for review purposes only. All thoughts and words in this post is my own and I was not paid to endorse it. I am only voicing my opinion about this product.