A Dash Cam is a Dash Cam unless you have a Nextbase Dash Cam. You will find nothing like a Nextbase, period! They have Award-winning, revolutionary features that are exclusive to Nextbase. Nextbase is the market-leading, connected in-car technology brand, bringing new and revolutionary features to the Dash Cam market. They have taken this even further with their Series 2 range, bringing the world's first partnerships with Amazon Alexa and what3words, and bringing the lifesaving Emergency SOS feature to Dash Cams.
They have the World's First Bluetooth Dash Cam
It automatically syncs files straight to your smartphone or tablet with Bluetooth 4.2 and Wi-Fi so that you can share your files easily via the "MyNextbase Connect" app on Android and iOS. Just to put that into perspective, let's say you want to share a moment from your Dash Cam with a friend or if it is needed by the police or your insurance company, you can share it instantly.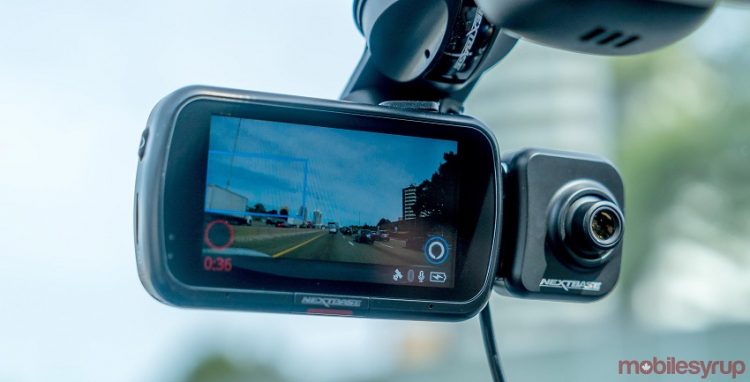 They also have their exclusive Click&Go PRO Mount. The mount uses high strength neodymium magnets to instantly link the mount's power source to the Dash Cam. That's right, no more fumbling to get the cam plugged in. Just attach it to the magnet and it's plugged in.
Nextbase Dash Cams can reduce insurance premiums and support you when faced with false liability claims related to your driving. You have an independent witness with a Nextbase Dash Cam that can get your claims resolved efficiently due to Dash Cam footage. And that will making your life easier. Now more intelligent than ever thanks to Alexa Voice Control, what3words geolocation service, and Emergency SOS that automatically calls emergency services if an accident occurs. And if you were wondering what the geolocation service is, well the device updates where you are through GPS ten time a second so your location is always up-to-date.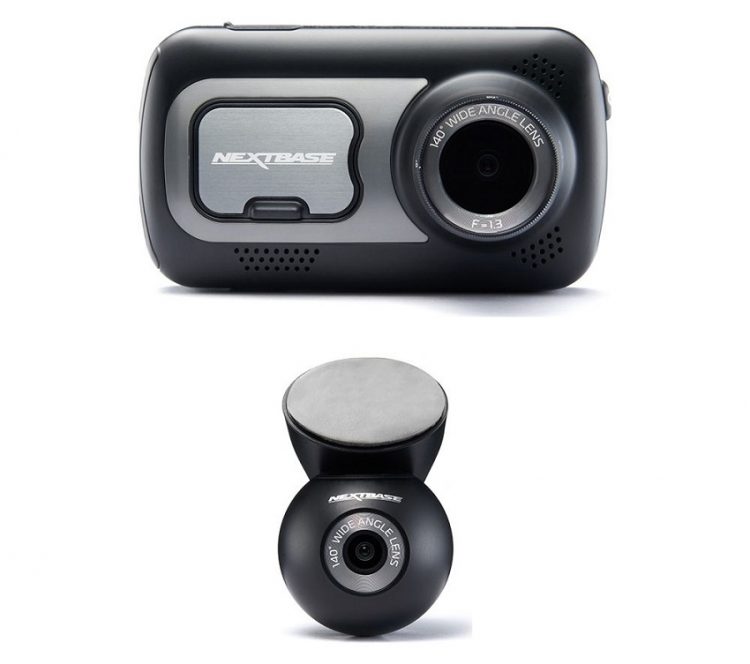 Rear Facing Cameras
Nextbase Series 2 also offers Rear Facing Modules with Rear Facing Cameras for the 322GW, 422GW, 522GW and 622GW; choose from 3 different views: Cabin View, Rear View, and Rear Window View. I must say, Nextbase definitely has you covered.

With their 322GW Full Package, whether it is inside or outside of your vehicle, it will be recorded. It contains: 322GW Dash Cam, Rear Window Camera, 64GB U3 micro SD card, Carry Case and polarizing filter. You can find out more about it by visiting their site here: https://www.nextbase.com/en-gb/special-offer/322gw-dash-cam-pro-package/. Here is an overview of this product: You can connect your 322GW to the Nextbase Rear Window Camera, to record front and rear simultaneously. It focuses on the road behind you to guard against tailgaters and rear end impacts. The bundle includes a 64GB Micro SD Card, to record up to 4 hours worth of footage, Carry Case to protect your Dash Cam when not in use and polarizing filter to reduce glare and reflection. The front cam is 1080p HD, and the rear cam is 720p HD. It has everything you need and is ready to go.
So the Next Time you think about a Dash Cam, think of Nextbase! They bring pioneering designs to enhance your journey and protect your family on the road. New features create the ultimate smart hub for your car: from recording journeys in cinematic 4K video quality to world-leading functionality, Emergency SOS with what3words location technology, voice control, intelligent parking mode, 4K resolution, and slow-motion video. You can visit their site here: https://www.nextbase.com/en-us/.