Have you heard about the new coupon app called Chuze?
If you didn't have a chance to read our last 2 articles about the Chuze shopping app , then you can find them here and also here. The Chuze app has new coupons that are available to help you save on some of the most popular items you may purchase while on your shopping journey.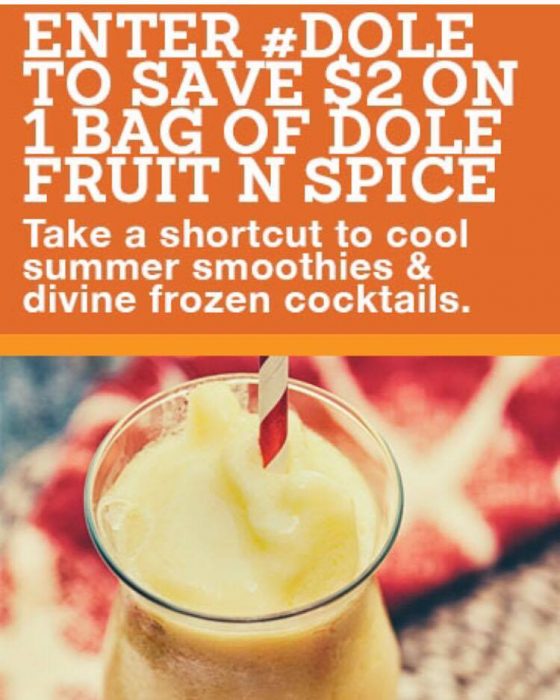 There have been multiple times where I have passed up items due to the price. Now with the Chuze app, I won't have to do that anymore. Since they only have high-value coupons I am able to get items such as Oreos, Nutella and even Starbucks, just to name a few.
Chuze coupons will offer you and me great saving and awesome deals like the: Buy 2 get 1 free on Oreos, now that's a sale you don't see every day, wouldn't you agree? This was one of the coupons offered via Chuze app just last week and it's still good until 7/20. It was easy to find the Oreo Cookie coupon, all I did was search Oreo Cookies on the app then put the hashtag in for Nabisco. Before I knew it the coupon above appeared informing me that if I purchased any 2 qualifying Nabisco products I could get my next 1 free. Now again, you can't beat that deal!
The app then goes on to show me a tip on how I will save $4.49 on our favorite Nabisco snacks if I stock up, and when I added the other hashtagged items it tallied up my savings.
You can print from your phone (depending on the type of phone you have) or have it sent to your desktop computer. I can print from my phone since I have a wireless printer. For me, I would rather print from my laptop since I am on it most of the day.
With the Chuze app, I get to have coupons I would otherwise not be able to get since many of the coupon sites seem to have the same coupons. This has always been very frustrating to me. Now with the Chuze app, you'll be glad to know that you can find high-valued coupons that otherwise might not be available to you anywhere else. You can download the app on Google Play or iTunes and start saving today!
Visit Chuze on their Social Media Below: