Going to the store can sometimes be a challenge for me. I'm so busy all the time and the moment I think I have everything written down that we need I still somehow forget something! Heck, most of the time I forget the whole darn list, yes that's right the whole list! It's either left right on the dining table or in my kitchen…lol. It never fails when I don't have my list that walk into the store and forget to get my favorite, or needed items. Have you ever had that happen to you..LOL?
Well just the other day I found an great app called CHUZE.
This look like a pretty cool app that will make my shopping experience easier and I can save money, woohoo! After looking over the app features I can't wait to share this app with all my sisters. The Chuze App is a FREE APP, now when they say free I'm all on board…lol The great thing about the Chuz app is it will help eliminate the frustrations of grocery shopping: forgetting items on the list, retracing steps in store aisles, missing great new products, and spending hours cutting coupons. Chuze is the only app that personalizes your savings and shopping. No more creating a written list and leaving it at home or cutting coupons or trying to find the items you need in the store! Chuze app will help me with everything when it comes to grocery shopping!
I figure I will be able to save on many brands I use and I love that I can do it with just a single click, knowing that I can add these brands right on hand will be great. If all goes well I won't forget to get the items I need now plus with the Chuze app it will automatically match deals with items added to my shopping list. I can save, save, save and when shopping with my sisters I can even share my list with them or my husband if he's shopping.
Wow this is a useful app, I get so frustrated when I have to search an employee down to ask about a certain item but no more. I saw where the Chuze even help organize your grocery list by aisle so no time is wasted searching for your item or hunting down an employee to assist me.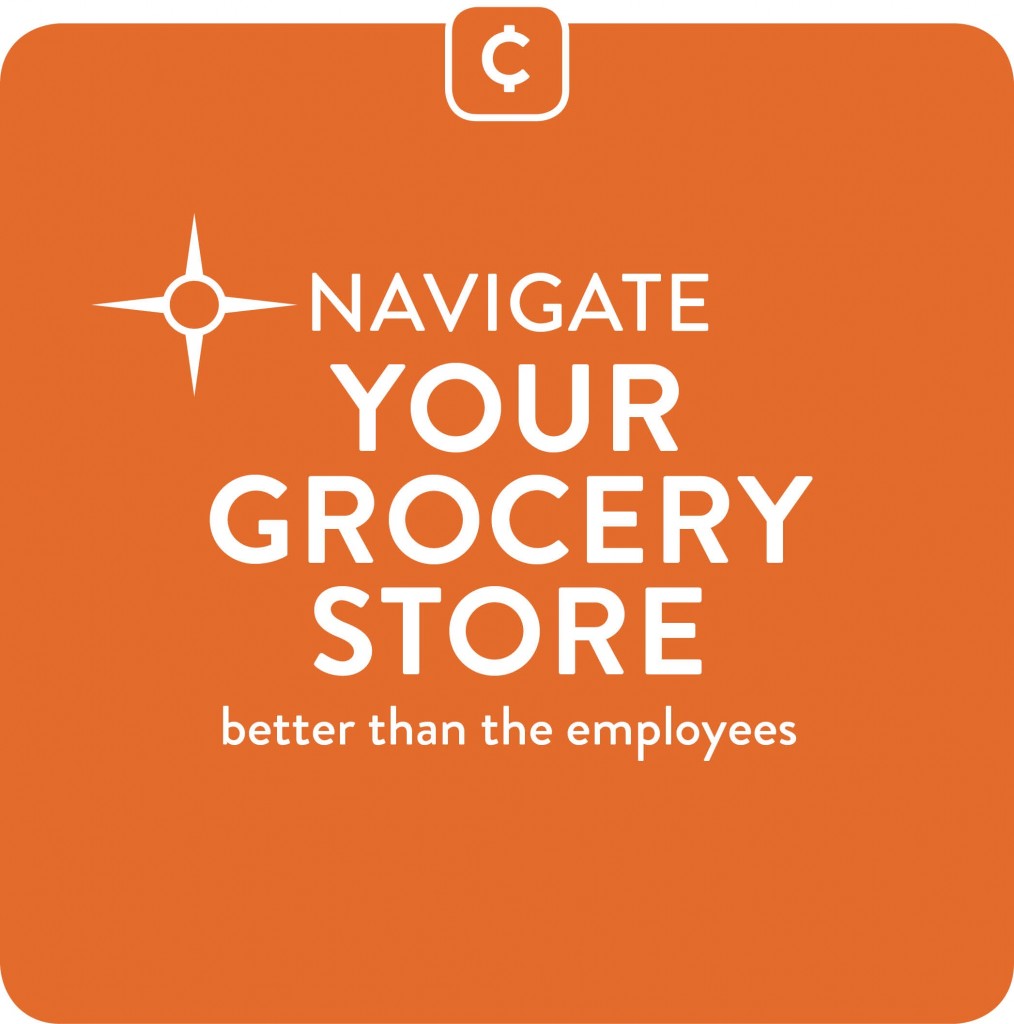 Man, all I have to do is select or scan products I want and watch chuze find them for me. Yay, I'm sold I am going to download this app and put it to use.
Stay tune to my next post, I'll share more with you about this great app! Oh by the way you can get Chuze App on Google Play or iTunes
Check out Chuze via Facebook, Twitter, Pinterest, Google + and Instagram !