When my teen hit the pre-teen years, I frequently found her confused and insecure about her social acceptance. My curiosity to know what she was going through led me to use a best child monitoring software, FamilyTime and I'm glad I did. I would love to share what I experienced to help you in protecting your teen in this real-user FamilyTime review.

How can it be helpful?
You can monitor all of your teen's web activities, their frequently visited Website, bookmarks, social networking habits and a lot more. Such access can help you in protecting your teen from online predators and guiding them to deal with the challenges. You just have to download FamilyTime in your smart phone and that of your kid and activate it with a unique code and there you go, make your teen feel that you're right there for them.
Detailed specifications
Online activities:
Track the Websites your children have viewed and the number of times they have visited a specific site. Which are their most favorite sites and who are their online contacts.
Mobile calls history
Check contact information, call history, and call time and date.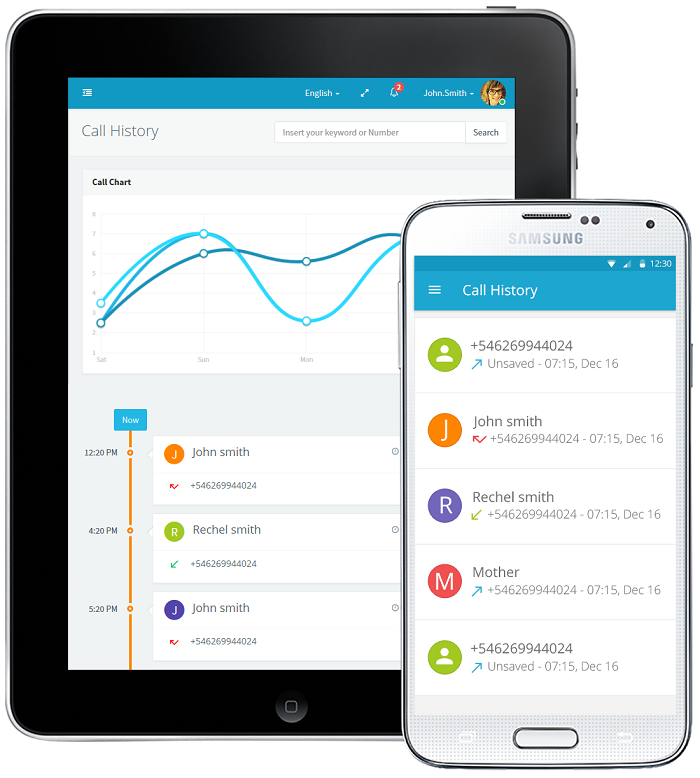 Location tracker
Locate where your kids currently are and where they have been, get instant notification if they visit any suspicious places.
Installed games/apps
View the list of games and other apps installed, along with the date of installation and app version.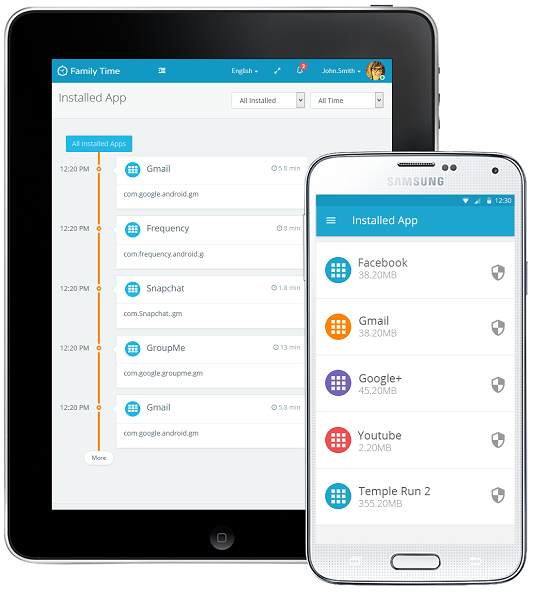 Request for location
Receive requests for location from your kid.
Special alerts
Get informed if your kid enters any suspicious place, location or interact with any suspicious contact.
Panic alerts
Receive panic alerts from your kid if they feel danger, and you can check their current location instantly.
Perks and pitfalls
There are many reasons why I found FamilyTime a useful app let's see what's special for you
Reasonable price
This inclusive app is not expensive at all. Spend a couple of dollars and gain access to all of your teen's whereabouts. Surprised? No wonder you must be!
High compatibility
The most trendy phones today are Android and iPhones and luckily FamilyTime works equally well on all Android and iOS models.
Eye catching interface
This app is very attractive and pleasing to the eyes at its first glance. Your kids will be happy to use it.
User friendly
You will not find any difficulty in using the links as it's not ambiguous at all.
My verdict
FamilyTime is a complete package to protect your teen online and is free from any major drawback. It gets my recommendation as the best child monitoring software which can lay your parental woes to rest.
What do you think about this FamilyTime review? Do let me know and I'd be glad to do more reviews on its features and functions! Happy parenting!