When it comes to our family, there is nothing more important than making sure they are safe. The most frightening realization in the world is that something has happened to a family member. We sit watching the clock patiently as possible. Our thoughts take over, and we begin to conjure the worst possible situations in our minds. When in most cases it was just heavy traffic, or another form of delay that didn't inflict any harm. The Family Signal App can help assure you that your family is safe. Ease your worry by opening up the Family Signal App. See the exact location on the Family Signal map of any desired family member.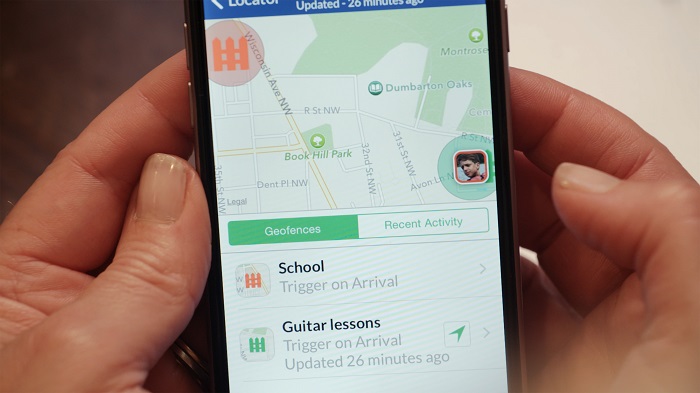 By using different features like "Touch Base" children can check in with their parents. Sending an alert to your phone letting you know that they are doing well. This is a good way to ease the waiting period. If they miss the required time for checking in, you can just find their location via the Family Signal app. Drive to the location, and make sure they are safe yourself. A feature distinctly unique to the Family Signal App utilizes beacon technology. Thank can alert you when your teenager is in, and out of the a chosen vehicle. A sure way to keep track of driving privileges, keeping our kids responsible behind the wheel is important with all the distractions these days. In the case of an emergency a "Panic" feature can be activating. Sending an alert to the parents that shares the exact location of where your family member is.

The Family Signal App makes monitoring your families safety much easier with these features. Instead of worrying about your family. Take action to monitor their safety through the easy to use Family Signal App. Let them know how much they mean to you, and that it would ease your worry if your children could check in with you every once in a while. Family Signal is a great way for your family to stay connected and protected. You'll never have to worry again, your family will always be a swipe away thanks to Family Signal.
Connect with Family Signal:
Site|Download| Facebook | Twitter