Do you know how many hours the average person spends washing dishes each and every week? 2-3 hours EVERY SINGLE week washing dishes! That's a lot of time. When spending that much time making certain that all your dishes are coming out sparkling clean, it's important to trust a cleaning option that you know will work well. S.O.S Pads are your solution to cutting down your time in the kitchen to be able to do more of the things that you enjoy!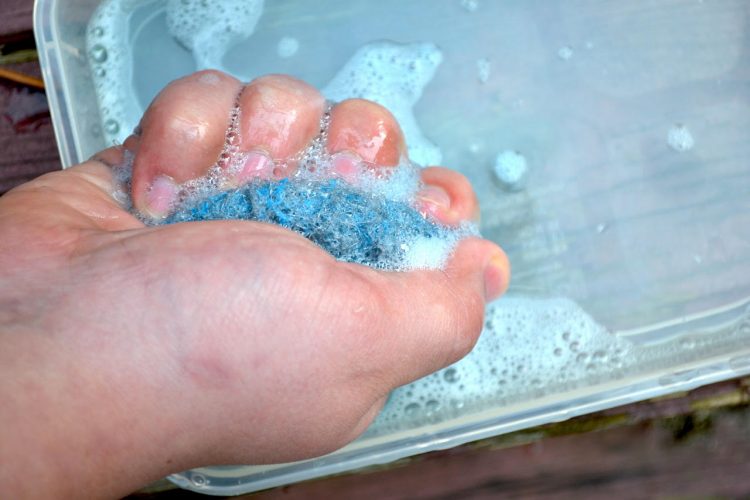 Think about the holidays coming up and the joy of seeing all your family and friends. Say "no" to spending prolonged time in the kitchen and let S.O.S help you knock out those dishes and greasy areas in a jiffy! (Plus, they work great cleaning up ovens, too!)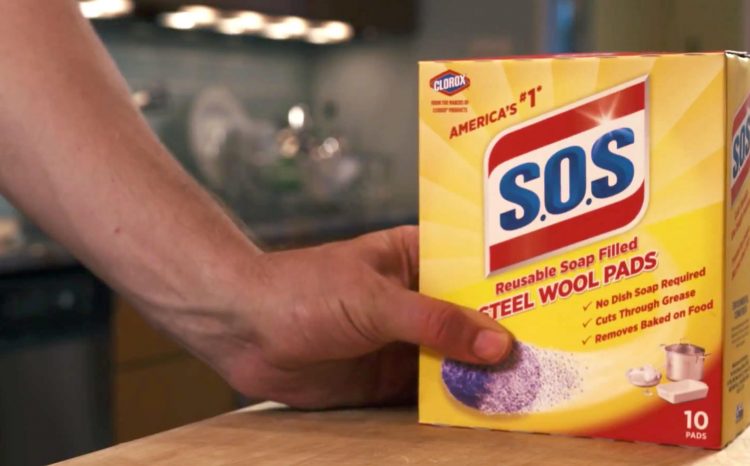 S.O.S Pads – Cleanup Made Simple
Not only are S.O.S scrubber pads filled with their own soap, but they can also beat out even the toughest and most stubborn food stains and grime there is! Burnt on cheese, older dried up food and even coffee stains are no match for S.O.S Pads! Say goodbye to the need for spending hours scrubbing pots and pans by using S.O.S pads in the kitchen instead! Caramelized sugar, burnt-on cheese, dried-on baked goods, and deep coffee stain are no match for the power of these S.O.S pads!
This holiday season why not give your scrubbing arm a rest and make a vow right now to spend less time in the kitchen, and more times with your family and friends.
(also, check out these S.O.S pads for your grills, too! Great if you are smoking a turkey this holiday season and a super simple way to clean up the grill!)
Don't delay in buying these for your holiday cleanup! Found at most local supermarkets at an affordable price! Save time, money and your sanity with these S.O.S pads!