Growing up I was always told I had thick hair. Then when I was an adult I was told that it wasn't the case. Not that my hair is thin, but not anything close to my daughter's and my daughter-in-law's hair. The problem I do have is my hair maintaining strength with the coloring, bleaching, and using a hair dryer. I also occasionally flat iron my hair and I know that isn't a good idea when trying to keep my hair is great condition.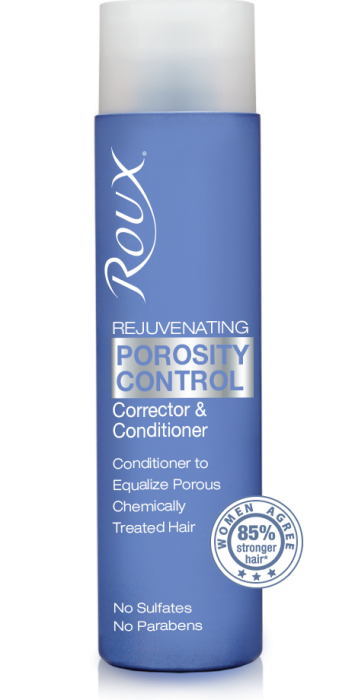 I found a wonderful product on Roux Beauty's website. The product is called Rejuvenating Porosity Control Corrector & Conditioner. This is wonderful for my dry over processed hair. I recently got my hair cut thinking it would help the issue at hand. The first day was great but since that day I have had to try to either use a conditioner or a leave-in conditioner afterward. I decided that I needed a product like the rejuvenating porosity control corrector and conditioner. Little by little my hair is starting to act like I have wanted it to.
About the Rejuvenation Porosity Control Corrector & Conditioner
Equalize porosity and return hair to a balanced state for increased smoothness and vibrancy. Their scientifically proven formula is enriched with keratin and antioxidant vitamins close the cuticle with a pH of 4.5 to rebuild a barrier of protection and achieve predictable results prior to chemical service. Roux Beauty's exclusive rejuvenating formula works to infuse moisture, add manageability and luminous shine. Used daily, it mends porous hair and revitalizes damaged hair for more beautiful, younger-looking hair from the inside out. This is why I wanted to try it and see how it worked for me.
The product is free of parabens and sulfates. Eighty-five percent of women agree that they have stronger hair and are happy with the product.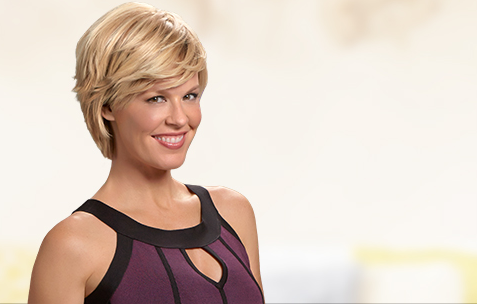 Make sure you visit Roux Beauty's Social Media and Website below:
Facebook | Twitter | Instagram | Shop Roux |