Thanksgiving is right around the corner and what better way to celebrate with a new way to prepare your dinner with a few tweaks. Wish-bone has some very interesting recipes to amp up your holiday spread.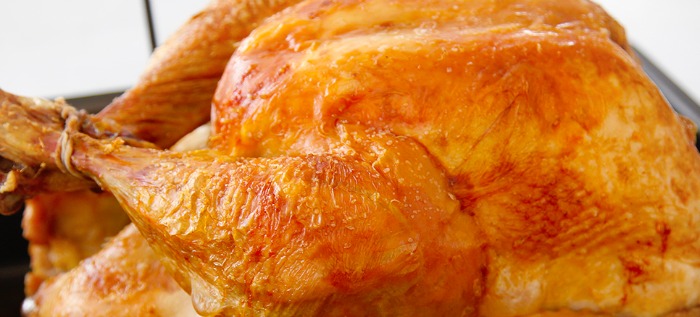 Catherine's Maple Brined Turkey is a delicious alternative to the traditional turkey. Incorporating Wishbone's Italian Dressing, cloves, anise and more. This one will need to sit in its brine for 24-48 hours ahead of time so make sure you plan for that.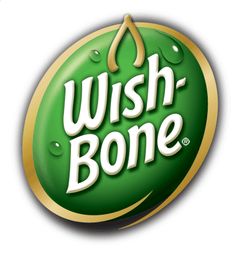 Not to get off topic but there are a few things I have learned from the first time I did our own turkey.
Make sure you take the innards that are in a little bag OUT of the turkey. Otherwise, it is a melty plastic mess inside. Also, it ruins your stuffing if you like to stuff it.
Using a bag to bake it inside of saves a lot of time and your turkey will be nice and moist.
When taking your turkey out of its pan make sure you have a very good hold on it, or it just might end up flipping and doing a 360 onto the floor.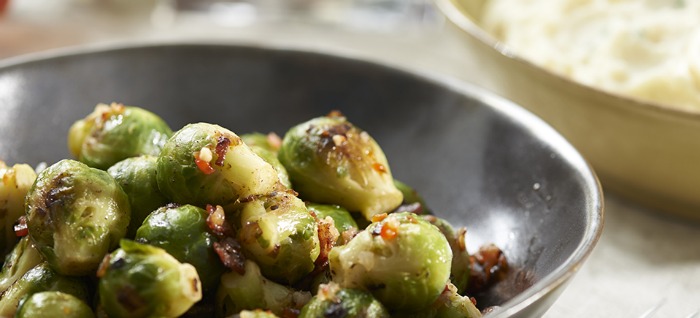 The next recipe is for Pan-Roasted Brussels Sprouts & Bacon. Such a simple recipe but oh so good! Wish-Bone Italian dressing is the center stage for this recipe also. You must like Brussels sprouts and bacon. Just about everyone I know loves bacon, especially my sons, and husband, even my granddaughter!
Wish-Bone also has some great sides for your Thanksgiving table such as:
Wish-Bone also hasn't forgotten about the "day after" Thanksgiving leftovers. I will be trying these 2 recipes below:
For more fantastic recipes visit Wish-Bone to see all that they have to offer. Any recipes you can't fit in will be awesome for the following days, weeks!
Remember you can always find Wish Bone on Facebook | Pinterest |Shop Website| to keep up with the latest.