One of the challenges with finding the perfect gift for Dad is guessing what he'll like. Men seem to be so picky but understanding the way they think can debunk the mystery of what to buy.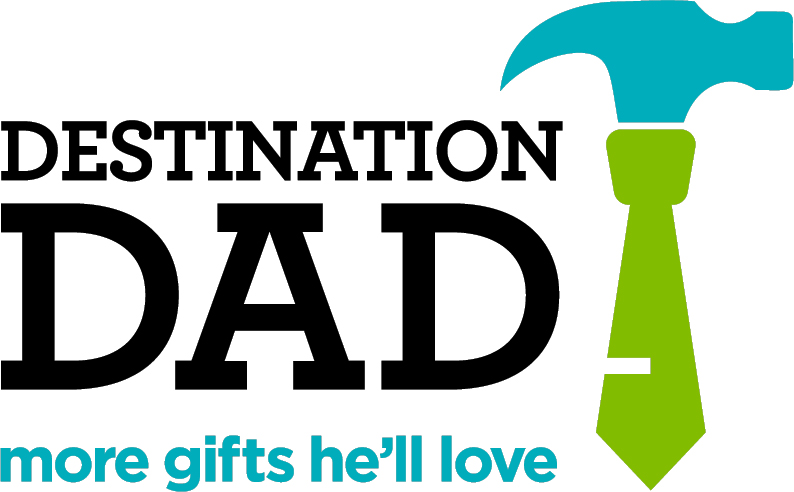 My husband has always been the conservative type. He likes to dress up, and wear ties and dress shirts. While at first, this was a struggle for me, as I'm a sporty dresser myself, I soon became used to it. I bought him new dress shirts that were slightly trendier, and convinced him to try more modern shoes, with wonderful results.
Sears always comes to the rescue, with budget-friendly but stylish brands to consider. They have all sorts of looks so that you can choose the one that the dad in YOUR life likes! I chose some great products that are perfect for my husband's classy style, but I love too!
How to create a makeover for Dad:
What kinds of things does Dad like? Here are some styles to get you started:
Conservative: Go for subtle colors and clean lines. Think sweaters and dress shirts, with slacks or chinos.
Sporty: The ability to move is key! Think soft tops, jeans, and comfortable shoes
Casual: A casual dresser is my favorite to make over! The possibilities are endless, as you can steer slightly more to the dressy or sporty side.
Trendy: A trendy guy will go right toward whatever's in style! Think skinny jeans and a fitted shirt in vivid, fun colors.
Whatever style it is, the Structure brand by Sears has everything you need for a perfect makeover for Dad. Here are some of the things I chose:
My makeover for Dad:
Here are some of the things I love from Structure by Sears:
The Structure Men's Straight Leg Skinny Jeans are dark enough that I can convince my conservative guy to wear them!
This beautiful slim fit shirt by Structure is crisp and modern.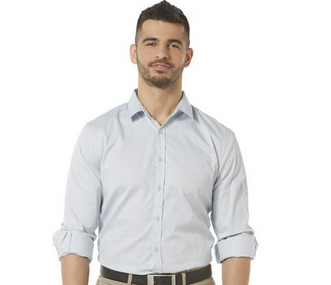 Oxfords are totally in now, but they're still quite conservative. This multi-textured pair comes in a dark color that my husband will love!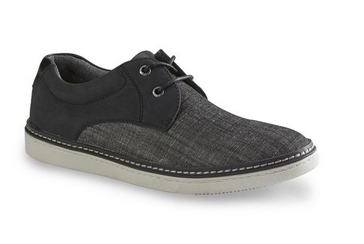 A jacket adds an extra touch of formal to any outfit. The Structure Men's Gabardine Suit Jacket is so versatile!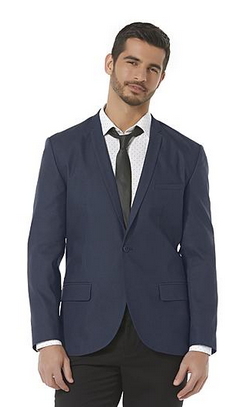 When it comes to neckties, especially plaid neckties, my husband can never have enough. Even my toddler likes to "borrow" them and put them over his shoulders! This subtle tie is one my husband adores!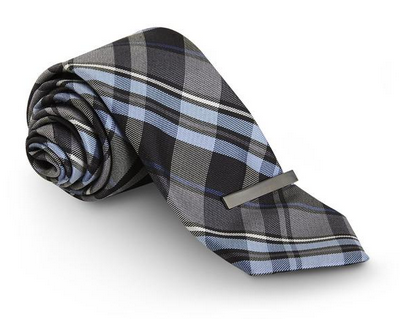 A belt is an essential in a man't wardrobe! This one has clean lines, a modern buckle, and is reversible too!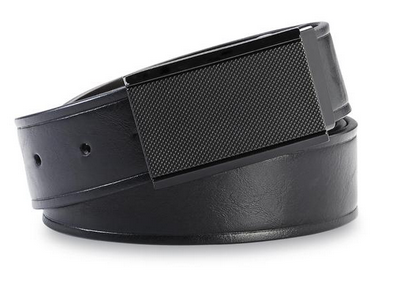 There's nothing quite like a watch that LOOKS like a million dollars, but doesn't cost it! The Structure Men's Chrono Classic. Black Leather Crocco Watch is the perfect one.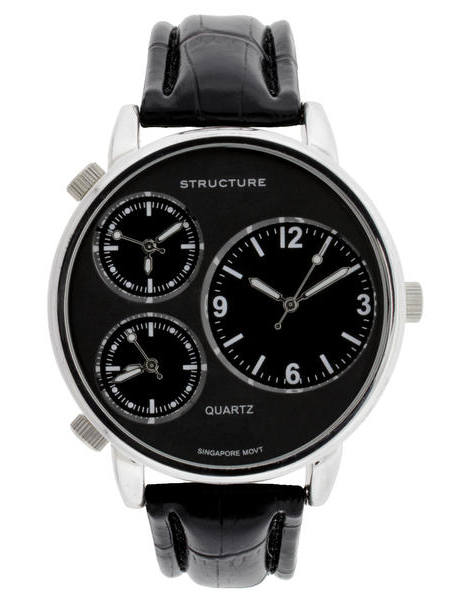 Finish off the outfit with a beautiful and affordable pair of aviator shades with chic mirrored lenses!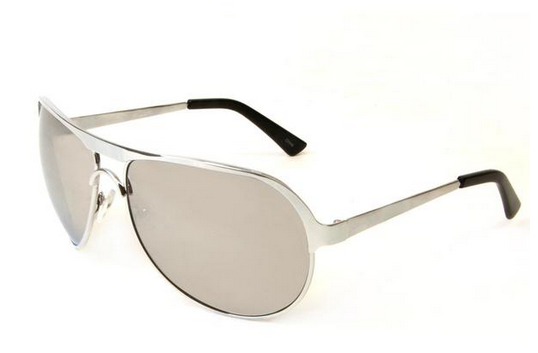 Finding the perfect makeover for Dad isn't as hard as it seems. It's all about determining what his general style is to help you narrow it down. Once you've figured that out, head over to Sears and choose an amazing outfit. Don't forget the accessories! If you're not sure what his style is – just aim for two styles!
Whether you're looking for a fashion makeover like this one, or a lifestyle makeover (new grill, anyone?) Sears is the ultimate destination for your Father's Day gifts.
Want to win the makeover for Dad? You just need to be a Shop Your Way Rewards member to enter to win an amazing Craftsman MAKEcation in New York!
Enter to win a Craftsman MAKEcation for Dad here: shopyourway.com/Beard