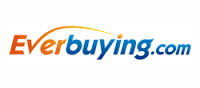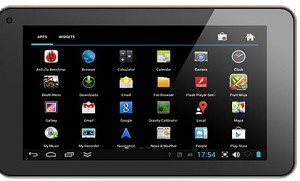 I love technology and I love to shop. What I don't like is wasting my money on the ever-changing technology. We all know that what we buy today in the technology world is already considered outdated before we ever make the purchase. That's why when I buy a new tech gadget, I like to shop around for the best price. At Everbuying.com I almost fainted at the prices they are able to offer their customers! We've all heard the saying "if it's too good to be true, it probably is". Well, that's how I felt when I first looked over their products, which are name-brand and at prices that are jaw-dropping. In my mind, I felt like it might be too good to be true. THAT IS, UNTIL I RECEIVED THE Android 4.0 Tablet PC 7. And the price? AN EXTREMELY LOW $55.34! Yup, amazing I know.
So, when it arrived I was eager to open it and try it out. I wanted to know what the catch was. And, much to my surprise, there was no catch. This is a very nice tablet, it works great, looks great and you can do everything on it you could do if you paid double that price!
Everbuying has the most amazing prices I'VE EVER SEEN! For example, if you are looking for a notebook computer, I strongly recommend you shop Everbuying.com This 7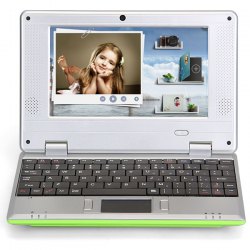 inch V702 Windows CE 7.0 Notebook WM8850 1.5GHz WVGA TFT LCD 4GB ROM Camera WiFi Ethernet HDMI sells for ONLY $81.99! You will never find a better deal on electronics! They also offer a wide selection of  tech accessories, apparel, housewares, and even toys and beauty products. They truly have something for everyone and at rock bottom prices.
This year I plan to shop for many things at Everbuying including stocking stuffers!
Connect with Everbuying: Shop | Facebook | Twitter | Pinterest
Everbuying.com has been generous enough to offer one lucky Mom Blog Society Reader a chance to win a 7 Inch Android 4.2 Tablet. Simply click the image below to enter the Rafflecopter! GOOD LUCK!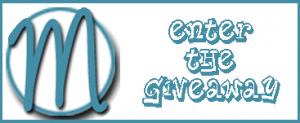 Disclosure: I received a free product from the sponsor to review. I received no monetary compensation and my opinions are my own and were not influenced by the sponsor.