The holiday season is drawing near. It's time to get cracking on those shopping lists and gift guides. However, one trend you'll notice this year is that gadgets are hotter than ever. And, if you're looking for a great deal, then BuyDig.com has the lowest prices around! It's the best one-stop-shopping locale for all those tech savvy people on your holiday list!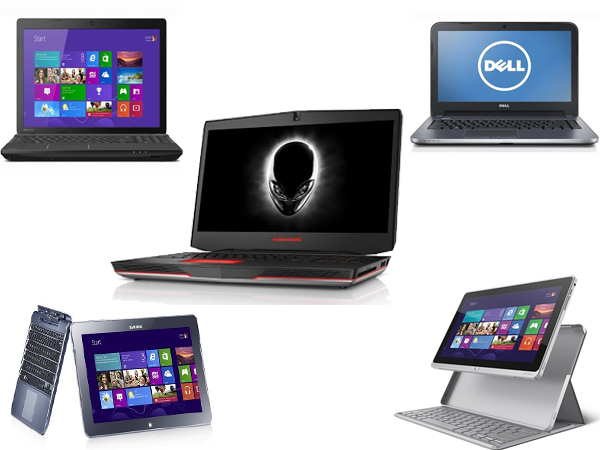 I myself have been looking into buying a new laptop. After searching through the selection of laptops on BuyDig.com I was amazed at the low prices they offer on Toshiba laptops as well as many other name brand laptops such as Dell, Samsung, Acer and even Alienware! If you're a gamer or shopping for one, then the Alienware is deal you simply can't afford to pass up!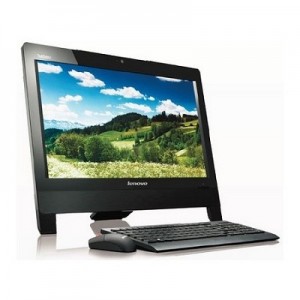 Or, if it's a desktop you're looking for BuyDig.com has some of the best brand names with the most power at the extremely affordable prices. Currently I'm reviewing the Lenovo Think Centre Edge All-In-One PC and I love it. The big screen makes it easy for my tired eyes to see more clearly and the all-in-one design means that there's no tower to contend with or messy mass of cables!
My nephew is at the age where gadgets seem to be the only things on his wish list. Some of the things he has asked for this holiday season are things that I don't have the slightest clue as to what they are or what they do! So, when I looked at his wish list and was familiar with only a few things, I decided to go with the Samsung Galaxy Tab 3 he is asking after for a couple of different reasons. One, I knew what it was, and two BuyDig.com has some amazing prices on these tablets. And since he's getting older and asking for electronics this holiday season, as his favorite aunt, I want to get him something he truly wants and will make good use of.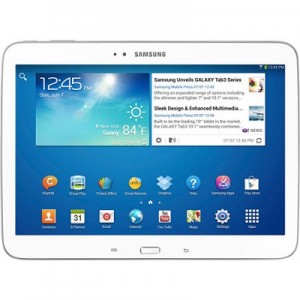 BuyDig.com isn't only about tech gadgets; they have a Kitchen and Housewares department, too. One of the things that caught my attention was their great selection of name brand kitchen appliances such as Cuisinart, Nesco, and Hamilton Beach. My sister has a Cuisinart Power Advantage 5-Speed Hand Mixer on her wish list this year and I have a Nesco 6-Quart Roaster on mine! Deck your kitchen with the best appliances, tools, and utensils from
BuyDig.com.
Whether you're doing heavy-duty cooking or are taking a lighter hand with ice cream making or making s'mores, they have something that will fit your kitchen and your budget. All of these products are rated for safety and efficiency, allowing you to spice up your meals without heating up your electric bill.
Follow them on Google+, Facebook, Instagram, Pinterest, and Twitter, and discover why BuyDig.com is the Internet's best kept secret!
Disclosure: I received a free product from the sponsor to review. I received no monetary compensation and my opinions are my own and were not influenced by the sponsor.