Today we want to share with you a new smartphone App that we know you will love. It's called PhotoSto, first let me tell you more about this app. You know how we all love to take pictures on our smartphones, well the PhotoSto is an everyday camera app that will help you organize your priceless pictures in an album while you take them!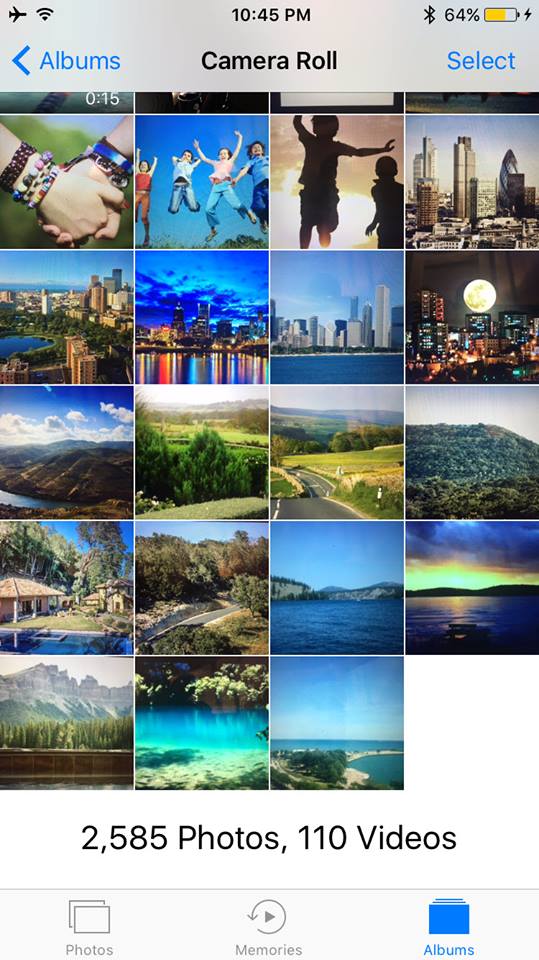 Now, this is a pretty cool app indeed and a very useful app at that! I love how once you take your pictures you can place them in its own unique album, let's say you take a lot of pictures of your children. Instead of them just floating around on your smartphone like mine do, you can create an album and name it. Once created, set the optional timer to define how long you want pictures to go into your chosen album.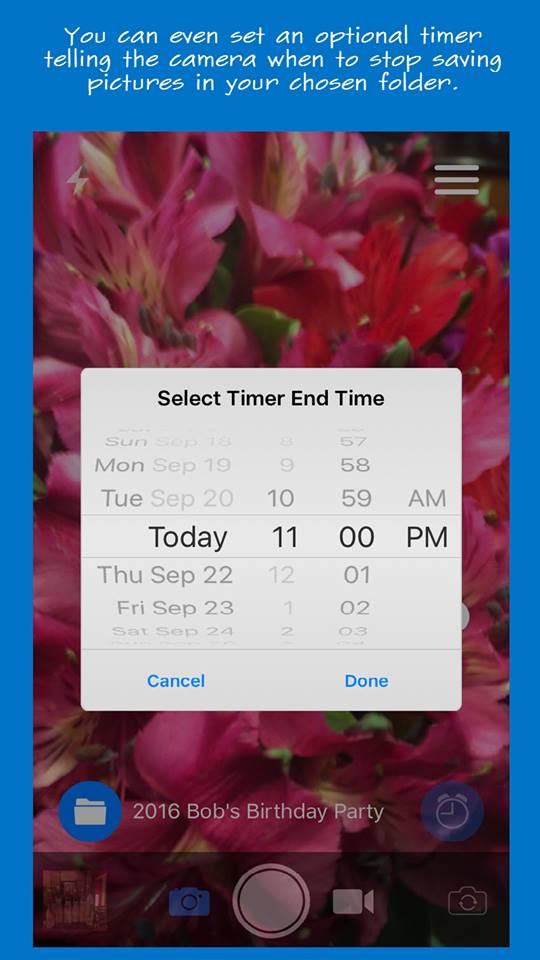 So no matter how many pictures you take you can store them directly in the album you select until you switch or cancel your albums. So again you won't have to worry about them just taking up space on your smartphone or not being organized….you can get right to them all within that album!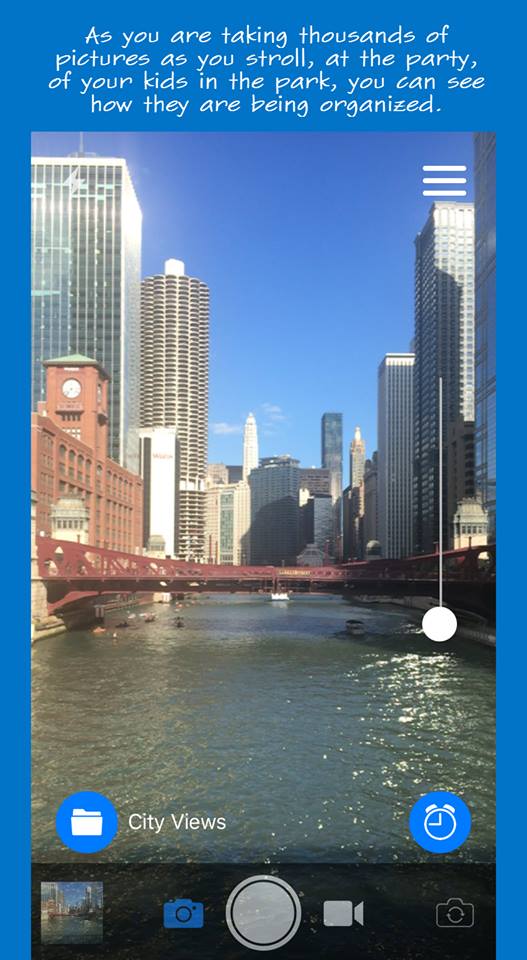 You also get to see each picture as it is being organized right after you click. As PhotoSto say: Point, Click, Organize! As a professional blogger I can't stress enough about having this useful app on my smartphones. I use my smartphone daily and even more when I have to travel for a blog event.
So you see, this would be a must have app for not only regular people but also for bloggers like myself. I can create an album for that event in which I am attending, take my pictures and watch them go right into my album! The moment I have a chance to upload my images I'm sure it would be much faster with the PhotoSto app than with me sifting through all those images that are place everywhere on my smartphone.
Not only is the PhotoSto a great app for organizing your pictures but it's also a company that gives back and here's how: let's say your passionate about a certain charity like breast and pediatric cancer, education etc., PhotoSto donates between 30-60% of their Net Revenue each month to their "Family Organizations"!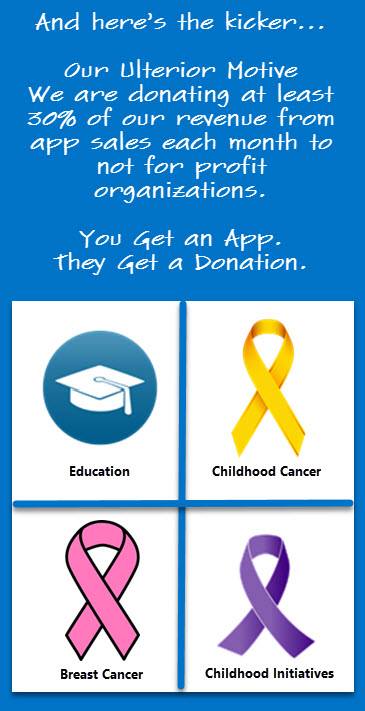 Not only do they donate to these organizations they post all downloads and donations on their website each month. PhotoSto believes in actual, accurate and real-time transparency. From now until December 31th they will donate 60% of their net revenue from all iPhone app sales to not for profit organizations through a myriad of donation agreements, supporter competitions, and other means….wow what a Blessing!
Readers are encourage to register their favorite organization through PhotoSto website and to vote for your favorite organization, you will have access to the vote button in the menu within the app. I plan on registering since I am already a supporter of both breast and pediatric cancer. So I pose this question to you today, will you give the PhotoSto app a try?
Don't let all those priceless pictures over take your smartphone, place them in your named album so you too can become organized!
The PhotoSto app was built by parents for parents and for anyone else who takes pictures with their smartphones.
You can read more about the creators below:
Mark and Stephanie are commercial real estate professionals in Chicago. Stephanie is an executive at a real estate private equity firm, the more prolific photo-taker of the two, and definitely the crafty one that uses the pics for really cool projects. Mark is a former commercial real estate executive and entrepreneur currently running a technology company focused on the commercial real estate industry. Mark's job is to execute the development of a flawless app that just works and is easy and simple to use. Mark has actually incorporated the core functionality of PhotoSto into his platform, which is provided to commercial real estate firms to track the condition of their assets (through lots and lots of organized pictures). PhotoSto was built by parents for parents, and anyone that takes pictures on their smartphone!
Don't forget to connect with PhotoSto via Facebook | Twitter | Pinterest | Instagram | to keep up with the latest