Pageant 360 is an inner beauty movement to empower young women to be world changers. It is our mission and vision to celebrate the whole girl. We aim to promote inner beauty through our program. Pageant 360 started in early 2014 when founder Carly Hartman, 20-year-old entrepreneur, decided to enter a local beauty pageant. She trained vigorously for 4 months, invested all of her time into it. Two weeks before the big day, she decided to drop out last minute. It was extremely hard to make this decision, however, it had to be done. She decided to take a stand for inner beauty and to empower young women to be confident in their self-image, confidence, gifts, talents, and passions.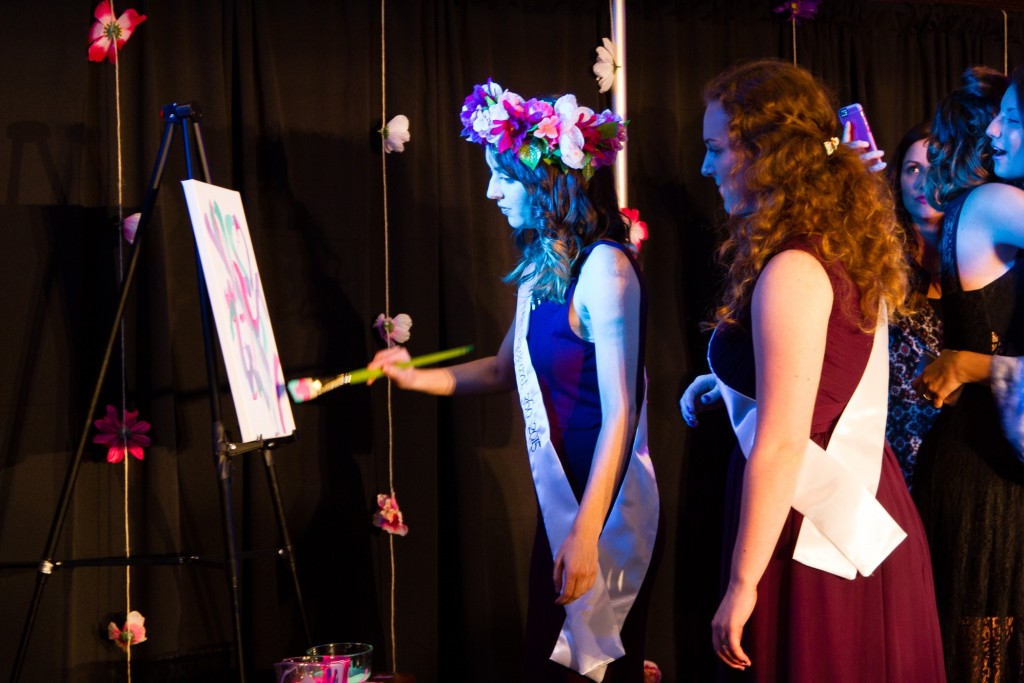 Pageant 360 has a bright future ahead! We are having two pageants in the summer of 2016: one in June and one in August. We are then looking at having one in Texas six months after, and then one in New York six months after Texas! We are so excited for what our future has in store and we hope you decide to follow the journey! For more
She got a group of her girlfriends together, the day after her decision, to sit them down to plan the very first Pageant 360 event. They planned the first event that ended up taking place August 9 of 2014. Due to the success of event number one, the girls went back to the drawing board to plan the second annual Pageant 360. Their motto for Pageant 360 2015 was "bigger and better!" Well, it ended up being exactly that! The success of Pageant 360 2015 was absolutely breathtaking; with features in a local magazine and two newspapers, to breakthrough amongst the girls, to inspiration throughout the audience members, it was definitely the event of the summer!
Connect with Pageant 360: