Discover the natural beauty of organic fabric with 100% Organic Muslin Swaddle Blankets. So soft that not only will you make a difference for the little one in your life, but they'll feel the difference!
Organic fabric is grown without the use of pesticides, herbicides, or artificial fertilizers, organic fabrics and are becoming vastly popular as a way to help protect our health, and the health of our loved ones.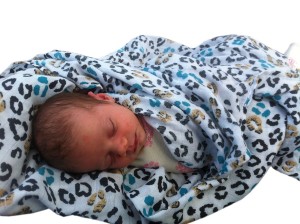 Margaux & May offers both 100% Organic Muslin Blankets and Bamboo Mattress Protectors. Which are designed to go easy on the planet and your pocketbook.
Luxuriously Soft Muslin Blankets -100% Organic Baby Gifts – Perfect for Nursery Sets – Lifetime Guarantee!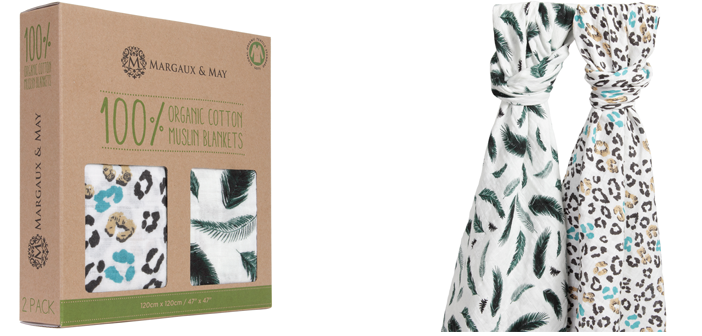 Swaddle blankets can be used as stroller cover, change mats, privacy covers, play mats, comforters, burp cloths, as well as many other uses. Organic is becoming the way of the American family. We want the best for our loved ones. Switching to organic materials can made a healthy difference for all of us.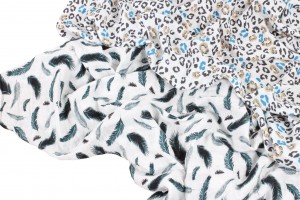 They are exclusively sold on Amazon at a retail price of $49.99.