This time of year brings many things, love, laughter and cram-packed schedules. As much as we may hate to admit it, one sure fire way to get a few extra things done is hand your smart device over to your children. BUT… rather than losing these precious early moments to mind numbing, idle "entertainment," allow your kids to get engaged, be educated and have some fun. Wonster Words is a heavily awarded and highly sought-after app because it delivers on these three factors: engage, educate and interactively entertain.
Wonster Words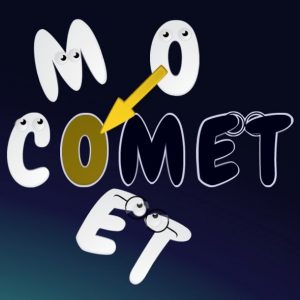 helps kids build their spelling and vocabulary skills through a series of fun spelling activities and rewarding animations. Your children can learn words from a variety of themed word packs, ranging from AT words to Space Adventures. As they do, they'll be introduced to a host of zany characters and silly scenarios to help make learning to spell a lot of fun. Designed largely for students in elementary school, Wonster Words offers a way to break up some of the mundane aspects of spelling practice for kids.
Features include:
Learn to spell through phonics
New Science, Math and Art categories
Enjoy fun animations and mini-games
Endless content is available through purchase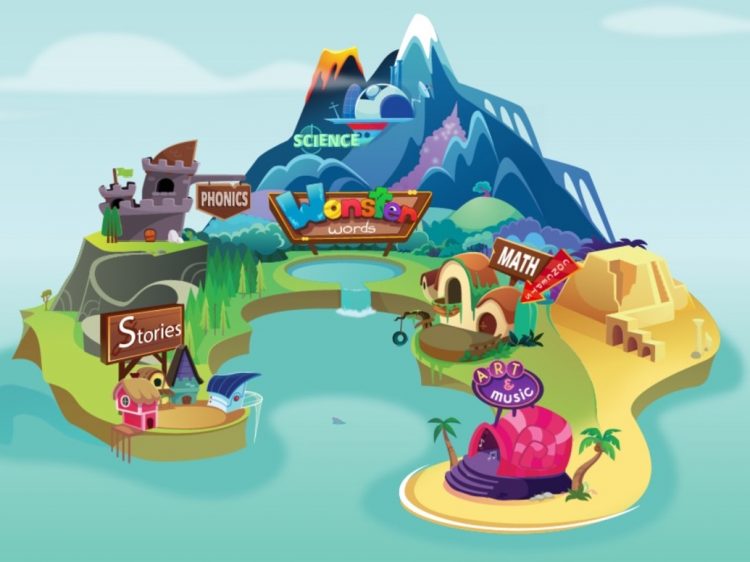 Kids will find it easy to navigate through the brand-new interactive Island design. Though focused on phonics and spelling, each area of the island represents different educational content. Once kids choose their desired location they are presented with a series of fun and engaging activities. Each educational activity is followed by silly animations or mini-games that help reinforce the concepts just learned.
The app is free to download, and some activities are included. The free-trial content offers a good sampling of what the rest of the app has to offer and helps parents and teachers determine whether other packs will be beneficial for children. Through the protected parent portal, access to the entire Wonster Island is available through a monthly subscription or lifetime access. Also available in the parent portal is the ability to change the interactive letters from upper to lowercase.
*COMING SOON* Vowels (EE, AI, OA word packs)