With Christmas a week away, it's almost time to turn our thoughts to the New Year. And the first thing most people look for at the beginning of a new year is a new calendar. Calendars.com has thousands of calendars in all sorts of styles, sizes, designs and themes to help you start your new year off right!
"Founded in 1999, Calendars.com brings together the latest Internet technology with the world's largest calendar inventory to create the Web's biggest and best calendar store. No other site offers you a greater selection of calendars or better experience with the calendar publishing industry."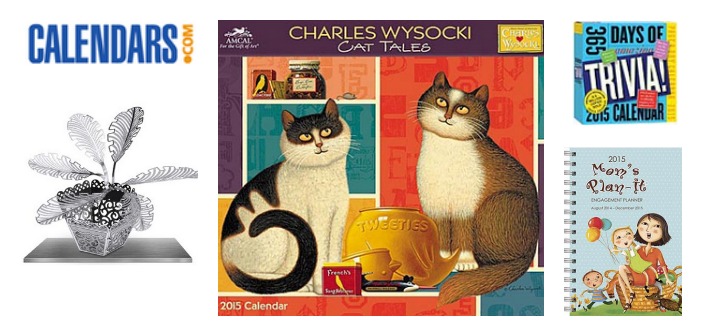 Whether you are looking for a wall calendar, a desktop calendar, an engagement calendar or even a mini-wall calendar, Calendars.com has one for you! Choose from a variety of themes including animals, artists, cars, movies, travel, inspiration and hundreds more. Want something a bit more personal? Create your own custom calendar by uploading your pictures (or using theirs), add important dates, thumbnail images and even your own text or logo!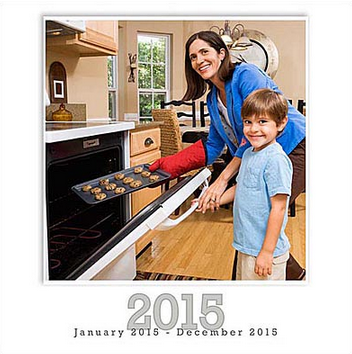 At Calendars.com you can find a calendar for everyone in the family including calendars for kids, teens, moms and dads. Sizes range from larger wall calendars down to the smaller desktop calendars with individual daily pages. Looking for yearly calendar books? Calendars.com also carries several almanacs including the Herbal Almanac, the Magical Almanac, the Sabbats Almanac, the Moon Sign 2015 Book and others!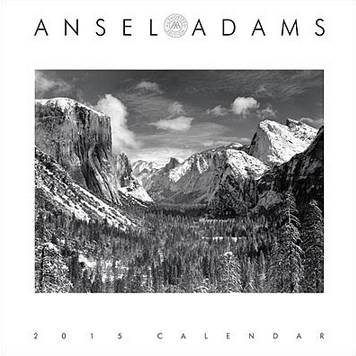 But calendars isn't the only thing Calendars.com offers! Busy moms, working dads, school kids and college students can keep up with their lives with one of Calendars.com's wide selection of personal planners. And if you are still looking for that perfect gift, you can choose from tons of great gift ideas including puzzles, books and even games and toys!
In need of stocking stuffers? How about a miniature Metal Earth 3D puzzle? They have over 50 types including spaceships, famous buildings, cars, animals and more! Calendars.com also has books markers, socks, playing cards, small toys – hundreds of unique ideas to put a smile on their face!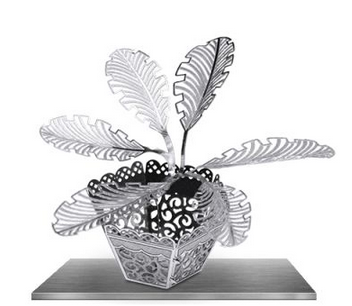 Before this year comes to an end, visit Calendars.com to find the exact calendar you need to start your new year off right!