For most beginning readers, the idea of reading brings anxiety. Now multiply that with a learning disability or a vision problem and the whole process simply screeches to a halt.
MyLiBook takes on another approach where the reader doesn't even know they are learning. MyLiBook places a new twist on reading where the reader is the hero.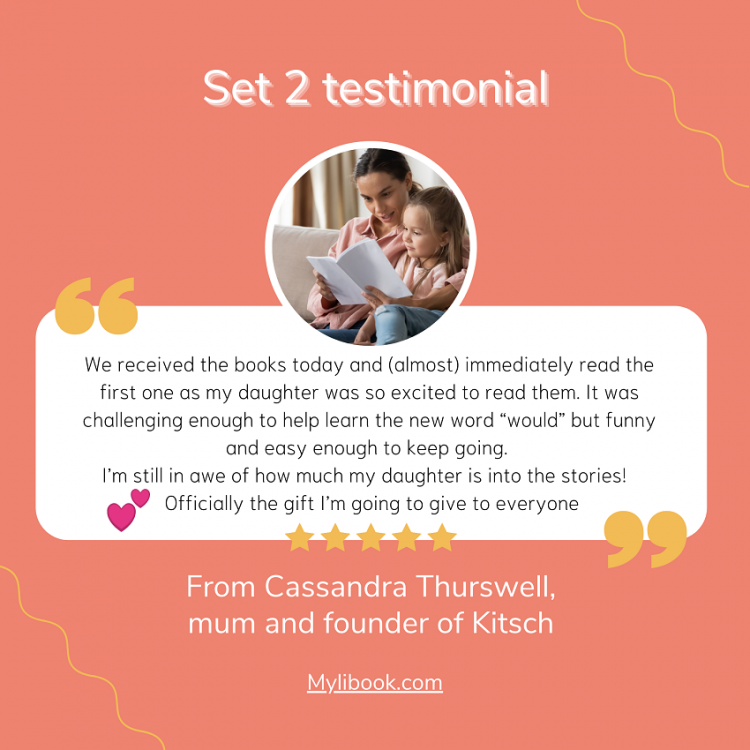 Also, in addition to the books, there are also FREE printables complementary to MyLibook early reader series that you can download that will help keep your new reader moving forward. In a study conducted in 2014, experts found that:
"children exposed to personalized content showed significantly better knowledge about the words that were in the personalized sections of the books than the words in the non-personalized sections."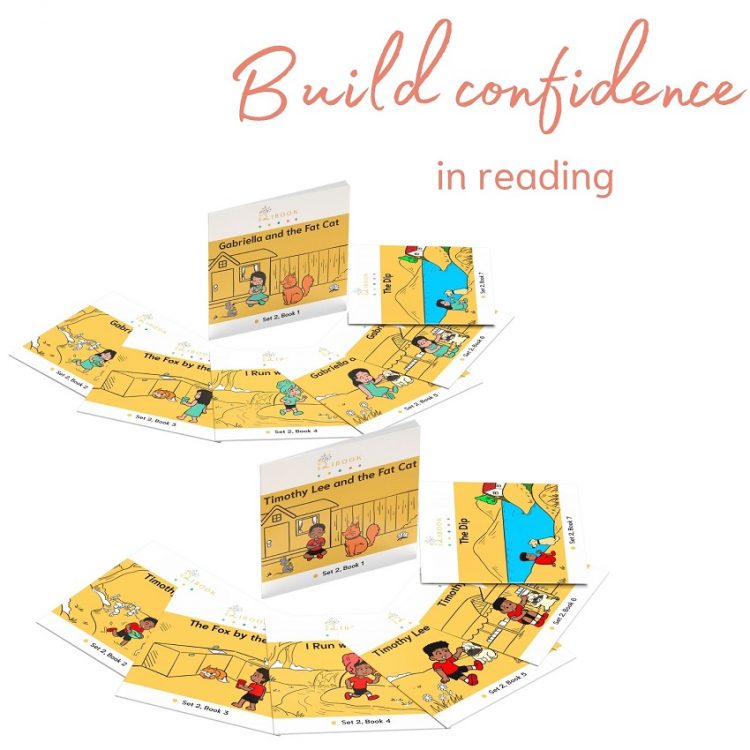 If you would like to learn more about the founder of MyLiBook and how she came to make these books, follow this link to her story: MyLiBook Story. You can also find her on Facebook ( facebook.com/mylibook ) and Instagram ( https://www.instagram.com/mylibook_me/ ).
Give the gift of reading; keep them engaged and keep them motivated, you'll be happy you did!