Promenade is one of the most influential events during high school. Whether you love or hate to go, peer pressure is strongest during this stage. Your friends will keep repeating the invitation to you which you will end up saying yes. There may be reasons why you hate going to prom, one of which you might be thinking would be expenses, as well as, some other hassle preparations. Clear your mind from all those worries, stay relaxed and just think, you will be the queen of the night.
Here are some ways to have a comfortable, luxurious and fun preparation for the upcoming prom:
Dress: You might not be used to wearing a dress meanwhile you can ask your friends for help. You can go with them during store visitations or even do online shopping. You also have the option to ask your mom to choose the best prom dress that would fit you well. After all, mother knows best for her princess. She'd do everything to find the perfect dress for you even if it takes months before the prom date.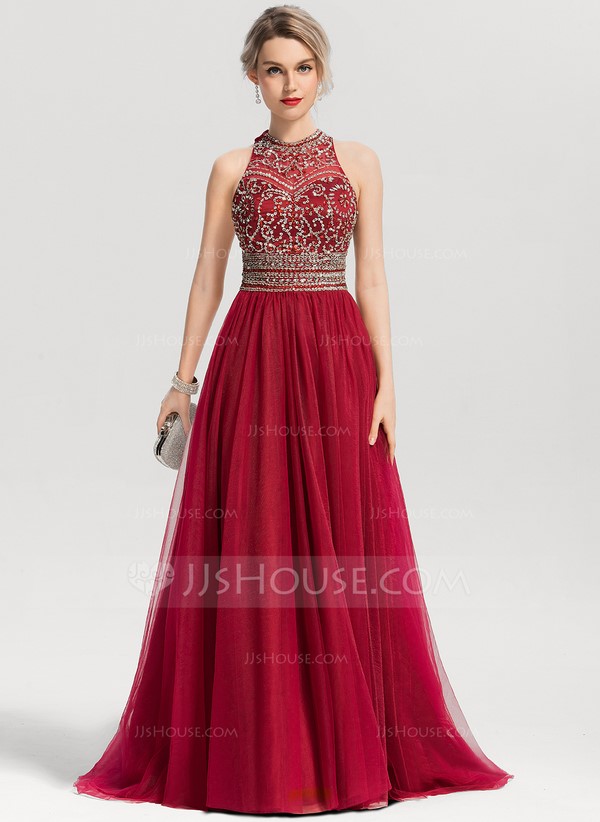 Accessories (Shoes, Jewelry, Handbag/Clutch): If you are someone, not fond of shopping around, you can check the internet for some possibilities. There will be a lot of choices that should go well with your glamorous prom dress. Meanwhile if online shopping seems not convenient for you, it may be about time for you to go around, hang out with your friends and go from one store to another to try on some options. For your shoes, wearing small heeled shoes will be more relaxed. You can walk around with it. If you are wearing a long prom dress, you can choose a universal colored shoe, as nobody will notice it. These colors will include black, white and even silver. Meanwhile since you will be attending the prom with a handbag or clutch, you can wear shoes that would match.
Beautification (Hair/Makeup/Nails): This should not be a problem these days with the advancements in technology. You can search for the trending hairstyles that would suit well with your hair. You can do some coloring if you'd prefer to. With your makeup, you do not need to put on a heavy makeup that will end up not being recognized as you. Simplicity is always beauty. For some, just a touch of foundation makeup would do. If you are concerned about your nails, you can polish it with a color the same as the color of your gorgeous prom dress.
Date: Are you worried about not having a date? This should not concern you, not all teens going to the prom have their own dates, some of them just want to have fun and relax while walking around the venue, making friends to those whom they do not know. It is going to be a win-win situation, you will be attending the prom which happens only once in a lifetime plus you will be gaining more friends. Besides, your friends have been asking you about going to prom. You will always have your friends, and you can have a group date, which will be the most rewarding event for all of you before the school ends.