Today's beauty brands have created unrealistic standards about what women should do for themselves, from spending hundreds of dollars on serums to taking on a thirty-minute nighttime face routine. One company has stepped up to crack down on unrealistic marketing in the skincare world- the small beauty startup, Maelove Skincare. Their mission is to provide elite skincare for all women.
Maelove was founded by a team of MIT engineers and skincare obsessives who are known for their precision in creating the most effective formulas available. CEO Jackie Kim describes her experience as a former product junkie: "I've tried it all – rare ingredients from Asia that cost $400 for a .5oz jar, to trying the 10-step skincare system (I was doing 16 products each morning and night at one point). Each one I tried promised me the world, but each one was always a disappointment when it didn't live up to the hype." Maelove wants to combat the crazy buying cycle that surrounds the beauty industry.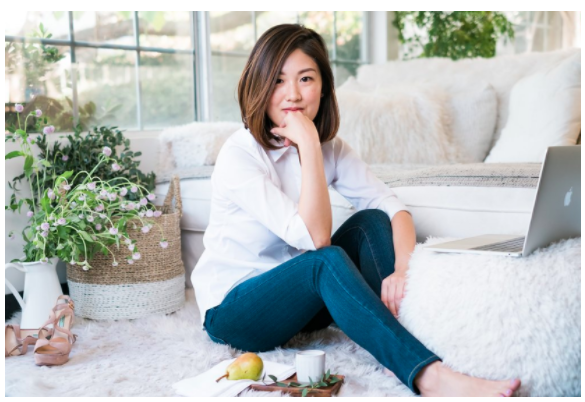 Jackie Kim, CEO
Ms. Kim and her team weren't looking for a quick fix; in fact, it took them three years of research and development to find the perfect formula for The Sun Protector, their first sunscreen, which launched in June 2017 to rave reviews. "Maelove's sunscreen is TOTALLY revolutionary," and "It is so smooth that it is almost invisible. Bravo! Well done. This stuff works" are some of the customer reviews they received.
Among the sunscreen's many benefits: it's all-natural, chemical-free, vegan and cruelty-free, paraben-free, and hypo-allergenic, making it an ideal sun protection option for babies and kids. Its quick absorbing formula also helps make it an easy product to fit into a mother's morning routine, while swiping some onto younger faces at the same time.
Maelove just unveiled three new, mom-friendly products to make a simple and effective skincare plan. The new lineup: The Day Eraser, a three-in-one makeup remover, oil wash, and milk cleanser combined, The Night Renewer, a gentle yet effective night cream featuring glycolic acid (one of the best ingredients for beautiful skin) and The Glow Maker, a serum of vitamins C and E with Ferulic Acid that will brighten and hydrate. All their products are formulated with sensitive skin in mind.
With this line, there's no need to add more steps in your daily routine; the whole regimen takes less than 10 minutes and works as you go about your life, or (hopefully) catch a few hours of sleep. It eliminates the need for expensive add-ons like makeup remover and purchasing multiple serums. So far, the reviews from insiders have been glowing.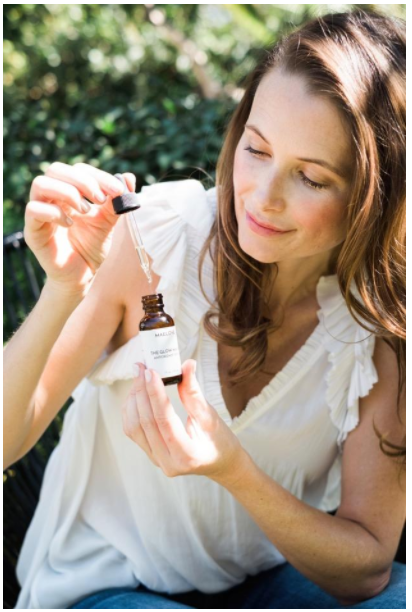 Ever the perfectionists, the Maelove team chose to work with the ingredient providers and facilities that supply products to the world's top designer skincare brands. With Maelove, customers get all of the benefits of a high-end name brand without the $200+ price tag. The most expensive product costs less than $50.00. With its price tag and quality, along with a commitment to excellent customer service, Maelove is a brand that can't be missed!