As a society, we have high standards for beauty, and we often hold ourselves to them. People and companies are constantly developing methods of enhancement to achieve those beauty standards that we set for ourselves, and these methods evolve with the times. Makeup, for example, is an innovation designed to enhance natural beauty and make people feel even more glamorous. There are also medications, ointments, and even surgeries that can help people feel more beautiful.
In the past decade, surgical treatments, like plastic surgery, have been one of the "go to" methods for beauty treatments. However, in recent years, the number of people turning to plastic surgery for their beauty has seen a decline, and people are now turning more to non-surgical methods. Why is this, though? Plastic surgery is still a viable option, but for many, the pros of non-surgical treatments outweigh the pros of plastic surgery.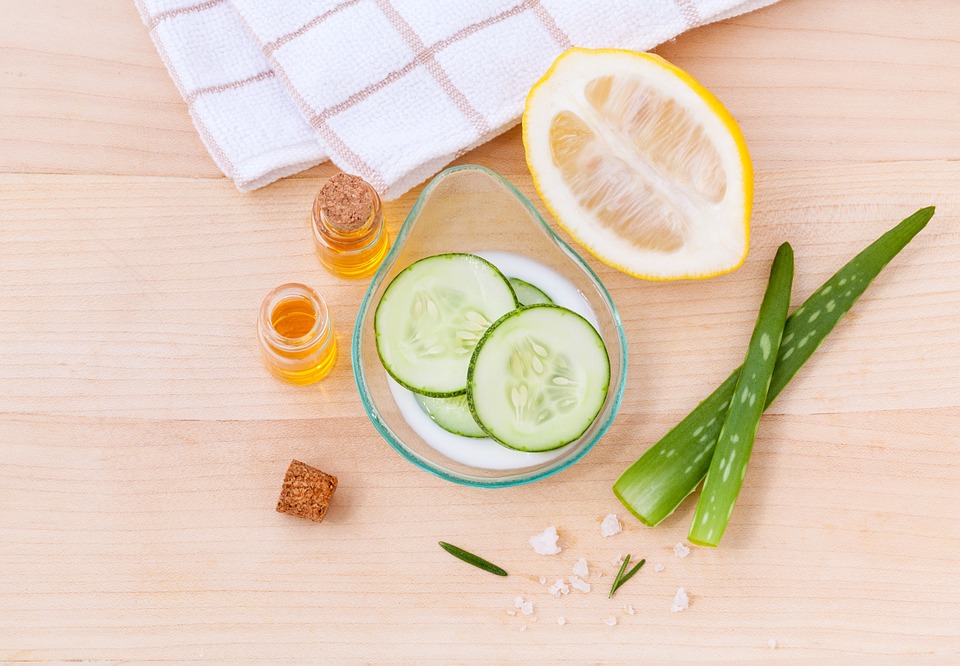 Cost Effective
Plastic surgery is and always has been expensive. While it may be cheaper now than it once was, it is incredibly difficult to find a good plastic surgeon with low rates.
Instead, people are turning to non-surgical or natural methods of achieving the same results as plastic surgery. While you may not be able to change your nose by natural means, there are many non-surgical methods of beauty enhancement that are far more affordable.
For example, many people consider fuller lips to be a symbol of beauty, and a non-surgical beauty treatment for that is lip fillers. Lips fillers are based on the natural body sugars and are temporary, but a lip filler treatment is far more affordable than any plastic surgery will ever be. This cheaper solution is incredibly popular, and you can easily find the best lip fillers reviews online if that is something you wish to consider.
Simplicity
Many of the non-surgical methods are simple and straightforward. While some professionals may offer procedures for these non-surgical steps, most of them can be performed on your own with the right directions and preparation.
Surgeries take planning and multiple visits with the surgeon, leading to costs piling on and potentially massive wastes of time. The "do it yourself" at-home beauty treatments are increasingly popular in today's fast-paced world, where we desire quick results and the ability to do things for ourselves.
Pacing Yourself
With surgeries, the changes may be dramatic, sudden, and potentially confusing to your body. Non-surgical methods can produce similar results over a period of time, some quicker than others.
This is safer for your overall health, as it will not shock your body. Furthermore, the pacing of the change will let you see and appreciate the changes you are making to achieve your ideal image, all while saving money.
The non-surgical methods of beauty enhancement can be quick solutions, like lip fillers. Or, they can be something smaller, like a natural weight loss method as opposed to something like liposuction.
Choices and Variety
While both surgeries and non-surgical treatments come in a variety of types, the fact is that non-surgical treatments allow you more room for choice. There are as many non-surgical ways to lose weight as there are ways to enhance your features – be it for a brief amount of time or something longer.
Surgeries are drastic and typically permanent solutions, whereas non-surgical treatments allow you more room for choice and decision-making. The changes made with non-surgical treatments can be subtler than what a surgery may allow. The choice is entirely yours, and there are truly so many choices.
Which Is Better?
Ultimately, it is your body and your rules. Only you can decide if surgery or non-surgical methods are better for your desired changes. However, the fact remains that more people are turning to non-surgical methods in today's society, and with good reason. If you desire change, be sure to make the best choice for you.