Baby fine hair, that in addition is straight, can be a nightmare. Finding hair care products to help provide some lift and volume, is a daunting task. Thanks to Gloss & Toss, great looking hair is easily attainable. With Gloss & Toss there is something for every hair type, not just fine hair Each product in the line up, is designed to make it easy to keep hair healthy, consequently, looking great and feeling awesome. Especially relevant, purchases won't break the bank.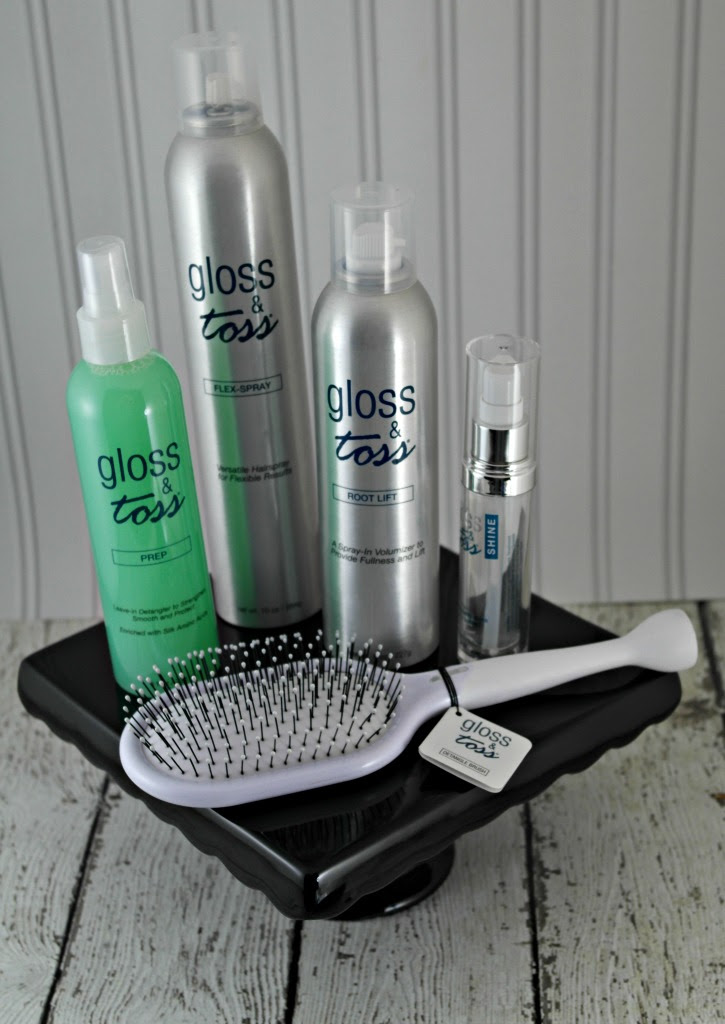 Gloss & Toss Products
Favorite product? PREP. It not only works great, but oh…it smells so good. Billy Lowe (Celebrity Hair Stylist and National Beauty Expert) passed along some fantastic tips. First and foremost is to use most products on very damp hair, before beginning the styling process. Wash hair, then lightly towel dry. For fine short hair, 1 to 2 pumps is sufficient. Work into hair with fingertips. With longer/thicker hair, you may need a few more pumps throughout hair.
To Quote Billy Founder of Gloss & Toss®
People get products in the mail and try to use them without even shampooing or conditioning the hair which is not the way they are meant to be used in most cases. You don't bake a cake in a cold oven. The oven has to be PREPARED for what happens next.
Use beauty products for the purpose that they are created for depending on hair:
The longer the hair, the more product you may need. Coarse hair, for example, may also need more product than fine hair will. Is hair straight, curly, kinky? Read directions and experiment to find the best individual results.
After Prep, a couple of "shots" of Root Lift, targeted in the areas that need the most help (ie: in the crown towards the back of head), moving hands quickly and massaging lightly with fingertips. It was suggested that for extra set up (such SHINE as ROOT LIFT VOLUMIZING SPRAY and/or FLEX SPRAY), that it might be best to wait a few minutes, to let the first few products "do their magic".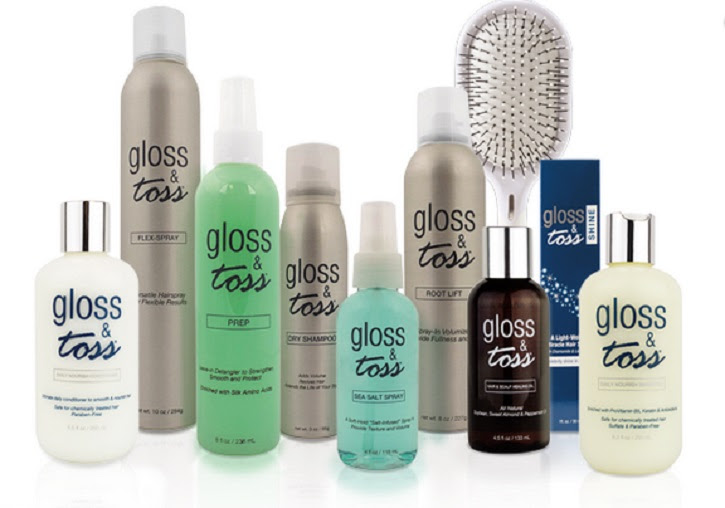 Let's talk the DETANGLE BRUSH. It is NOT just for detangling, in addition, Billy says that it is great for styling most hair types and many styling services such as daily brushing, general styling or drying, even moisture treatments in the salon or at home!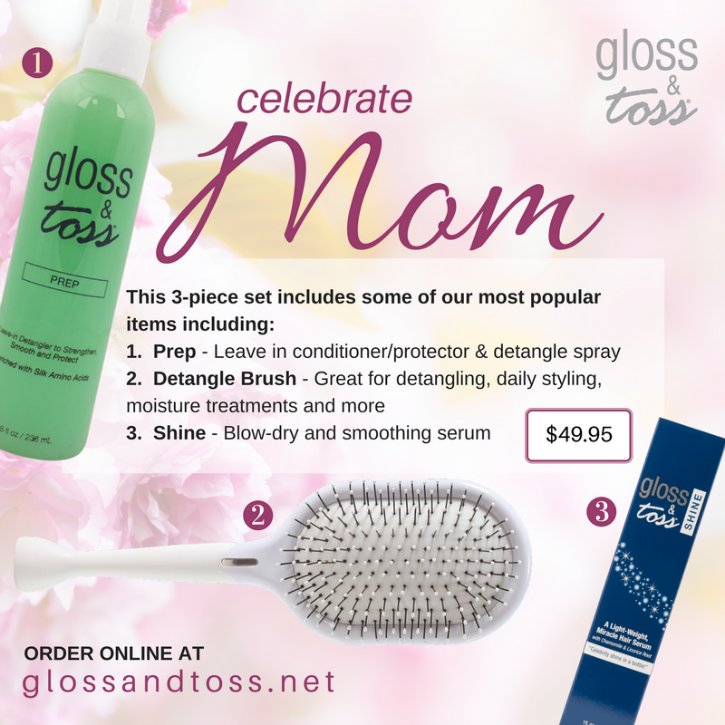 Disclaimer:
This product was received from the Company for review purposes only. All thoughts and words in this post is my own and I was not paid to endorse it. I am only voicing my opinion about this product.
.