My driving experience with the 2018 Volkswagen Tiguan in Denver, Colorado, June 22nd and 23rd #VWTiguan
Disclosure: I was sent on an all-expense paid trip for Volkswagen. All opinions are 100% my own.
After 2 smooth flights, I was taken to the Halcyon Hotel in Cherry Creek for the Volkswagen Tiguan Media Drive. We enjoyed a nice reception on the patio, with food, drinks and a chance to meet the other people that were here for the event.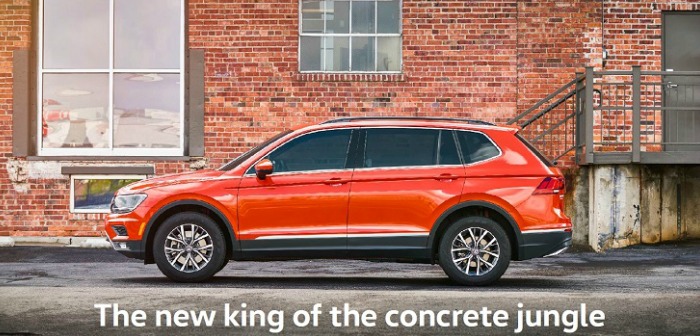 We proceeded to our car and ventured out for our driving experience! We drove through a good part of Denver. We did stop along the way to take some pictures of the car around Boulder, the scenery and of each other!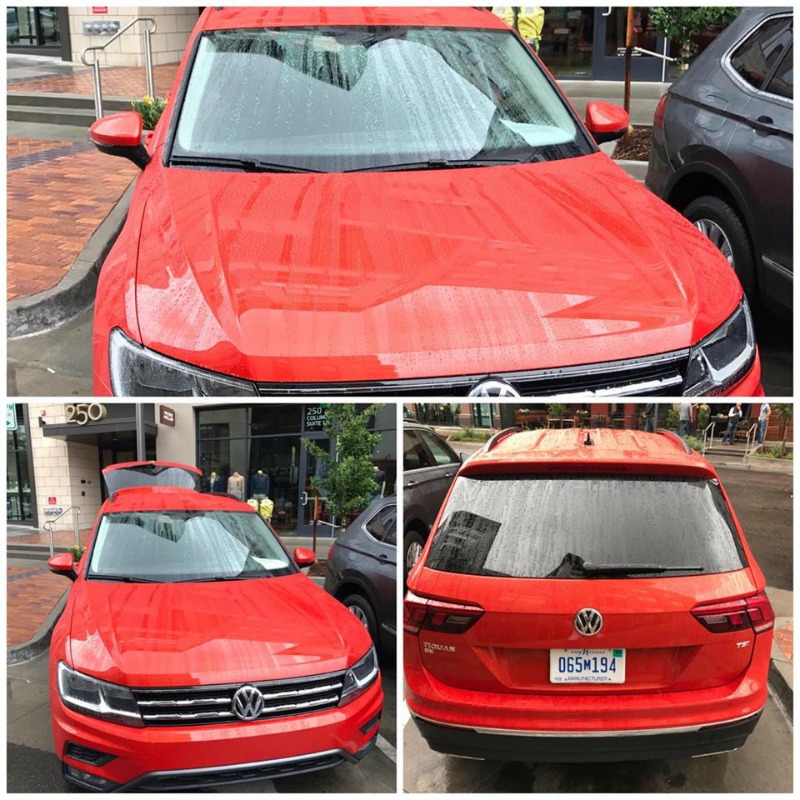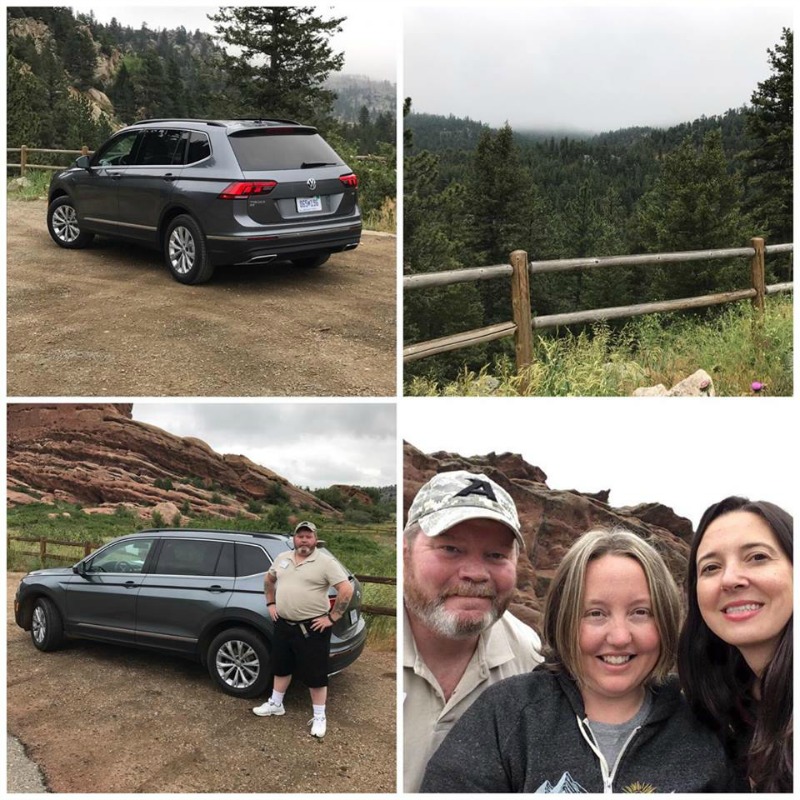 We had a brief halfway stop at Eldora Lodge, in Golden, Colorado, for a quick snack and a cup of coffee.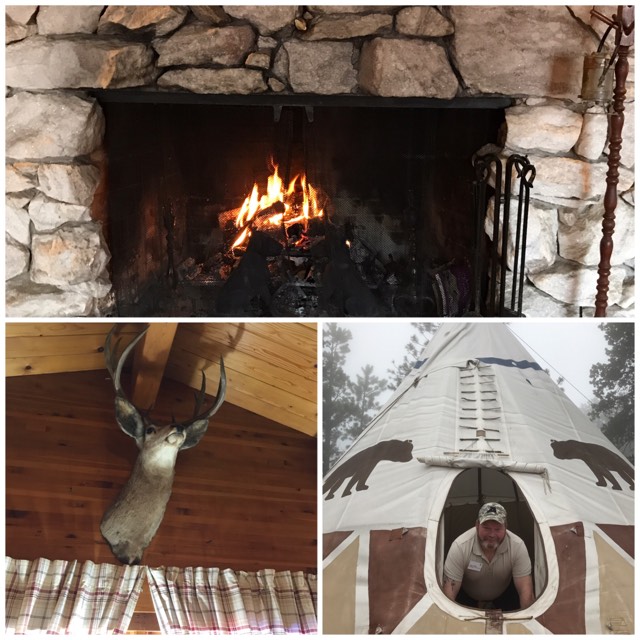 We resumed our trip through Clear Creek Canyon Park to Beso De Arte, a beautiful Latin bistro located in Morrison, Colorado. The food was delicious! We switched drivers and returned to the hotel, but not before stopping at Red Rocks Amphitheater. What a beautiful piece of landscape!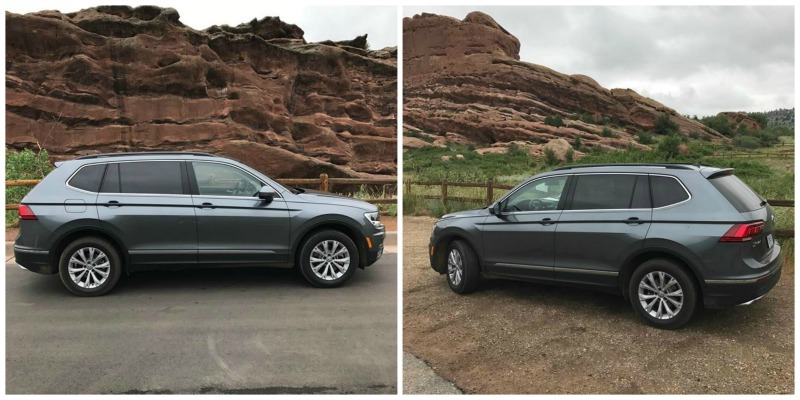 Four features that I liked about the VW Tiguan:
When you come to a stop, the engine shuts off. When you remove your foot off the brake, the engine turns back on.
The Tiguan is 10.6 inches longer than the current model, with up to 58% more cargo space.
2.0-liter 4-cylinder turbo motor: has great pickup speed.
Panoramic sunroof with ambient lighting
Standard smartphone integration, supporting:
Apple Car Play ™
Android Auto ™
MirrorLink ®
The Ground clearance is 7.9 inches. This makes it easier to enter and exit the vehicle, especially for a bigger person like me!
Remote vehicle access is the best!
Lock/unlock doors
Find a parked car
Check fuel level
Volkswagen Digital Cockpit with 12.3-inch monitor display.
My other Favorite options on the 2018 VW Tiguan are:
There is a Fender Premium Audio system (480 watt)
Backup camera for easy backing.
Blind Spot Monitor
All in all, the VW Tiguan was really an amazing driving experience! What are some of the features that you like?
Until next time…..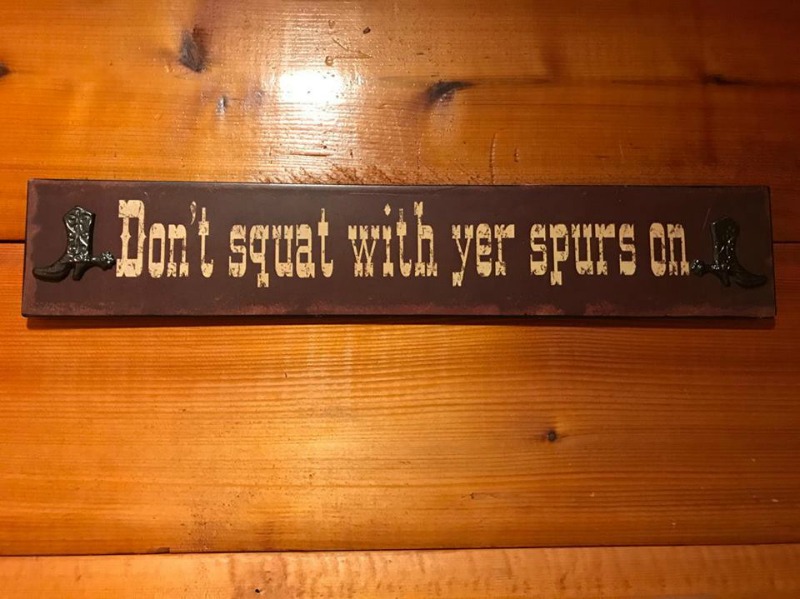 Visit VW on their social media and website: