Getting a driver's license is a rite of passage that every teen looks forward to with so much excitement and anticipation. But, for parents, this can be a nerve-wracking time. The combination of giving more independence and worrying about the safety of their child while on the road is overwhelming. How do you make sure teens are safe on the road? Have they had enough Driver's Education? Do they understand the rules and how to drive defensively? There are just a few of the questions that concern parents.
Choose the Right Driver's Ed Course
Depending on your area, you might have a wide range of driver's education courses to choose from. There are standard driving schools, plus online driving schools that provide instruction and information that can be accessed whenever there is room in your teen's busy schedule. You'll want to choose an organization that has experience and accreditation, like DriversEd.com, which has 25 years of experience in the industry and is recognized by the Road Safety Educators Association and the Driving School Association of America.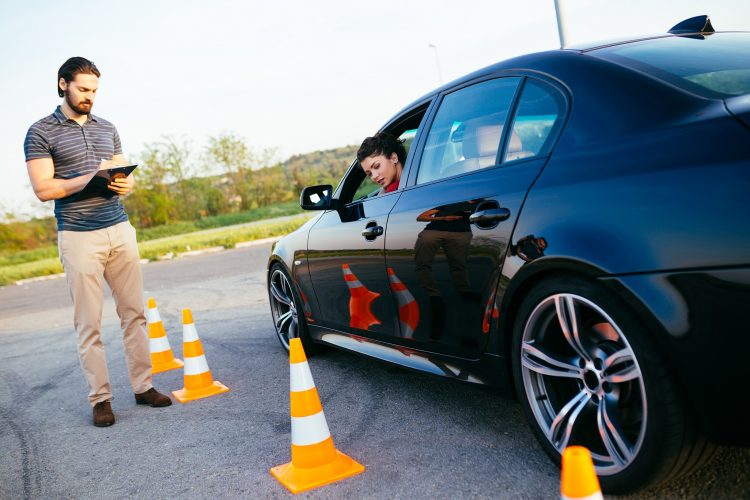 Take Practice Tests to Review
Many teen drivers fail their permit exam the first time they take it. Those who take practice tests to review the information will perform better and decrease their chances of needing to retake the test. DriversEd.com offers practice tests for teens to use to prepare for their exam via their app, so it's easy for them to access and review at their convenience. Plus, driver's manuals for every state are available. This makes it simple to read up on the local rules of the road.
Give Plenty of In-Car Driving Lessons
Road time is important for the safety of teens who are learning to drive. While you can learn a lot through studying driver's manuals and classroom or online instruction, there are things that only road experience can teach. DriversEd.com offers in-car driving lessons with experienced instructors that will help teens to gain the skills they need to be a safe driver and be confident behind the wheel.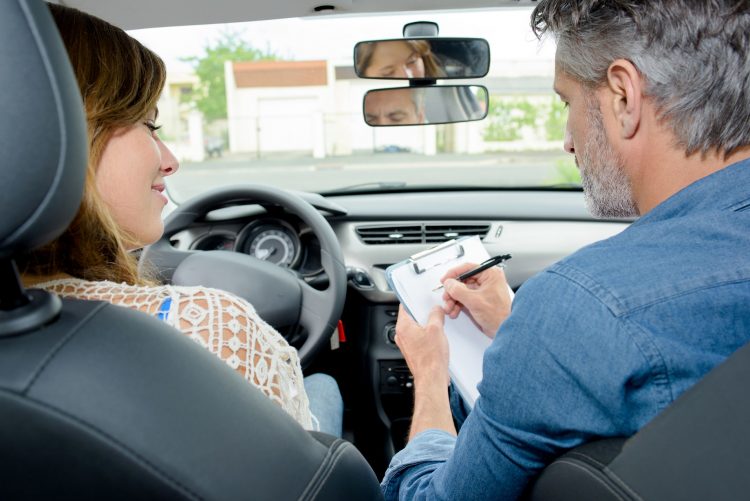 Make Sure Teens are Safe on The Road with Defensive Driving Courses
Even when your teen has developed the skills to become a safe driver on their own, there is another thing that you must address to make sure teens are safe on the road. Good defensive driving skills can help to protect them from the mistakes and poor decisions of others on the road. Not only that, but a defensive driving course through DriversEd.com may allow you a discount on your car insurance premiums.
If you're a parent who wants to make sure teens are safe on the road, take some time to learn more about what DriversEd.com has to offer. From online drivers ed courses to in-car driving lessons and great information and practice resources on their app, use these resources to ensure that your teens are ready for the adventure of driving. While it still can be a little nerve-wracking to let them spread their wings, you'll know that you have given them the best driver's education possible.