Save 20% on CaliCase if you use the code: momblogsociety
I love to go on adventures, and I take my phone everywhere with me. Yes, I am addicted to my phone. However, that is not why I take it with me. I take it for the videos and photos I can take. I have a fancy camera. I do take it on some excursions, but it is nice to have fewer things I have to carry around with me, and I already would have my phone.
This is where I will explain to you why having CaliCase is so important to me. It may seem strange that something as simple as a waterproof case for your phone could be so life-changing, but it is for me. Such a simple yet essential thing that makes my life simpler and even more fun for me to share my experiences on social media.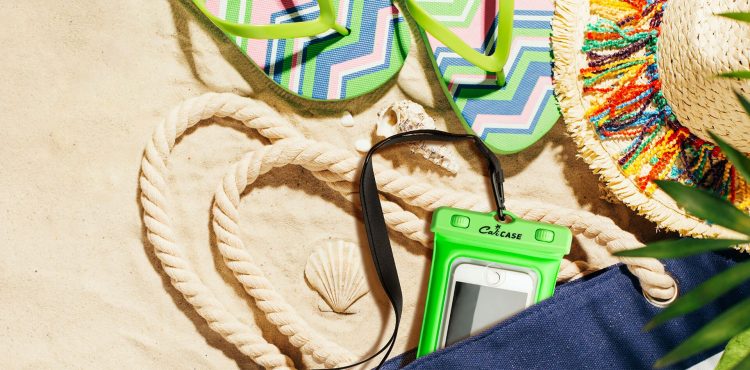 I am a firm believer in taking photos of amazing things and enjoying the moments. In today's day and age, when you go on vacation or out on a hike, you have to take so many things with you. It makes it hard to focus on enjoying yourself. I want pictures of adventures, so I can remember them fondly and even hang them in my house.
Let's not forget that I want my phone to remain safe when I am doing something like kayaking or going to a water park. So many things can go wrong, and I need my phone in case of emergencies and situations. As I have stated, I am addicted to my phone. I use it for absolutely everything.
When I say everything, I legitimately mean everything. I use it for photos, videos, navigation, looking something up, and so on. So if I used it to navigate to a new place, chances are likely I will need it to navigate home. I cannot have my phone dropped in the water, or I'll take a while to find my way home.
I went on a fantastic vacation with my best friend to Hawaii. Was hands down the best experience of my life. Minus having my children, of course. I did not have anything to protect my phone and had to get a waterproof disposable camera. Which was fine, except for the fact we took that vacation two years ago, and I have yet to get the film developed. I am technologically spoiled.
So I made a vow to myself, never again will I not have something to keep that ease with sharing my photos and videos. I make videos on Tiktok, Instagram, YouTube, and Snapchat all the time. That makes me a huge social media user. Now, this is where CaliCase comes into my life!
No longer will I have a fantastic experience and not be able to share it with my followers, friends, family, and keep it as a souvenir for me. Slip my phone in the waterproof case and go on my adventures simple, secure, and so much fun. Doesn't matter what phone you have, they have something for everyone.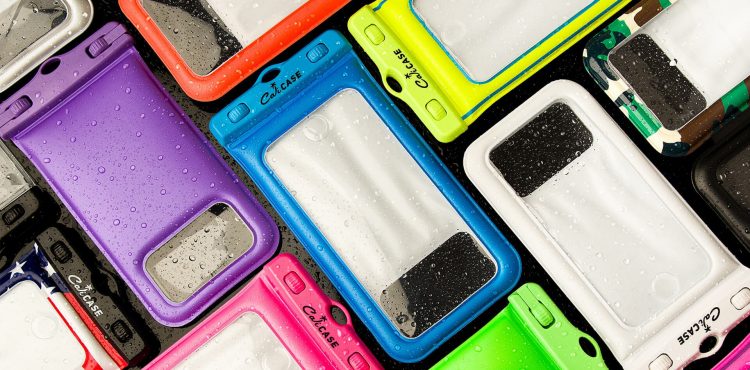 One of my favorite things about it is that it comes in different colors. I love being unique and picking out things that go with my personality or even my mood. So if you happen to be like me and love a splash of color, you can get it with CaliCase!
Did I mention it is also buoyant? Meaning if you are at the lake and you happen to drop it, it's going to float! So that will save you a few hundred dollars! If you are off snorkeling, it can go up to 100ft below the surface, and you can get some fantastic photos and videos of everything underwater.
My next trip will be on the river! Do a little kayaking and take some fun videos under the water. I think my followers will enjoy it and I will have a lot of fun! Always be prepared for your excursions and get yourself CaliCase too!
Connect with CaliCase:
Facebook | Twitter | Instagram | Pinterest