Beginning that new chapter in life after giving birth is undeniably exciting, but all of the emotional highs and lows that come with this can be difficult to deal with. This emotional rollercoaster can really take its toll on your mental health, with 81% of women experiencing a mental health problem after giving birth.
Taking care of your emotional well-being at this crucial point in life is so important and here's how you can start doing that.
Don't Let Cabin Fever Get You Down
The days will often seem to stretch out in front of you when you're at home looking after a newborn, and cabin fever can quickly set in.
Forcing yourself to go for a short walk each day, no matter what the weather may be, can help to prevent this. Not only will the exercise be hugely beneficial for your emotional state, but the fresh air will contribute to this too. By the time you return home, your head will feel much clearer – ready to take on the rest of the day.
Another way to prevent cabin fever is by being proactive when it comes to reaching out to friends and family. Phone calls, video chats, communicating over social media – these will all help you to feel as though you're connected to the wider world.
Eat the Right Foods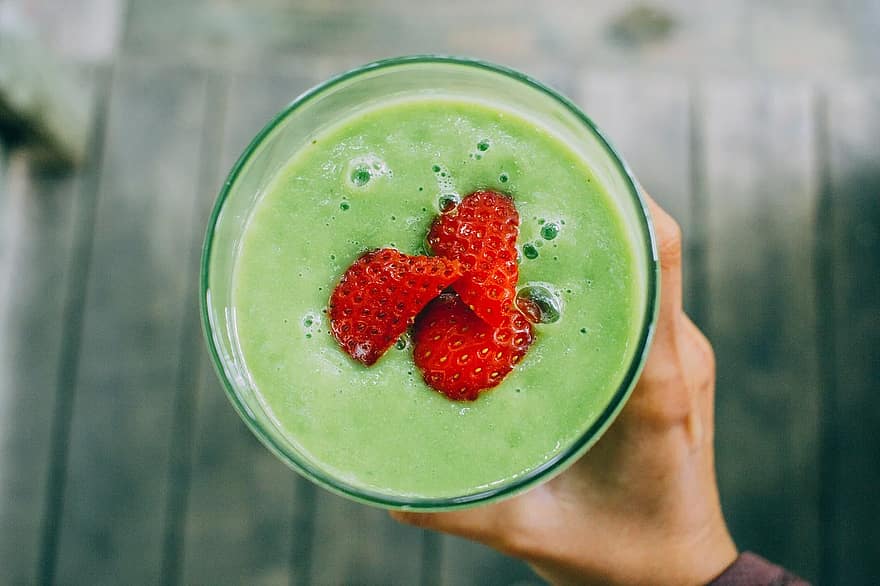 IMAGE: https://www.pikist.com/free-photo-statr
There is a growing body of research out there confirming that the food you eat has a direct impact on your mental health. After giving birth, this becomes even more important – not only do you need to try to stay emotionally balanced, but your body needs the right nutrients in order to recover.
It may be tempting to reach for the sugary snacks and caffeine to give yourself a burst of energy, but this won't do your mental health any favors. Instead, try to consume more of the following:
Good quality proteins

Fruits and vegetables

6-10 glasses of liquids a day

Unrefined nut oils
Try pre-packing and freezing smoothie ingredients or pre-making some energy bites to make it more convenient to snack on healthier options through the day.
Get Your Sex Life Back
Your baby will likely take up the majority of your attention for the first couple of months, but you will soon start to fall into a routine. After this, it's time to turn your attention back to your sex life.
Why?
Because regular sexual activity provides a number of benefits, including emotional, psychological, and physical. It will give your mental health a huge boost, while reducing feelings of stress, anxiety, and depression.
Of course, vaginal laxity and reduction in tone are common problems after childbirth, often interfering with a woman's desire for sex. Labiaplasty is a good way to deal with this – it makes use of a minimally-invasive laser to tighten the vagina and its surrounding muscles, making sex all-the-more enjoyable.
Try to schedule one special night a week with your partner. Enlist family and friends to watch your baby while the two of you have some adult time. This doesn't have to always involve sex – simply spending quality time with an adult when you're usually with a baby 24/7 can hugely improve your emotional well-being.
Learn to Prioritize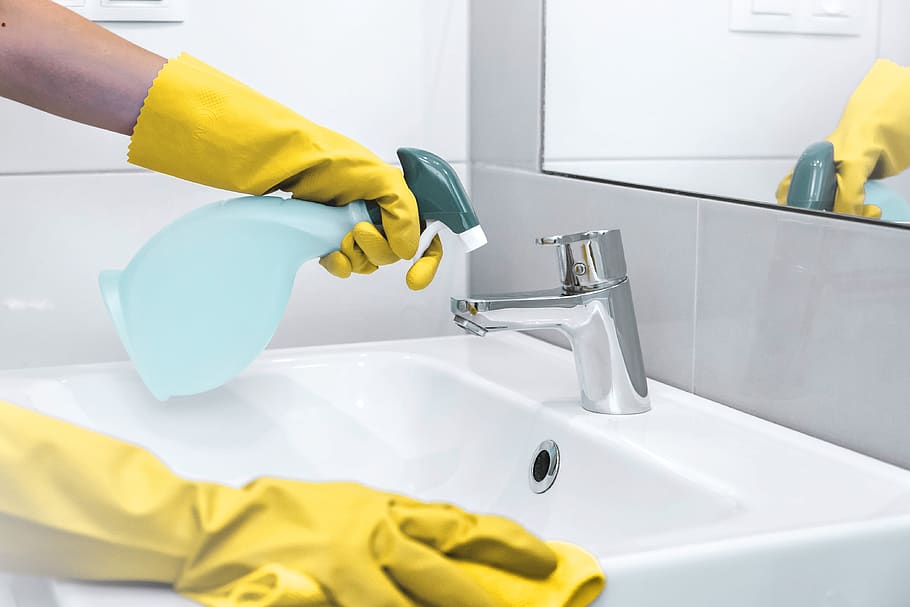 IMAGE: https://www.pxfuel.com/en/free-photo-xdzro
In addition to all of your regular household chores, you now have a baby to care for, and it can soon feel impossible to get everything done.
This is where it's important to prioritize…
Spending time bonding with your baby is key at this stage, so don't stress out about some of the more mundane tasks on your to-do list.
You can also make use of technology to cut down on some of those chores. Online shopping can save so much time, while a meal subscription service makes it so easy to eat healthily. There's nothing wrong with hiring someone to help you with the cleaning for a while either – everyone needs help in different ways when caring for a newborn.
Be kind to yourself and keep your goals and expectations realistic – your newborn won't mind if your recycling bin is piling up; all they want is to be with you.
Spend Time With Other New Mothers
Socializing can be difficult when you have a newborn to look after, but this is a significant part of keeping your mental health well-balanced. Spending some time with other new mothers and swapping experiences with each other can really help to provide perspective on any difficulties you may be going through.
If none of your friends have children, find some new ones that do! If you attended an antenatal class, reach out to some of the women from there. Alternatively, join a mother and baby group, or look for local parenting groups on social media sites.
Know When to Speak to a Doctor
After giving birth, almost every mother will experience what experts term the "baby blues". This lasts for about 10 days, and will usually cause feelings of:
Extreme emotions

Irritability

Depression and anxiety
These are all signs that your body is going through hormonal changes, which is absolutely normal.
However, if these feelings continue on for several weeks after you have given birth, then this is a sign of postnatal depression. This is when you need to speak to your doctor about your symptoms – they can easily be treated with the right support and care.
Summary
Emotions will fluctuate to all extremes in the weeks after giving birth, making it important to take control of your emotional well-being. Being proactive and looking after your mental health will also improve your parenting skills, allowing your baby to also benefit from your improved state of mind.