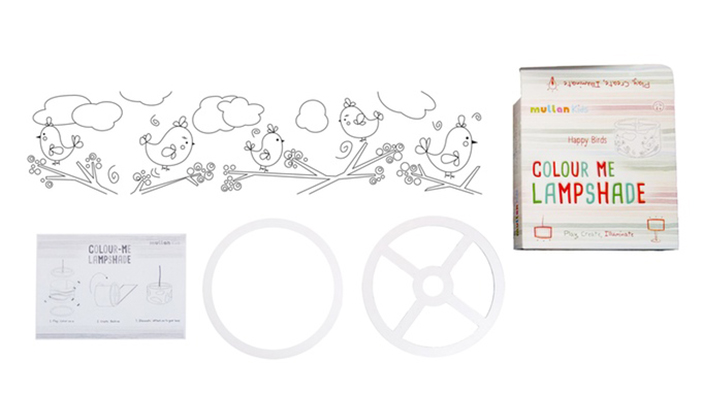 At Mullan Kids we believe that, in this modern age of computer games and technology, kids need to express their creativity and imagination. Colour Me Lampshades are the latest innovative new product that lets kids express themselves and their own uniqueness in a fun and imaginative way.
Mullan Kids believe that traditional hands on arts, crafts and creativity is more important than ever before. We believe that "children should be children" and our lampshades go some way to ensure that children use their imagination to be creative.
Colour Me Lampshades come in a number of super cute playful designs including, Princess Kingdom which is perfect for those girly girls out there and Monsters World, exactly what those little monsters in your lives need!
Our other designs include:
In Savana
Happy Birds
In the Woods
Sweet Wagons
Colour Me Lampshade also have the perfect lampshade for kids bursting with their own designs and creativity. The Imagine lampshade is a blank canvas in which your kids have complete control over what design and colours they would like to add. Perfect for those budding artists our there!
This product allows children to feel included in the furnishing of their own rooms in which they can proudly display their completed lampshades for all to see!
Within each beautifully designed box you will find all you need to create a super cute Colour Me Lampshade. When you open the box you will find two Velcro edged rings that form the lampshade frame. You will also find the most important piece which is the velcro backed panel with the design of your choosing. Roll this out and let the fun begin!
Check out our Kickstarter campaign, where you can grab yourself a Colour Me Lampshade at our early bird price of €16!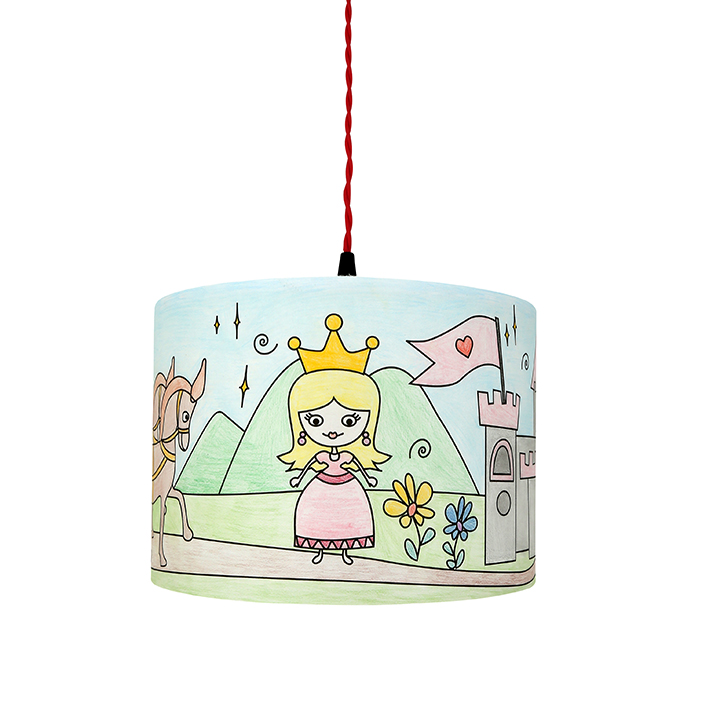 To keep up to date with Mullan Kids by visiting our website www.mullankids.com. Alternatively follow us on Instagram, Facebook and Pinterest and let us see your kids creative side!