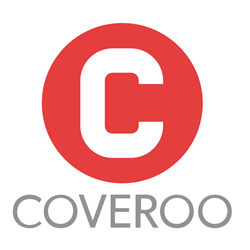 If I had to describe myself based on my interests my answer would be far from "ordinary". I have a pretty unique sense of style when it comes to apparel, home decor, handbags, shoes, even my techy gadgets. So, when it comes to shopping I'm always on the lookout for things that stand out rather than blend in with everything else.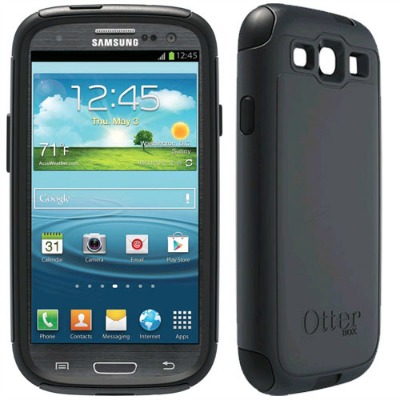 Nice, but ordinary!
Some people may call that picky but I call it "unique". I like what I like, even if it's like finding a needle in a haystack. My kids are all exactly the same way— they've developed that sense of being different rather than going with the flow and I'm rather happy about that. Sure, I've had my fair share of lengthy shopping trips but hey, once I find exactly what I'm looking for, I'm one happy chic.
The internet sure has made many of my purchases a whole lot quicker and easier since I don't have to waste gas driving from store to store. And, this is one reason why I love Coveroo. Rather than picking through endless pages of designs created by someone else (that fits someone else's taste), you can upload your own high resolution designs and have them imprinted onto mobile gadget covers— allowing you to show off your creative style.
With Coveroo you can be as bold or as simple as you wish!
My son Derek was recently in bad need of a replacement cover for his new cellphone so being the generous mom I am, I headed over to Coveroo to see what options were available. Of course when it comes to cellphone covers they only offer the best brands… like Otterbox. I made my selection based on his phone type (the Otterbox Commuter Series Case for Samsung Galaxy S3) and then scrolled through the different categories to see what premade images were available.
They offer tons of college and sports logos, as well as cartoon characters, and prints but being the unique fashionista I am, I opted to create my own. My son is a huge fan of the Ford Mustang thanks to my hubby and because he drives a 2002 Ford Mustang GT I decided to go with the horse image and include the year of his car. I knew he would love it and it would be a one-of-a-kind.
It didn't take long for Coveroo to create our custom cellphone cover and have it delivered, and once Derek opened up the package and set his eyes on his new phone cover, he was more than thrilled. He liked it SO much that he was taking pictures and posting them on social media right away. hehee!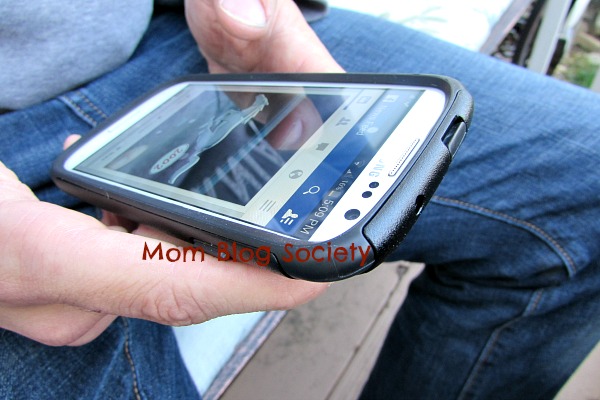 Obviously the cover fit quite nicely (like a glove) on his phone but it really shows off his taste in cars— one of his passions. The print quality is really nice and I love the size Coveroo chose. It takes up a pretty good portion of the cover so you don't have to squint to guess what it is. It also feels nice and durable.
After a few weeks of use it has stood up to frequent handling— even after being dropped a few times. Yes, Derek can be rather clumsy! I'm quite sure this custom image will last a long time, even if he outgrows it (which I doubt he will).
In a world that's becoming more cookie-cutter and follow-the-leader, we think there's room for someone who is passionate, loud, creative, sometimes quite odd, but always original.
Create a one-of-a-kind cover that makes a statement about you!