Like the Marines, Firefighters, or Police Officers, the blogging community is very tight-knit. We band together in good times and bad. We watch out for each other and make sure everyone is taken care of in their time of need.
On Thursday, April 27, 2017 our community was shaken to its core. Our dear friend and respected peer had just learned that her dear mother had been murdered. Many of us felt the pain, unable to continue with our work day as we grieved for our dear friend and her family. When you work online with the same people every day of your life for years, you grow a very strong emotional attachment to one another. And our attachment to Susan is extra strong. We love her like blood, we smile at each dog post she shares with our community and we feel like her dogs are our own. So, when one of us hurt, when one of us is dealt such a blunt blow, we all band together like brothers and sisters.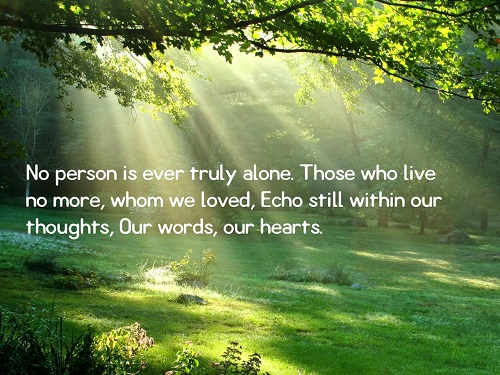 But, what amazes me the most is that brands we work with feel the pain. Teleflora has offered to send a couple of lovely bouquets to the funeral on behalf of the blog community, in support of Susan and her family. IT's times like this when you learn to appreciate all and everyone you have in this life.
I love the Dreams From the Heart Bouquet they sent. It's just beautiful!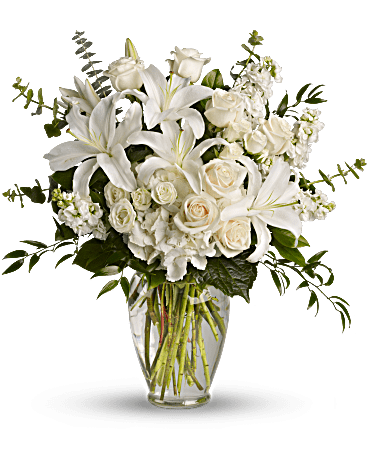 While this beautiful arrangement will not take away Susan's pain, she will understand that her friends and peers are behind her ever step of the way. We will be here today, next week, next month and next year.
And then, they also sent this gorgeous Isle of White bouquet.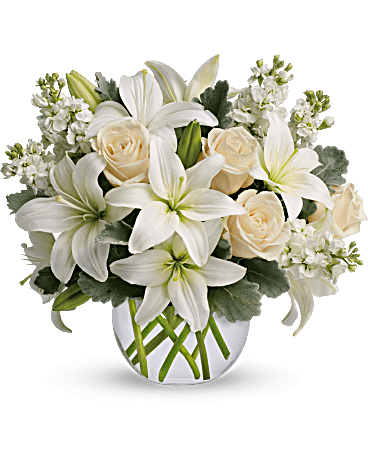 For those that can keep Susan and her husband in your thoughts, we really appreciate it. For those that pray please pray with us.
Lord, we come to you today to ask you to hold Susan in your loving arms. You know her loss and her needs and Lord we just know that you will give Susan comfort during this horrific time of loss. She needs you Lord and we know that You will be there to lift her up. Thank You for all you have done already during this simply heart wrenching time and for all that you will continue to do. In Your Name. Amen.