If you are like me, there are never enough hours in the day. I have often joked if I could clone myself one of me would work and the other one do all of my housework. People think just because I work from home I must have all of the time in the world to do both, but I don't.
There are times I look around and think if I could just get it back to when we moved in. You know that thoroughly cleaned house, (minus the boxes) of course. Then I found Cleanify. If you haven't heard of them you are going to want to visit their website to see it for yourself.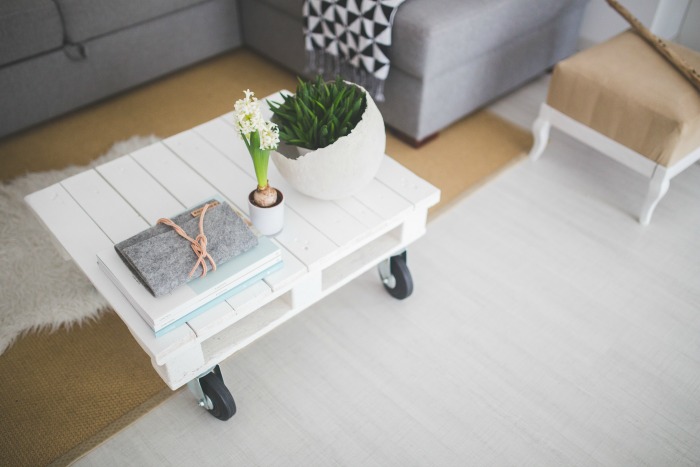 Finding a quality cleaning service isn't easy. I worry about them coming in and cleaning my home. Mainly because what if they take something, or tell others what we have in our home? I want to be able to make sure I can trust the people coming into our home.
Let me tell you a bit about Cleanify. Cleanify has five options you can choose from for the cleaning of your home. Moving? Cleanify can either come and clean after you have moved out of your current home or before you move into your new home. Better yet, they can do both! This comes in especially handy if you are moving out of military housing. They are very picky on you leaving the house as clean as it was when you moved in, if not cleaner.
Deep cleaning is another great service that is offered. A busy life equals no time. How awesome would it be to have someone come in and get your house back to the 'manageable clean' most of us miss? Office cleaning is a must for any business that wants to be taken seriously. It can be a matter of returning customers versus ones that would rather go to a tidy, clean business office.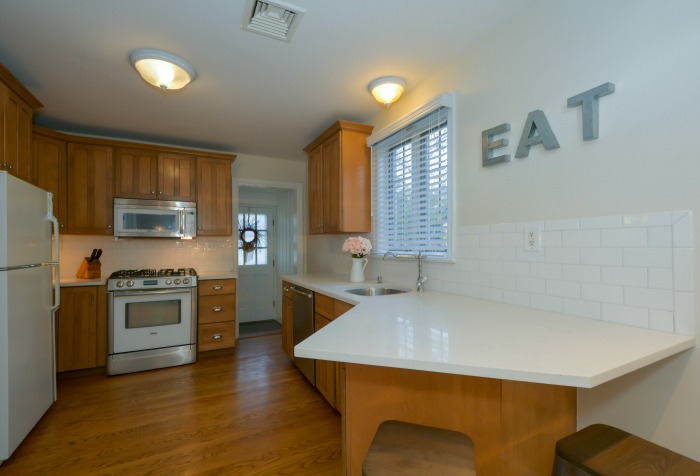 A scheduled regular cleaning is wonderful to have on your calendar if you feel like your home is a constant meeting place. Whether you have a weekly book club, game night or family and friends that come often, this might be the best option for you. Then there is the option of the tidy clean. Sometimes you might have a need to just have your home straightened up for a dinner party or a family reunion. They also offer post construction clean-up which starts at $180, read more about it here. Cleanify has enough options to find just the service you are looking for!
Cleanify has a large list of cleaners available, their rates, how many people come to clean and if they supply their own cleaning supplies or if you have to provide them. At the bottom of their website, you will find a list of areas that offer Cleanify within Canada and the United States by states/areas. To start you just put in your zip code, how many bedrooms and bathrooms and then hit search. This allows you to see all that is offered in your area with price and details.
Are you are a housecleaner? Then you can also list your business on their website for free with just a basic listing OR you can sign up for an annual plan and get extra listing details for your business. Refer a friend and when they hire a cleaner you receive $25 and they receive $25 off their cleaning.
If you are looking for a wide range of choices and Cleanify is available in your area you wil definitely want to give them a try.
Follow them on their Social Media: