Chuze is excited to release a new Party City coupon bundle, now available in the app.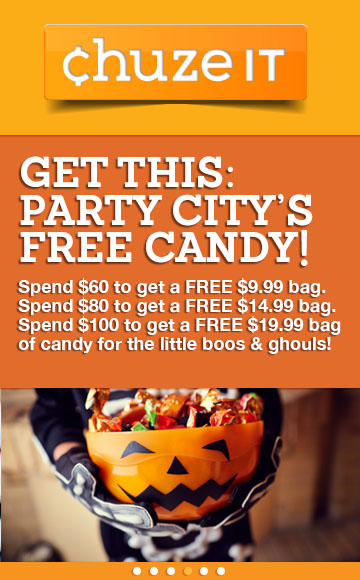 Free Candy 🍬 for the Neighborhood!
Buy Your Costume at Party City and Get Free Candy with the following Chuze coupon bundle now available for printing in the app:
Free $9.99 Bag – 115 piece Wonka Candy Bag with any purchase of $60+
Free $14.99 Bag – 200 piece Wonka Candy Bag OR 160 piece Mars Chocolate Minis Bag with any purchase of $80+
Free $19.99 Bag – 270 piece Wonka Candy Bag OR 240 piece Mars Chocolate Bag with any purchase of $100+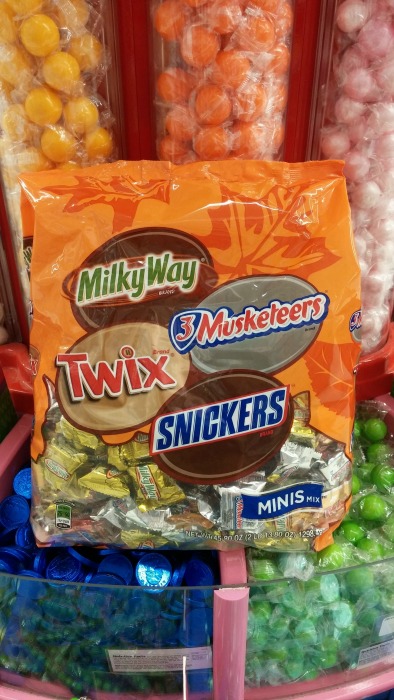 Coupon must be presented at time of purchase. May not be combined with any other %/$ off coupons or associate discount. One coupon per family.
No reproductions. Purchase must exceed minimum required spend before tax. Participation, selection, and availability may vary by store or online. Valid in US stores only. May not be used for prior purchases.
In Store Only. Expires 9/25.
We all love to save money, well at least I do! With the Chuze App it is now possible and a lot less hassle to find the coupons that you would like and helps you plan according to the layout of the store.
All you have to do is download the Chuze App for free, add the items to your Chuze shopping list and then you can print out the coupons. It is neat because you get sent a unique PDF to your email address that is associated with your account. Even better you do not need a special printing program or driver added to your computer like some other coupon places.
Some of the advantages of Chuze are: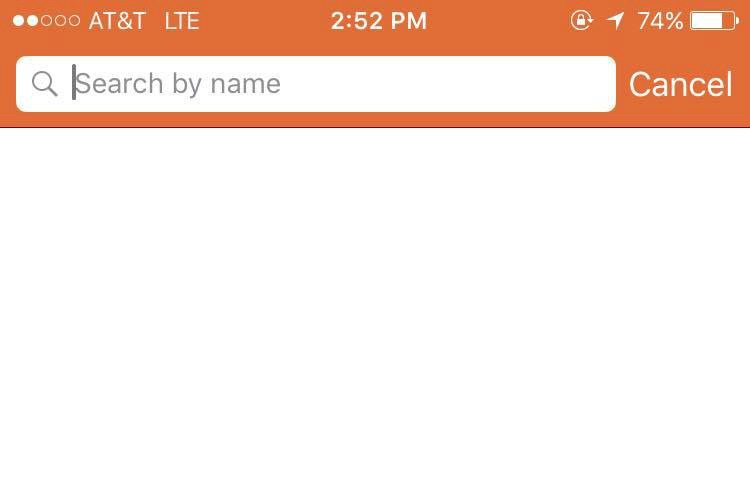 Build Your List on the Fly: One-click scanning adds items when consumed or wanted. (This is so much fun, it kind of feels like you are doing your own scanning items like ding, ding. and you don't have to worry about leaving your list home. Just don't forget your phone.

Save Money: Deals automatically matched to items you scan or select.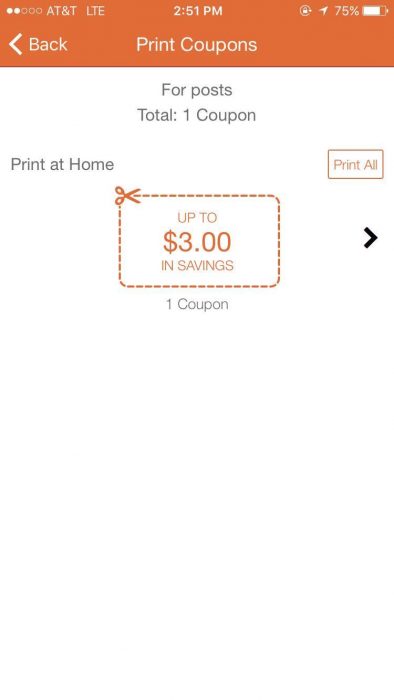 Coordinate Shopping: Share your list with anyone in your family, anytime and anyplace. ( I really love, love this option! There are times when my husband is downtown and offers to pick something up and this way I can tell him the list is on the Chuze app for his reference.)

Save Time: Your list mapped by aisle in your store, with easy check-out. (Totally THIS… how many times do you have to hunt for the aisle that has the item that you need but it isn't where you thought it 'should' be? Now with the app you no longer have to worry about this.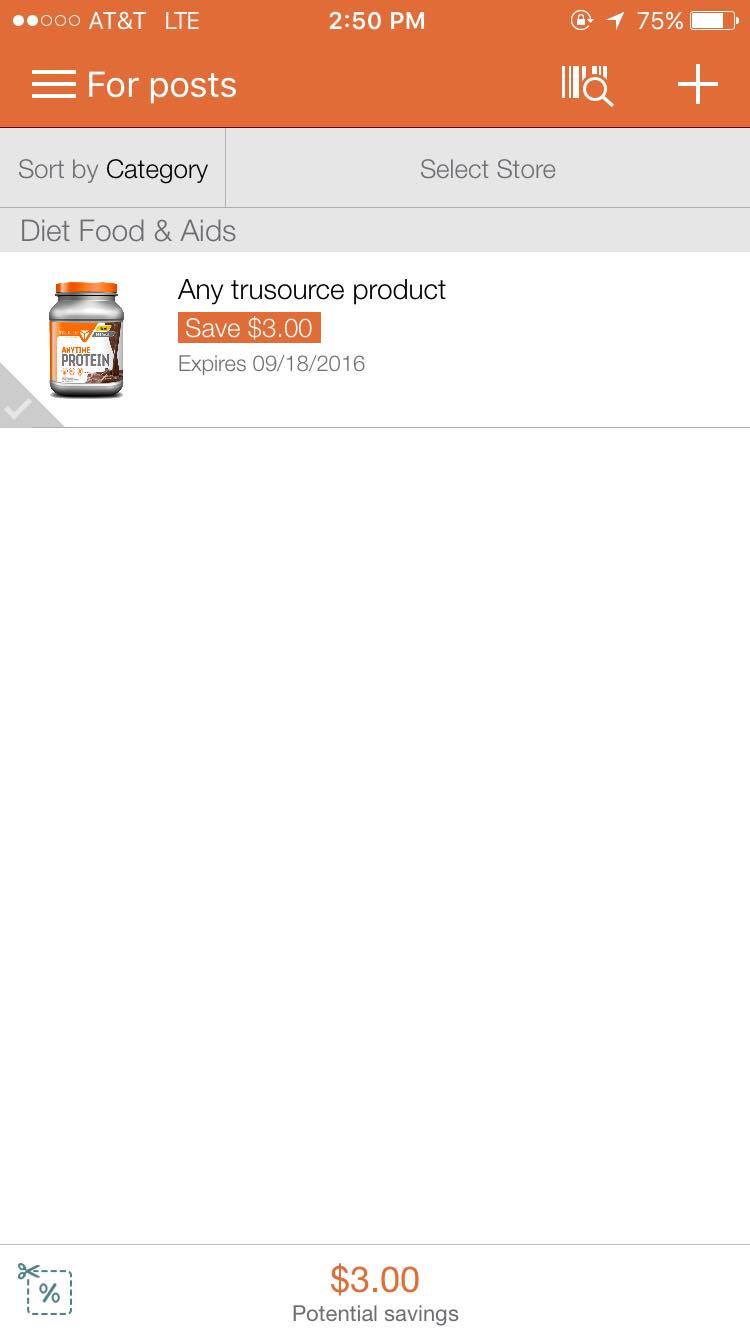 Current Coupons for September:
$.50 off any One Jar of STAR Olives, STAR Vinegar or STAR Olive Oil
$.50 off any 2 Gravy Train dog treats
$.75 off any #Baby Mum-Mum or Toddler Mum-Mum product
$1 off Any Jar of Farmers Garden by Vlasic pickles
$1 off 1 bottle of C&H Organic Light Agave Nectar Liquid Sweetener
$2 off IcyHot with Lidocaine
$2 off 1 bag of #Dole Fruit N' Spice Frozen Fruit
$3 off any 1 trusource product
Edited Per Chuze: In order to redeem the $5 bill offer a user also has to print and redeem a coupon. This way you will have the potential to earn free money & save money.
Visit Chuze on their Social Media Below: