So you've taken our advice and got the most out of your smartphone for everyday living. What else can your phone do for you?
Increasingly, more and more moms are finding that they can use blogging platforms to reach out to the world, share stories and advice, and even earn money for it into the bargain! With affordable phone deals available across the Western world and beyond, mommy bloggers are making their online presence felt with just a little money and time.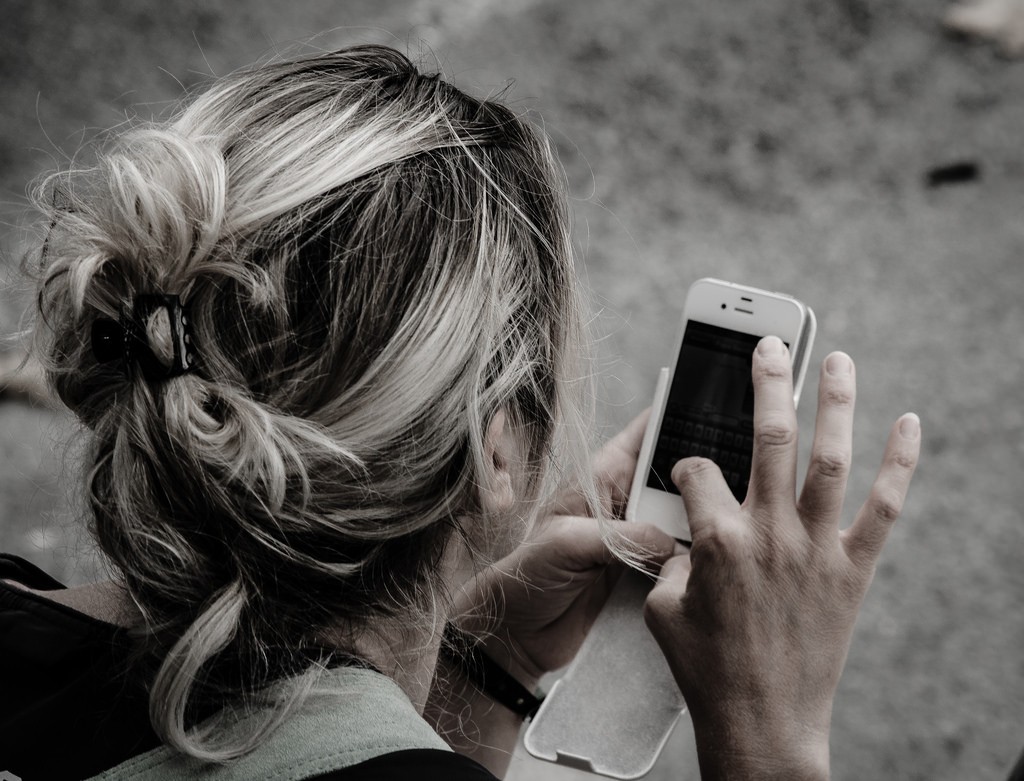 Image credit – Christian Hornick
So, what tools can you use to start sharing your story? We look at 6 of the best free apps below!
WordPress
The official app for WordPress allows you to use access one of the most popular platforms for blogging. Publishing on the go is simple! You can create and edit posts, upload media, moderate any comments and access your site stats. Finally, you can keep track of other blogs and WordPress users that you like with your own feed.
Tumblr
Ideal for those who prefer to share visual content, the Tumblr app is an excellent microblogging tool. You can easily produce shorter posts including text content, photos, videos, and quotes. Just create and edit a post on your smartphone or tablet, and then publish it when you're good to go. You can also follow other "Tumblrs" and keep track of any comments too.
Squarespace Blog
Breaking through as a major website building platform, Squarespace Blog lets you edit and manage your Squarespace content across multiple accounts. Add new posts, edit old ones, and insert photos or links all through your mobile device. As with the competition, you can keep track of comments, reply to them, and mark spam.
Flickr
For those who deal primarily in photographs, Flickr comes into its own. You can potentially triple-publish a mobile photo to Flickr, your blog, and your Facebook page. That's a lot of labour saving especially if you've already got your hands full with the kids!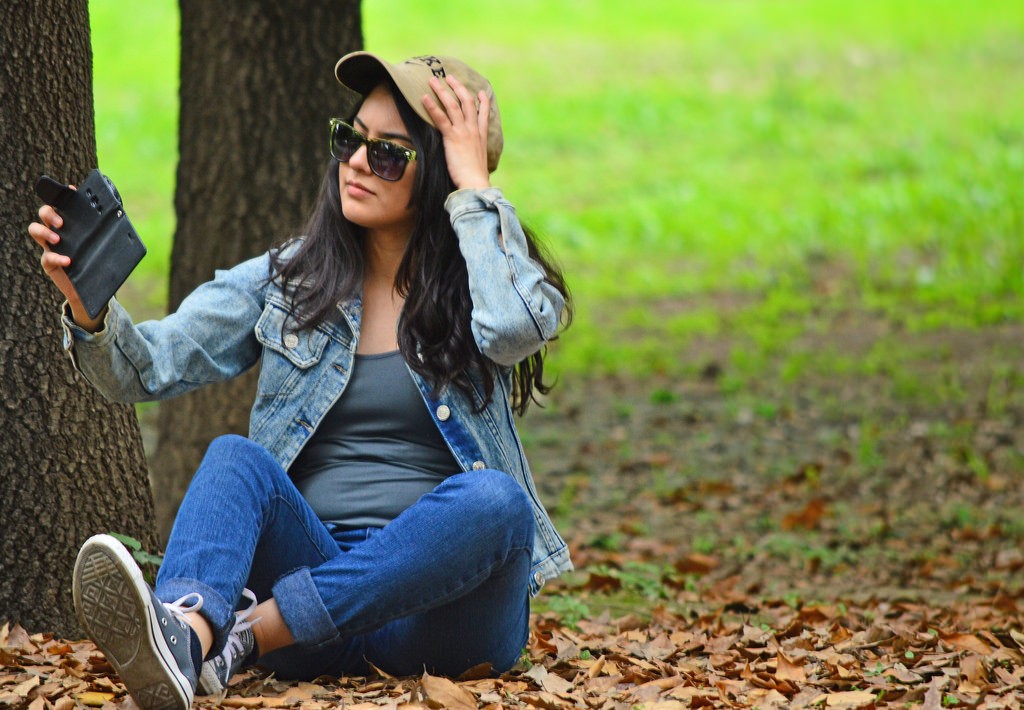 Image credit – melycgcg
YouTube
Video blogging with mobiles and tablets isn't as super-quick as photo blogging, but advances are making it easier month on month. Uploading your video to YouTube app is simple if a little time consuming on lower bandwidths. Then you can cross post to the likes of WordPress and Tumblr just by pasting the YouTube URL over.
HootSuite
Here's more good news for microblogging moms! HootSuite's app helps you to manage all your social networking sites through one interface. You control when and how you share content, scheduling posts to publish across different sites at various dates and times. You can also track likes, comments, and click-through stats while on the go.
Do you have any mobile apps that you find indispensable as a blogging mommy? Tell us about them below!