Does your child hate going to sleep? If so, you'll want to check out the newly released children's book, Sleeptime Hero, written by Matt Lynch and illustrated by Leo DeLuzio.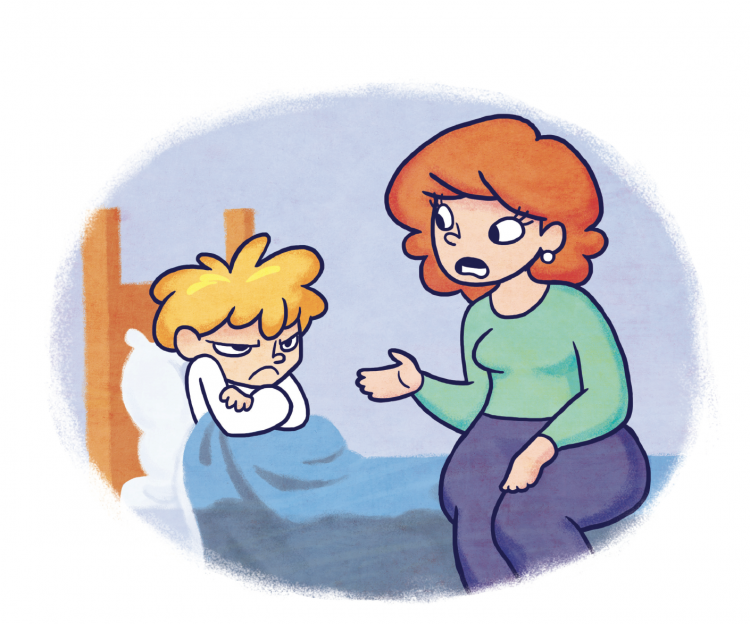 Sleeptime Hero is a storybook aimed at children ages 2-7, in which Samuel Hunt learns about the power of sleep. Samuel, like so many children, does not like to sleep. He would rather stay awake and imagine his life as a superhero—"and heroes don't sleep, they save the day." That is until one night when Samuel drifts into reluctant sleep and finds himself in the World of Dreams.
Here, he learns of the power of sleep from several unlikely sources—his muscles, bones, heart, and brain. The next morning, when Samuel awakes in his bed, he is armed with the knowledge that sleep is not a negative, but rather a way to recharge your Sleeper Powers. This allows Samuel to become a Sleeptime Hero: faster, smarter, healthier and taller.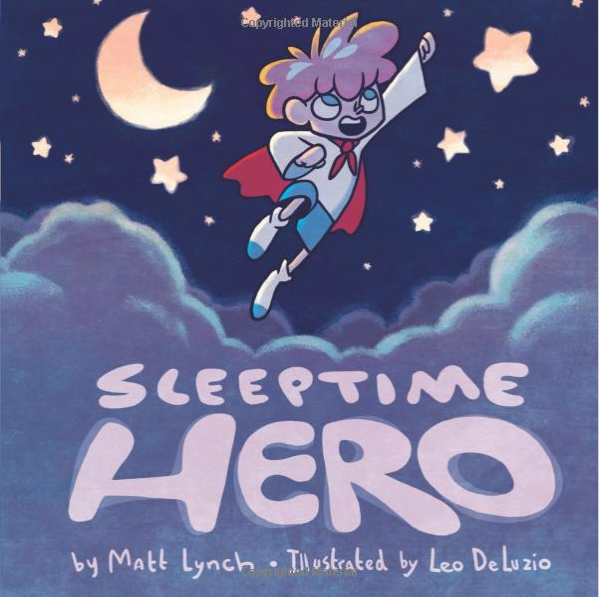 Sleeptime Hero Helps Fight Chronic Sleep Deprivation in Kids
Sleeptime Hero was inspired by the abundance of studies around the sleep epidemic: children (and adults) are simply not getting enough sleep, which proves to be detrimental to their physical, mental, and emotional well-being. The goal of the book is to underscore the importance of sleep and reconfigure it as something that children actually want to do.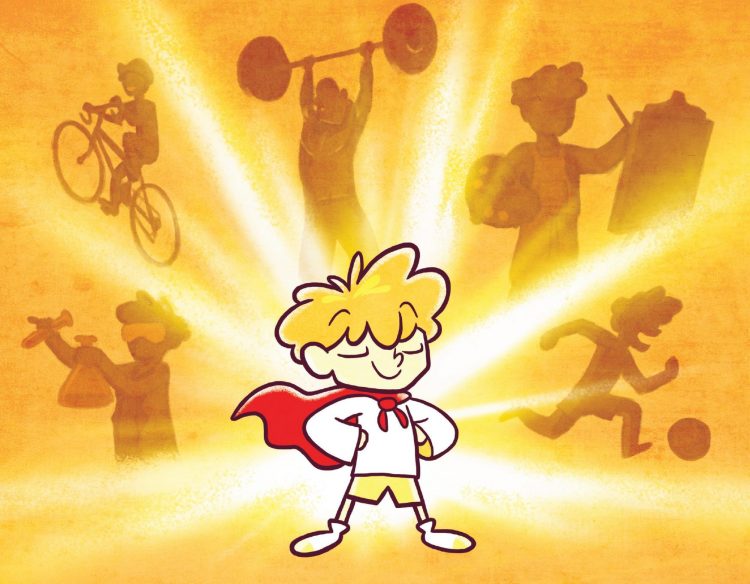 The dazzling illustrations in Sleeptime Hero are sure to spark your child's imagination. Written in delightful rhyming couplets, the book is just the right length to hold a young child's attention.
Sleeptime Hero
is available for purchase here.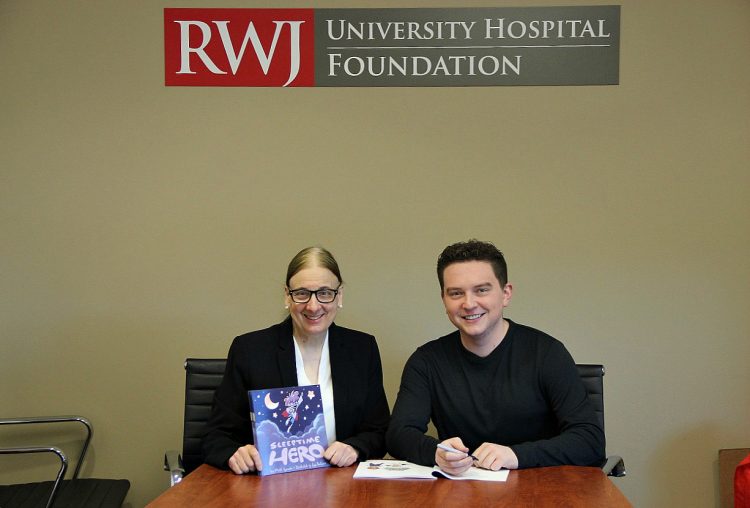 Recently, author Matt Lynch, pictured with Dr. Gloria Bachmann, visited the Robert Wood Johnson University Hospital Foundation. Signed copies of the book, along with SH red capes, will be distributed to patients at The Bristol-Myers Squibb Children's Hospital at Robert Wood Johnson University Hospital.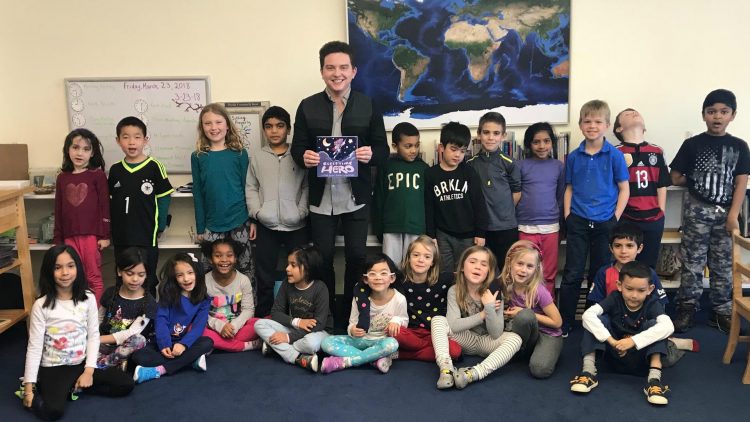 Matt Lynch at the Princeton Montessori School, the first stop on his book tour.