Kelly Vincent's new book Ugly is a captivating story that mimics her own life's struggles from growing up different in conservative America. Kelly grew up in Oklahoma and went to the University of Oklahoma before leaving the state. She spent a couple of summers in St. Paul, Minnesota; studied at the University of Glasgow, Scotland (still her favorite place); studied Spanish in Guadalajara, Mexico; moved to State College, Pennsylvania for another job; and finally came out to the Seattle area for a new job. And now she's working on a Bachelor of Fine Arts to become an illustrator to supplement her writing, with a concentration in children's book illustration. Now that everyone is on the same page, let's take a look at her book "Ugly".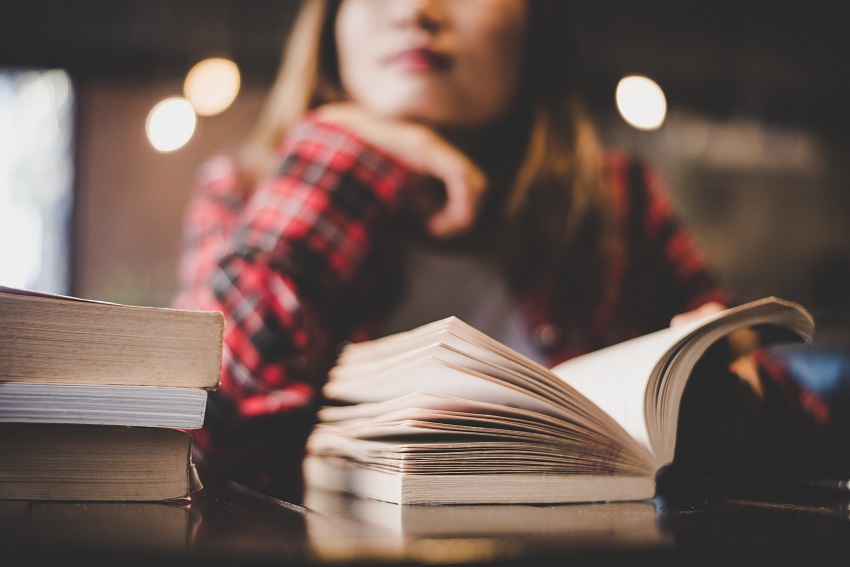 Ugly is her newly released book. This book was a semifinalist in the 2019 BookLife Prize Children's and Young Adult category. The story line is about "Nic", a struggling teen trying to cope with a friend (Sam) who is moving thousands of miles away. Not only is she struggling with her friend moving so far away, but she is also struggling with her own sexuality and gender identity, Nic is also a talented artist and she is working toward entering several pieces in her school's art contest throughout the book. Before Sam moves, she and Nic start a "campaign" called OSIN (short for Operation Social Interaction for Nic) where they try to put Nic in situations that will enable her to make friends. So the book is also about female friendship, Nic also learns that not everyone has to be a best friend like Sam. Nic is learning how to trust Sam more and be a better friend to her. It's also about challenging yourself and setting standards, but forgiving yourself for not being perfect. An uplifting book for anyone who has struggles in their own life.
Kelly Vincent also has other books that she has previously written. One of which is Finding Frances, which was honored by several indie book awards. You just cannot deny that Kelly knows a thing or two about writing!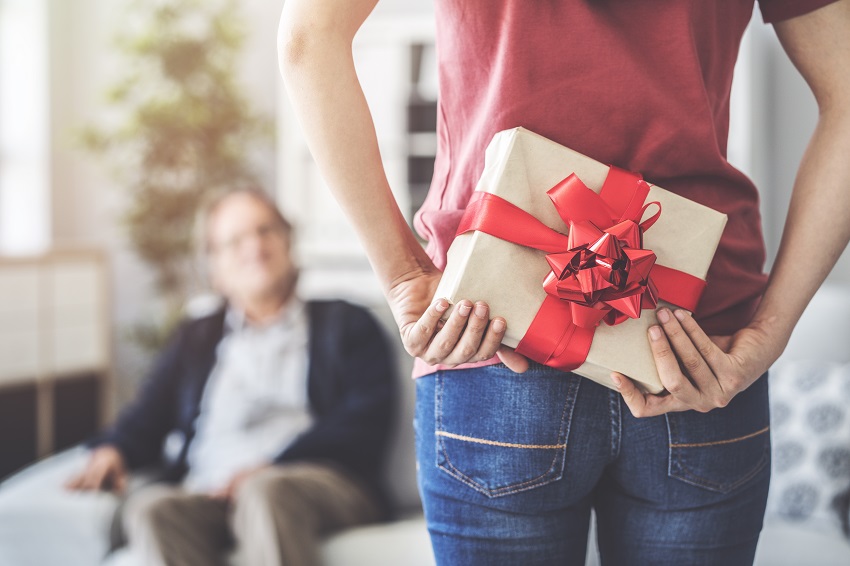 If you would like to learn more about Kelly Vincent's book Ugly, follow this link: BOOK
Oh, and I don't want to forget to tell you, Kelly Vincent is promoting a giveaway! Five lucky contestants are going to win their choice of either a physical copy of the book "Ugly", or a digital copy; your choice! If you are interested in a chance to win this book, you have come to the right place. Enter here!
you can also keep in contact with her through her social media here: