People are building homes for tens of thousands of years and the basic principle was always the same – a home is a private shelter, where you and your family feel at ease and comfortable. Everything else about houses has changed numerous times and it's going to change again soon.
Emerging technologies are changing every aspect of our lives (usually by making to better) and these will change how we build homes.
3D printing
This technology was the stuff of science fiction until just a few years ago, but now it's made significant progress. The use for it was found in almost all industries from car manufacturing to medicine. Smaller printing devices can now be used in classrooms and help teach kids about engineering. Use of 3D printers will soon disrupt the construction industry because it is much less expensive than traditional materials and the whole process is completed way faster than any construction team ever could.
Alternative materials
The use of alternative building materials is becoming more prevalent and it's going to continue to rise in the future. The usual bricks and pavement take too long to be constructed and are often very expensive. On the other hand, a steel frame home is more affordable, provides resistance to the elements and it keeps the original appearance without too much maintenance. This is also a preferable option to those with environmental concerns because alternative materials leave a much smaller carbon footprint as well.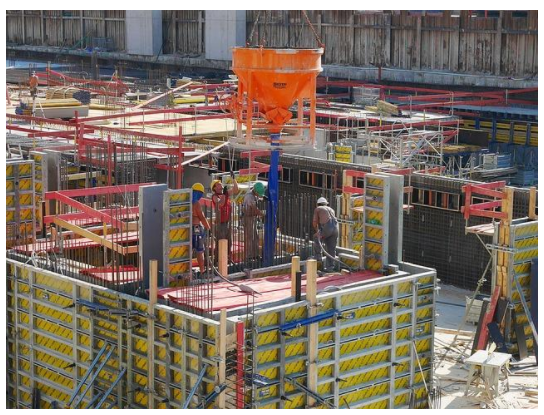 Wireless power
There has been a lot of talk about wireless charging, but the end results were mostly unsatisfactory. Basically, the problem was that there was a range limit from which you can charge your device. This is soon going to change and as it always happens with technology the change is going to be exponential. Soon we could see a completely cordless home in which all devices are being charged simply by being inside the premises (possibly with solar panels). Obviously, the biggest benefit of this upgrade is going to be safety and you can't put a price on that.
Jessica Kane is a professional blogger who writes for Scaffold Store, the favorite and trusted scaffold supplier of the largest contractors.