It's the oblivious and volatile nature of tech markets that is making buyers skeptic about the credibility of e-stores and online purchases. Perhaps, there is so much to filter before actually buying a product that most people end up getting a faulty product. Online marketing is a revelation for the companies but a nightmare for buyers. Take the example of Facebook. It's primarily a social media network but it's no less than an e-commerce hub for all the small scale manufacturers and sellers. The cost of advertising is so less that every kind of seller can put up their business for sale—which, leads to homogeneity of advertising patterns, and that's where buyers suffer, differentiating between good and bad products.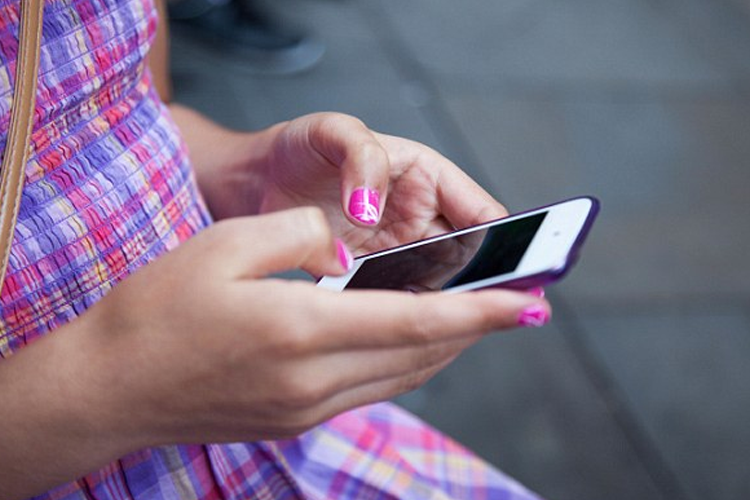 Same is the case when you sit down to find parental monitoring software. These apps are very effective for mediating the internet addiction of the kids, something that's contagiously becoming a problem for every family. What parents need to know is the features that they should be looking for before they get a parental control app for their kids. If they aren't certain of what they want, chances are that they would be paying for something that they wouldn't actually want. iKeyMonitor is such a parental control app which meets all the five spy features mentioned below. Therefore, we have compiled these 5 must-have mobile spy features too look out for. Have a look:
1. Online Activity Tracking
Monitoring kids' smartphone use requires starting off from their online activity. This is something very necessary. If instant messengers are not monitored on your kids' smartphones, there are pretty high chances that they will get into some sort of trouble with strangers. Make sure your parental control app can track Facebook, WhatsApp, Viber and other IM apps like Kik, iMessage, Skype and Line at least. These apps are widely used by kids, especially teens.
2. Location Tracking Services
Another very important appendage of any mobile spying app is to have real-time location monitoring. Make sure your app provides geo-fencing so that you won't have to separately buy geofencing mobile phone software. Setting geographical boundaries around your kids' location ensures that they only move within a prescribed/set area. GPS tracking provides offline safety of the kids. Make sure you get one.
3. Remote Access
There are times when you would actually require taking over control of your kids' smartphones. What if your kids' some online activity calls for an immediate intervention? In this case, you would want to remotely access their phone to stop them from taking a certain course of action. For example, if your kid is chatting with some stranger on Facebook and you realize that they can share some inappropriate information any instance, simply lock their smartphone with the remote control feature.
4. Dashboard App
A spying app comprises of a Dashboard from where the monitored devices are controlled. Usually spy apps come with online control panels but try to get one that has a Dashboard app so that you can monitor your kids' directly from your smartphone, anywhere, anytime. xnspy is a spy app that provides you not only a Dashboard app, but also all other aforementioned features.
5. Alert Notifications
You monitor your kids so that you are able to intervene in time. But if the parental control app that you are using on their smartphone doesn't provide instant notifications, then it's an absolute fail. xnspy can provide you instant alerts for specific words, names, contacts and locations so that you are instantaneously notified of an activity from the monitored device.
Make sure you spy app has these 5 mobile spy features if you don't want to be regretful. I will recommend you xnspy.
You can find more features here: http://xnspy.com/features.html