If you're in need of a few good quality accessories Arctic has just what you need and much more! I've never heard of this company before but I assure you, you too will love this company and all of their wonderful products.
So let's get to it, the first item we will showcase is their Smart Charger 8000 .
The Smart Charger 8000 charges all USB devices fast. With 8,000 mA it will deliver enough output to charge 3 tablets and 2 smartphones without any waiting. In order to keep the device cool, the service life high and your electricity bill at bay, it works with an efficiency of 83 – 86 %.
I love that it has 5 ports available, this way you won't have to wait for one device to be charge, and you can add all devices easily. Laptops, smartphones, tablet, iPod etc..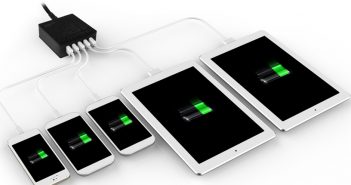 Another great thing about the Smart Charger 8000 is the ARCTIC smart charging technology inside can identify your devices no matter what brand, this way it can deliver the fastest possible charging speed. Pretty cool right, what charger do you know can identify a smartphone and deliver fast charging speed? None I know, this will definitely save you many hours of charging time. Not only is this Smart Charger 8000 smart but it will protect your device with its series of protection features like:


I don't know about you but I'm going to invest in one of these Smart Chargers to have in my bedroom because I'm always trying to find a way to charge all my devices before I go to bed. Most of the time I have to wait until my husband finish with our charger before I can charge my own.
Next we have the P604 Wireless Headphones that will be on everyone's list this Holiday!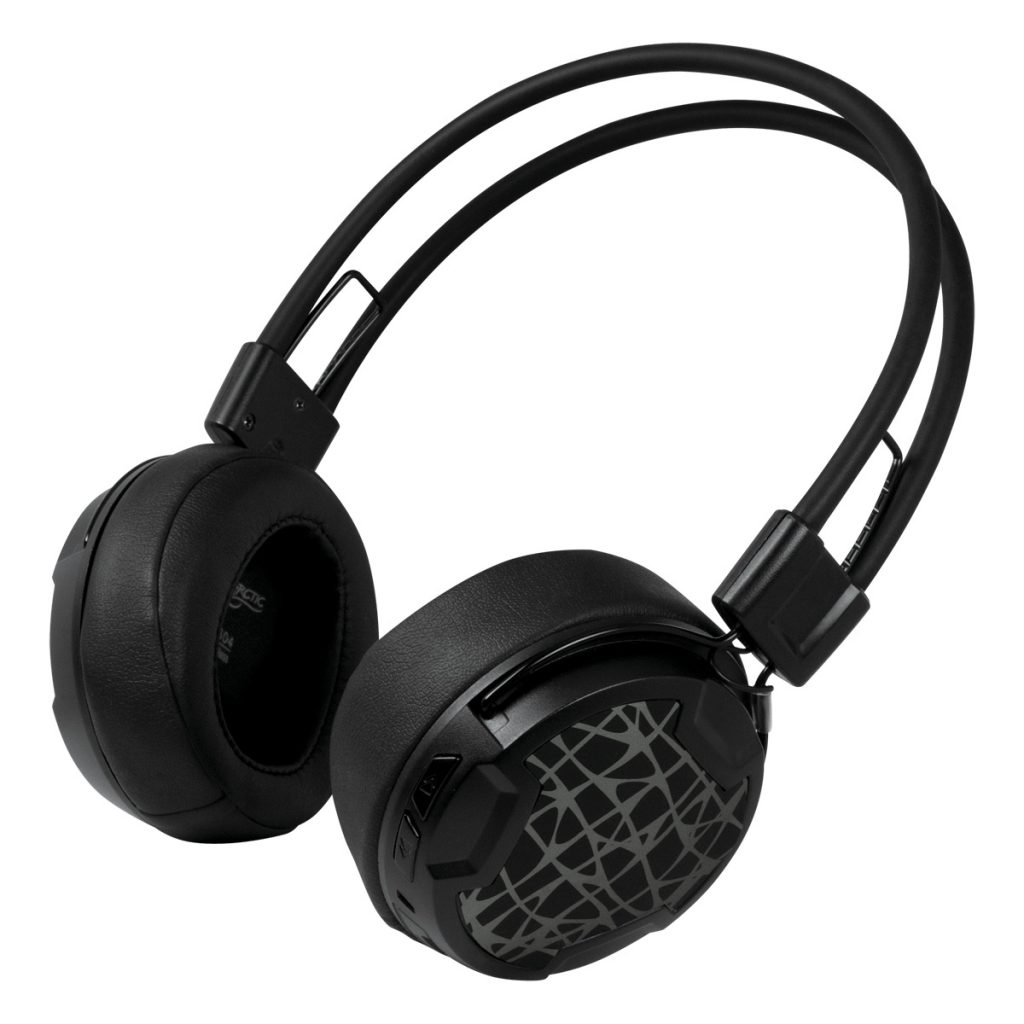 When it come to a good pair of headphones with many smart technology features, you count me in to making a purchase. These awesome P604 Wireless headphones pack a lot of power and clarity. The powerful bass and awesome treble provided in these headphones is sure to make your music streaming favorable.
The P604 Wireless are very lightweight, weighing in at 142 grams you won't have to worry about being uncomfortable while you're wearing them. They will provide you with On-Ear Street Headphones with Microphone and 30 Hours Playback Time.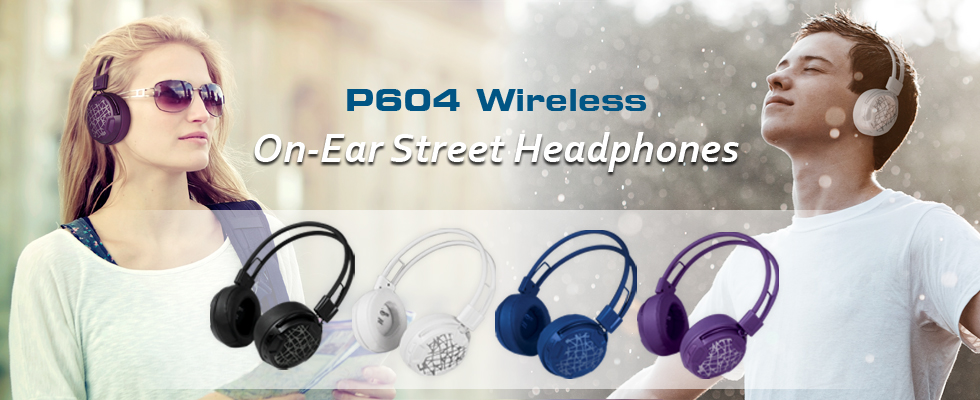 The P604 Wireless is perfect to listen to your favorite music wherever you are. In the train, while shopping or on the way to work or while walking or jogging! Just grab your P604 headphones and listen to your jams all day long if you wish, and with the P604 Wireless you can replace the urban noise through rich sound. Powerful bass and clear trebles intensify your music experience without neglecting clarity of sound. The enhanced neodymium drivers will capture even the slightest nuances and play back your songs as richly faceted as possible.
Oh, they are Bluetooth headphones too! You will come to find that the ultra-gently closing foam cushions are wellness for your ears and guarantee wearing comfort without any pressure. The graphic patterns ensure even more individuality on your ears and the adjustable headband an optimal fit plus the P604 are not only stylish and cool they also come in four different colors.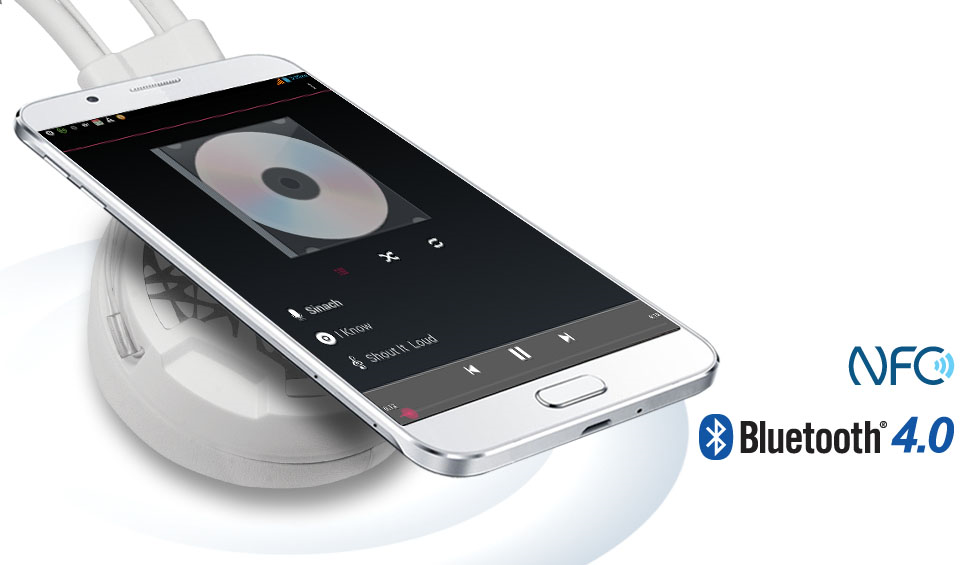 These headphones will pair with you smartphone within seconds and with a Bluetooth chipset of the latest generation you'll be able listen to your music non-stop. Thanks to the in-built microphone and multi-functions buttons you can also answer any phone calls that come in. So sit back and enjoy the wireless freedom of the P604 Headphones!
Last we have ARCTIC Breeze Country fan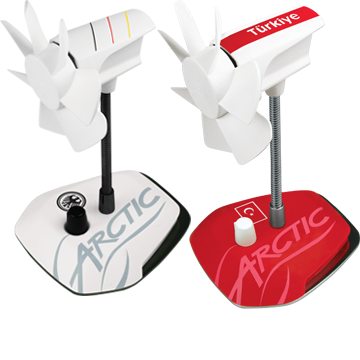 Check out these nice, cool, innovative fans from ARCTIC! These cute fans will accommodate you wherever you go on a hot day.
This ARCTIC table fan will provide you with the necessary cooling you'll need on warm through the USB power connection. It can easily be connected quickly with any computer and laptop. That's one of the features I like the most, being able to connect with a USB. Plus having the flexible goose neck will allow you to easily bend this fan in any direction so you can feel the breeze from any angel. You can also adjust the speed by turning the knob at the bottom.
Each Breeze fan foot is made of steel so it can stand stable on all surfaces, thanks to the additional rubber pads, it won't slip nor will it leave any scratch marks, even on sensitive surfaces. Another great thing about the Breeze fan is you can also order your fan to represent your Country.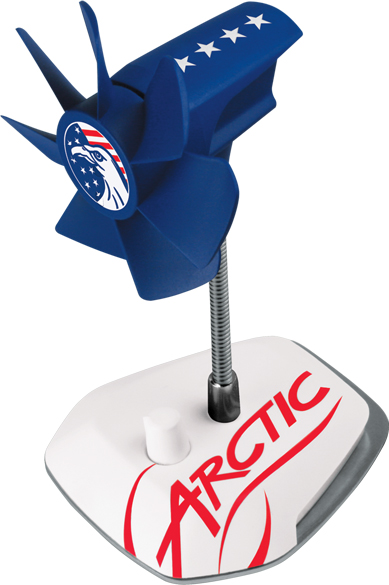 Let's say you're supporting the USA Team during the Olympic Games. You can visit ARCTIC right now to order your USA Breeze Country fan to support your team. No matter where you're from they have a fan to cheer your team on like: Germany, France, Italy, Spain, USA, Turkey or UK. With their special edition of table fans, you can show exactly which team your heart beats for at international championships and at the Olympic Games.
Well there you have it, a few awesome products from ARCTIC! Take a moment to visit their website to see many other products. I do intend to order a pair of their P604 Wireless Headphones to put away for Christmas, I think my son would love them!
You can connect to ARCTIC via Facebook | Twitter | Pinterest | ShopARCTIC