Here we have the 2023 Spring Roundup where Mom Blog Society is Rounding-Up some great products for you this Spring! Enjoy!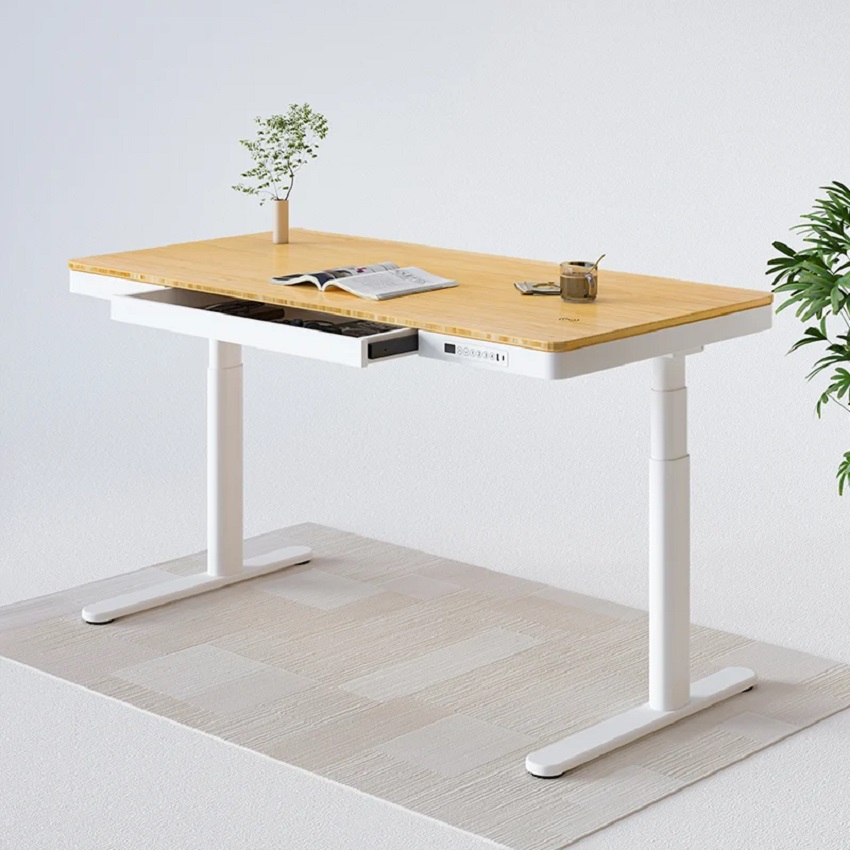 Smart Control Panel with USB Ports
Programmable Height Presets:

the desk is perfect for multiple users to easily reach their preferred height setting with a single click.

USB Charging ports:

embedded USB charging ports (1 x USB Type-A, 1x Type-C) are in the desk for a wide variety of electronic device compatibility, saving you from the mess & hassle of those entangled cords below your desk space.
The anti-collision system can detect collisions before they happen, preventing any damage to your property caused during descent.
The

3-stage

design allows for a wider broader height adjustment range from

24.0″

to

49.2″

, which makes it even perfectly compatible with most of your family members.
28.3" x 12.8" x 1.97" drawer provides extra storage space for your home office supplies and keeps your things out of sight.
The

55" x 28"

working station offers sufficient space with 220lbs weight capacity, which can accommodate all your equipment for professional work and entertainment.
Natural bamboo which has twice the durability of ordinary wood, and a lacquer coating to help resist scratches, water and insects.

Built-in Wireless Phone Charger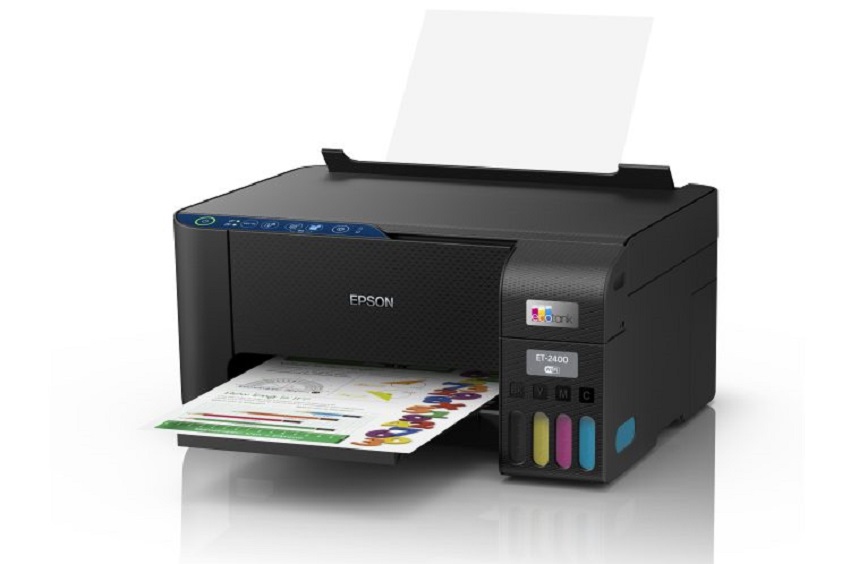 A helpful tool for the whole family to streamline day-to-day life, the Epson EcoTank ET-2400 all-in-one Supertank printer provides everyone with the freedom to print in color without running out of ink. With high-capacity, easily refillable ink tanks for zero cartridge waste and features including wireless and voice-activated printing, the ET-2400 makes it easy to print year-round.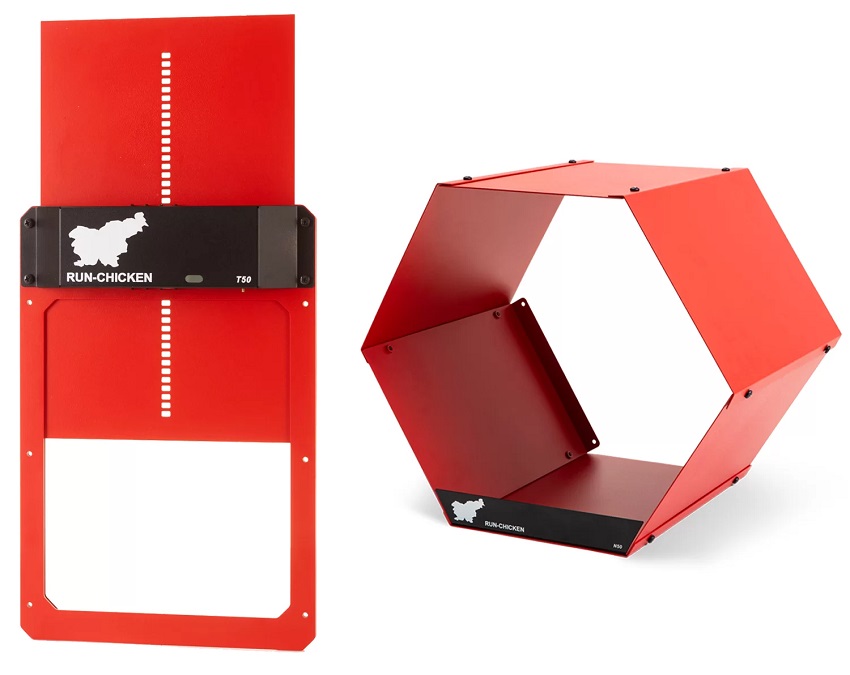 Collect your eggs without a care. The battery-powered Run-Chicken Automatic Coop Door saves you time and protects your chickens from the dangers of the wild. The Run-Chicken Automatic Coop Door is designed to make your days easier and transform chicken raising into a happy, carefree activity.
Uniquely designed light-sensing technology and a superior quality for an optimal price.
Eco-friendly.
Easy-to-use Plug and Play technology.
Full safety design for you and your chickens.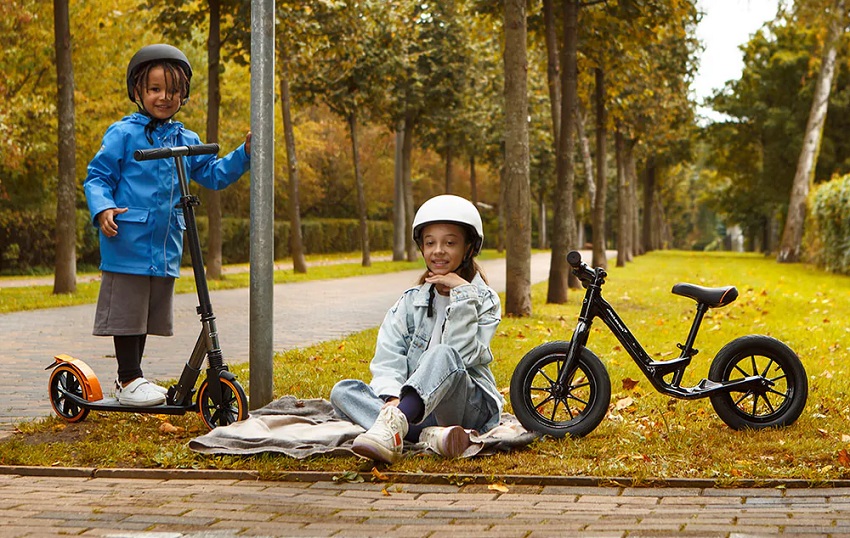 The Kids Collection takes advantage of materials such as carbon fiber, to design the most phenomenal and exclusive range of performance balance bikes and scooters. From the very beginning, McLaren's heritage has been deeply rooted on the track. From the fearless drivers behind the wheel, to the ingenious engineers, designers, and technicians behind the scenes; the same relentless passion and pursuit of perfection is what drives McLaren's designs today. See more about the McLaren Scooters and Balance Bikes here: McLaren.


Never scoop again with the Litter-Robot 3, the highest-rated self-cleaning litter box for cats. Using special sensors, the Litter-Robot automatically separates and disposes of clumps after your cat exits. Waste rolls into the carbon-filtered drawer below for easy removal—meaning you never have to scoop again.
Drawer Full Indication
Nightlight illustration
Automatic Night Light
Guide elderly cats during nighttime visits.
Sleep illustration
Sleep Mode
Pause automatic cycling in 8-hour increments.
Timer illustration
Adjustable Cycle Timer
Choose a 3, 7, or 15 minute delay before cycling begins.
Lock illustration
Control Panel Lockout
Lock out all button functions on the control panel.
https://www.youtube.com/watch?v=hFLNjnlqqzo


Meet The Next Generation of Achedaway Percussion Massager, This is Achedaway Pro , Deeper, Powerful, and Still Quiet. Feel the difference with Achedaway Pro Percussive Therapy.