Our children are so precious and grow up so fast. One day they are in diapers and the next they're leaving for college. Quite frankly, I don't know how it happens so fast, but it does. Along the way, you need to smell the roses. Between work and trying to make ends meet, after breakfast and before bed, just one day, take the time to make a difference. Something that means something. One of those things is giving your children memories that they will cherish forever. Here is one way, give them a McLaren Scooter before they are too old to enjoy it. It won't be long and they are going to want to borrow the car keys.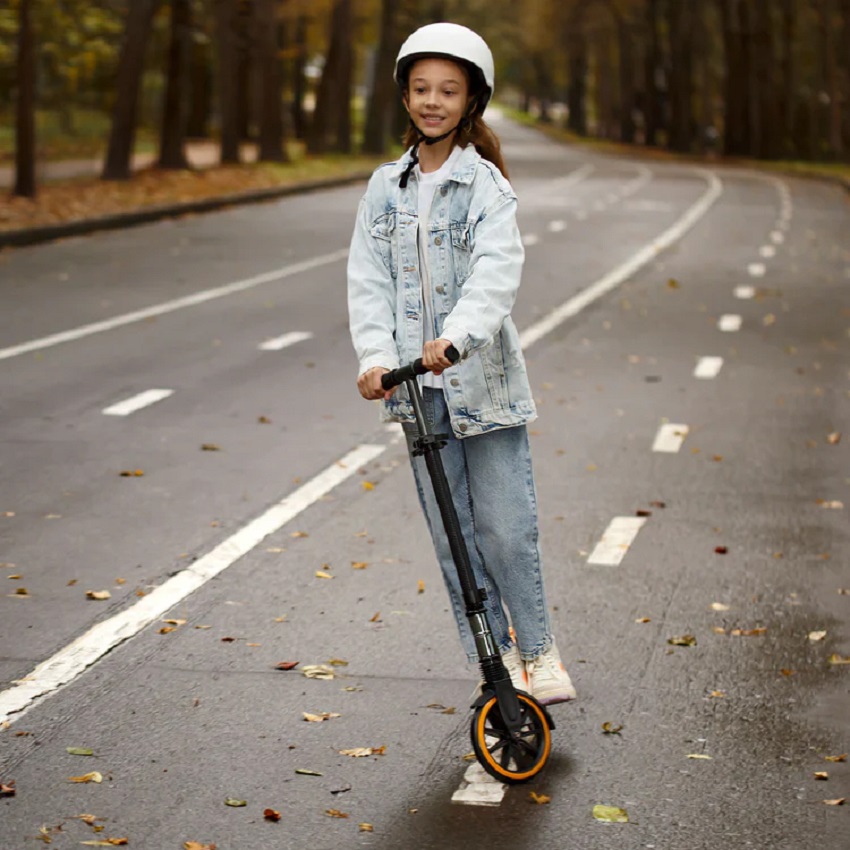 If not a a two wheel scooter, then perhaps a three wheel scooter will do. The one pictured below is one designed and manufactured by McLaren. I imagine your child would love riding it as much as the one you see riding it! After all, at the end of the day, children really just want to have a childhood that is as much fun as it is exciting. They have plenty of time to have major responsibilities when they have their own family to raise. Now, I'm not saying that they shouldn't learn responsibilities, but if you can't have fun when you're young, when will you be able to?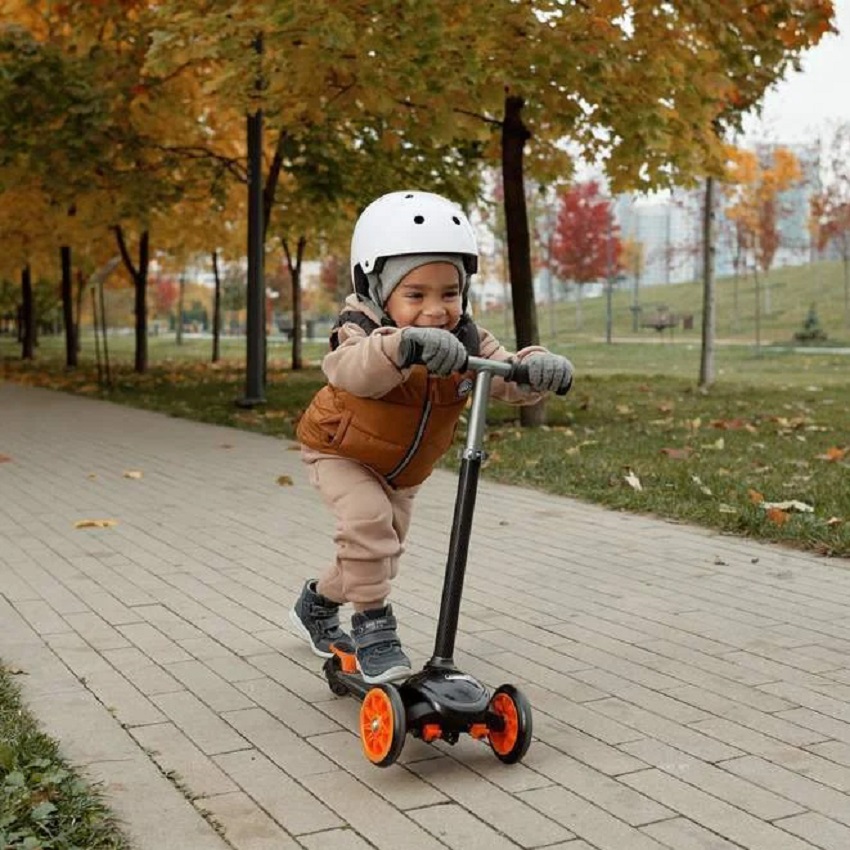 And if scooters aren't your thing, McLaren also has a Balance Bike that is made with elegance. It's not a Ferrari, but they can't tell the difference. To them, it is the most exciting part of living. And while I'm on the subject, these machines are more than just toys. Your children are going to learn motor skills like balancing, maneuvering; they are going to get out of the house and actually do something instead of sitting in front of a screen and playing video games. These are skills that they cannot learn from watching it on YouTube. They actually have to get out there and experience it for themselves.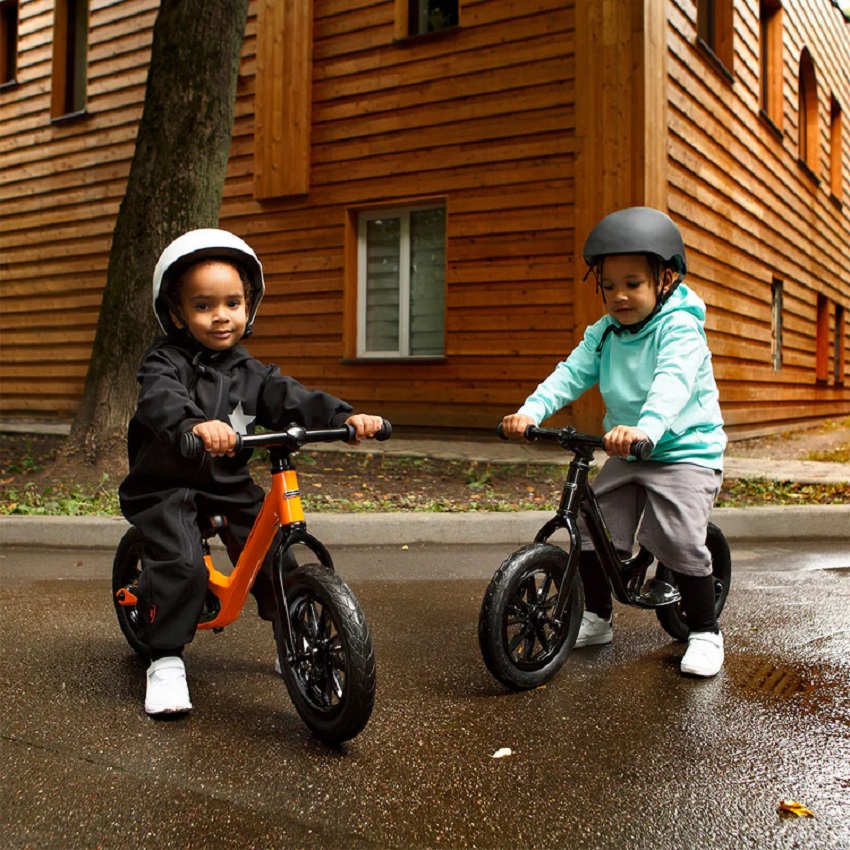 So what do you think? You can go and look them over on their website right now. Take a ride on over by clicking this link: McLaren. There's no harm in looking. Just remember while you're there, that you are making a difference in their lives. And while you're doing that, you are going to be their Hero! Why? Because you brought the miracle of motion into their lives. If you don't think so, just tell them you are thinking about getting them one and watch the smiles grow.
And if you want to see them in action or just want to see what everyone else is saying about them, just click on the appropriate icon below to visit their Social Media Platforms. You'll be glad you did. See you later.