Most people that see the name McLaren, think, "EXPENSIVE". And if you were purchasing a sports car, then (depending on your budget), it might be. However, it is money well spent. You see, if you want a cheap car that only looks good until you drive it off the lot, then buy one of those cars. McLaren cars look good even when you sell it. Quality has it's own rewards.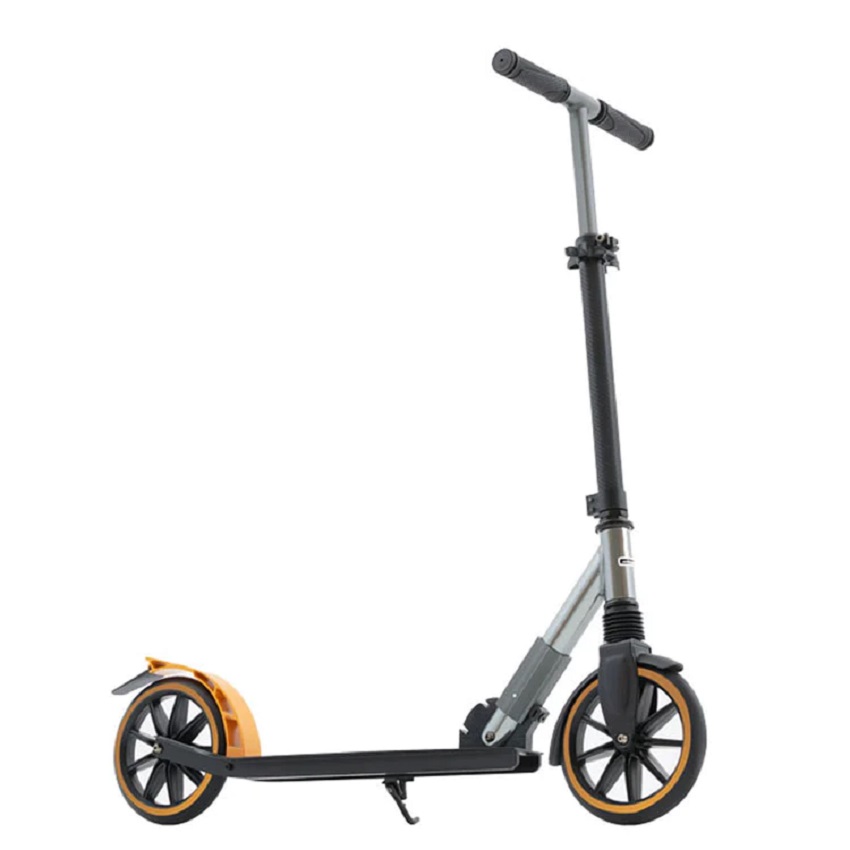 McLaren Scooters also have their own rewards. Not only are they made with quality, but you can measure the rewards in smiles, giggles, and laughter. When you see the price tag, I think you will also have a smile. They are surprisingly affordable. When you examine the quality that goes into them, I don't know how they continue to sell them at these prices. And your child/children will enjoy it for a long time. It may very well outlive their childhood.

After the fun is over, it easily folds up for economical storage or convenient transport. Just one of the advanced features of the McLaren McS03 Scooter. And as you can see in the photo, it has a kickstand, an adjustable handlebar, a back brake, and a front wheel shock absorber. This is truly an economical buy. Here is a closer look at some of those features:
Not only is it well made, but it looks great coming or going. This is one beautiful scooter. It is sure to be the envy around your neighborhood. What's not to love? It's FUN, AFFORDABLE, and a QUALITY piece of machinery. You won't be disappointed.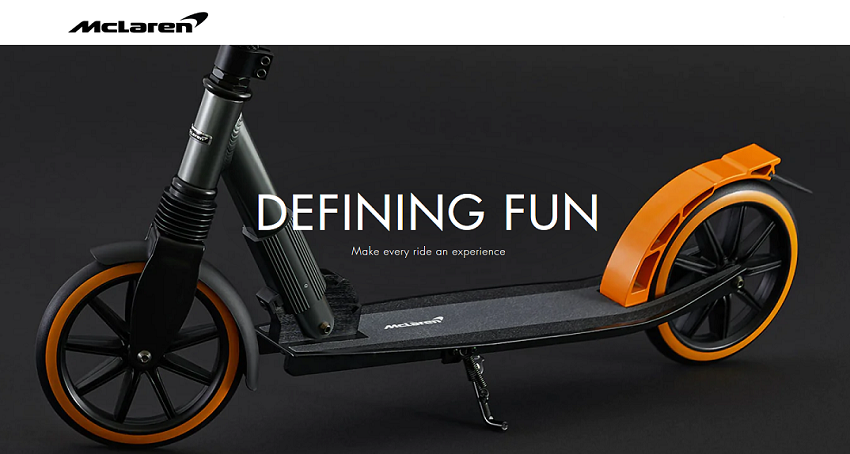 And if you want to see them in action or just want to see what everyone else is saying about them, just click on the appropriate icon below to visit their Social Media Platforms. You'll be glad you did. See you later.