Many families go to restaurants to experience delicious pasta dinners, not realizing that many, if not all of them can be replicated at home. We've searched all over the internet to bring you over 15 perfect pasta dishes to your table. The end of warm Summer nights is quickly approaching. We've put together a collection of wonderful late Summer/early Fall pasta dishes with an easy segue into Fall.
There are some seafood and pasta dishes, some chowders, bakes, pestos and even some exotic dishes too. Pasta is so versatile, but such a comfort food as well. It can range from dumplings to linguini, broths and chowders to salads. Pasta can be integrated to any meal, lunch or dinner, or to any occasion.
One of our all time favorite Autumn chowders is the Butternut Squash Gnocchi recipe. It's a new twist on a traditional gnocchi recipe. These little pillows of happiness add just the right amount of sweetness to your chowder. It's the perfect pasta dish to any night of any season.
It has sausage, carrots, celery and everyone's favorite – Bacon! It's so flavorful and so filling, we have to make a big stock pot and freeze the rest. Everyone just keeps asking for it…yes even during the Summer!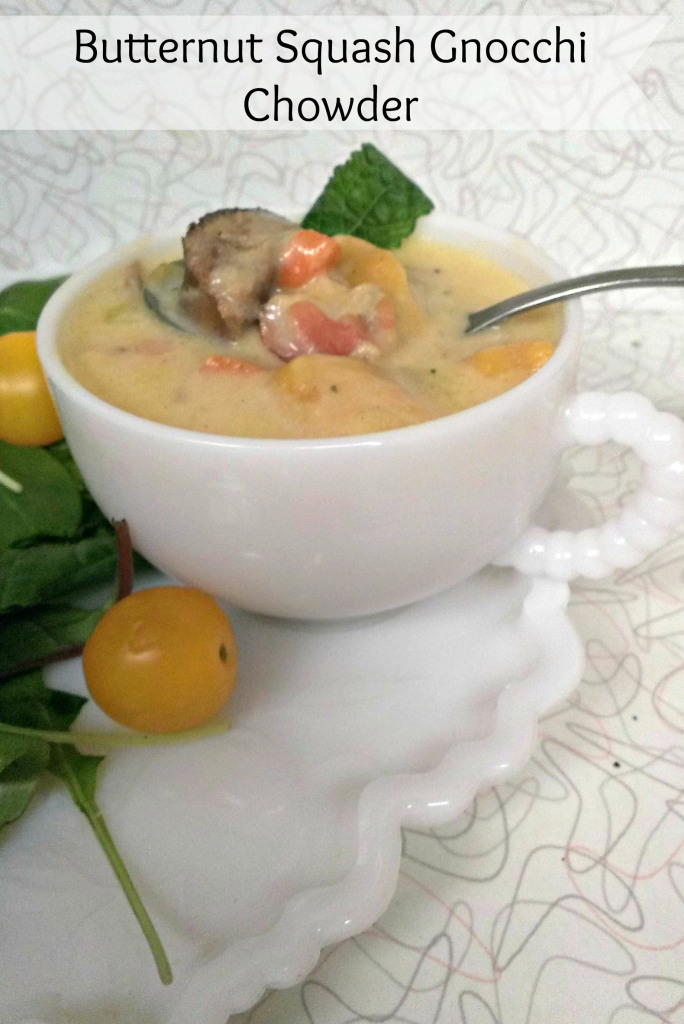 It doesn't have to be summer time to enjoy some light pasta dishes, or cold out to bask in the glow of a warm and hearty chowder. Be adventurous and try some new pasta dishes, or don't be adventurous and just try a new twist on an old favorite. You never know, you may just find a new favorite dish!
So go on, check these out, make your own collection and then bring some warmth to your table with these perfect pasta dishes!
Check out Perfect Pasta Dishes

by LaDonna Dennis at Foodie.com