Cheese is something that usually doesn't go missing from the fridge. It's a popular food that a lot of people love. If you and your kids love cheese that means that you also love to experiment with different ways in which you can cut it up and serve it. You can eat it raw or cook it in different ways too. All that diversity makes for a lot of smileys when the young ones come to the dinner table and see their favorite dish with cheese in or around it. To get best out each cheese bite you have, make sure to arm yourself with one of the best cheese slicers available. In this article, we provide you with a detailed guide to some of the best cheese slicers that money can buy. You should be able to find something to your liking and also affordable for you. That being said, let's take a look at what are the best tools for slicing cheese this year.
Bellemain Adjustable Thickness Cheese Slicer
This one comes with a really good looking price but also a very nice and classy appearance. It's made out of just one piece of alloy and it uses cutting wires instead of blades. It comes with two wires and they're made out of stainless steel. Not only will this cutter let you cut your cheese the way you want it and with great easy but it will also last for a really long period of time so you don't have yo worry about having to replace it anytime soon.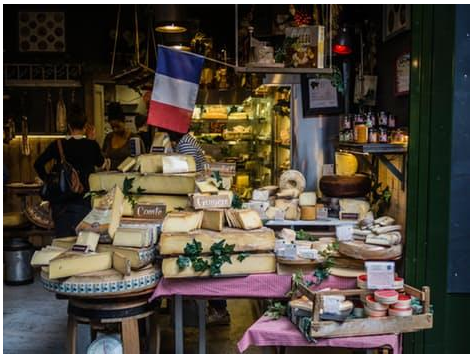 The accuracy of the fine cut slices comes from the fact that the device uses a heavy handle which balances entire process while cutting cheese. More than that, you are able to choose how thick you want your slices to be up to a maximum of 3.5 inches. This allows you to go heavy with the slices and come up with suitable sizes that are appropriate for the meal that you're serving every time.
OXO good Grips Wire Cheese Slicer
This cheese slicer might seem thick and bulky but it's actually really compact. More than that, it shows OXO's determination to step up from previous models that they've put out. While their cutters are usually made out of plastic, you can expect this one to come with a zinc body, similar to the Bellemain model. Overall it has a nice design that will make it easy to hold and a pleasure to use.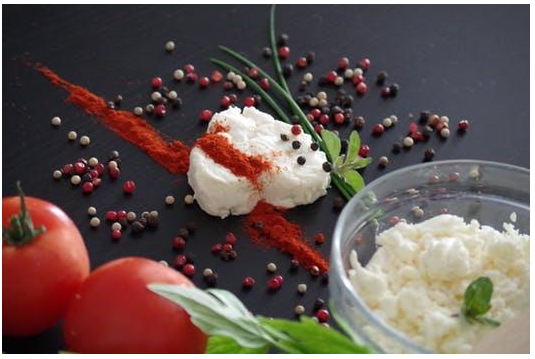 There are a couple ups and downs in terms of the handle. While the device doesn't have a way to set different thicknesses for the slices, you have to do it manually and modify how thick a slice is going to be depending on how you incline your hand and movement when cutting. On the other hand, the device comes with a great handle that is both soft and sturdy at the same time. It's not flimsy or anything, as it is as rigid as they come, but it has a softness to it that makes it easy to hold and also does a great job of preventing any injuries that might occur when people have the device slip from their hand.
Attican Barmix Cheese stainless steel cutter
This device comes with a glossy finish that really enhances its looks, giving it a quality and high-end appearance. However, while it's a great device, it also has a great price/quality ratio meaning that you shouldn't need to look for something cheaper than this. So if you're looking for a cheese slicer that comes with a really low price tag, this one has that going for it thanks to its low entry level.
The device comes with a nice combination of black rubber and stainless steel for the handle and blade respectively. Speaking of which, it was not yet mentioned that the device features a cutting blade, leaving the wire design behind (or in front of it, depending on how you want to look at things). It's able to cut up even harder cheeses like parmesan and it's super easy to clean. All in all, simplicity is the word of the day for this useful cutter.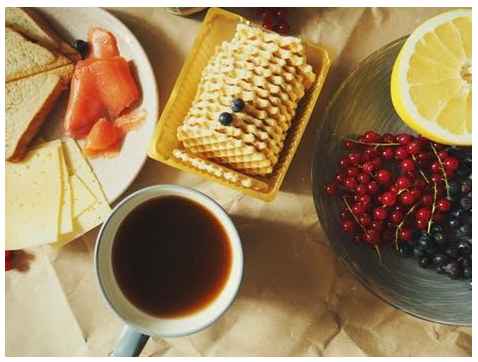 Norpro Heavy Duty
This model is made to endure long working hours in the kitchen and you can count on it to be there for you when there is some cheese that needs cutting. It comes with a slightly different design than the rest of the cutters shown so far on this list, in the sense that its handle isn't as big as those of the other models. In fact, it has quite a short handle and the overall design is pretty stocky. However, it compensates with a pretty large cutting wire which would allow you to cut slices just the way you want it. The device is also heavily adjustable meaning that you can do quite a bit of configuration when it comes to this model so that it suits your needs perfectly.
Westmark Germany Multipurpose
This model is the start of the show if you can say that, as it has quite a few characteristics on top of what the other models in this list are able to show for their money. Of course, these extra features come with a bigger price tag, mo doubt about that. What sets this cutter apart from the rest is its high-end status as being the highest end product here. It's made in Germany and the company behind it is an established kitchen giant who only has one thing in mind: quality.
It comes with stainless premium blades that cut everything with great accuracy while the handle itself is made out of aluminum. It has adjustable parts which will allow you to cut everything down to the millimeter the way that you want it to be cut. It's even better once you add in the detail that it can cut more than just cheese. It's size and form allow you to cut multiple things with it such as different vegetables or foods.